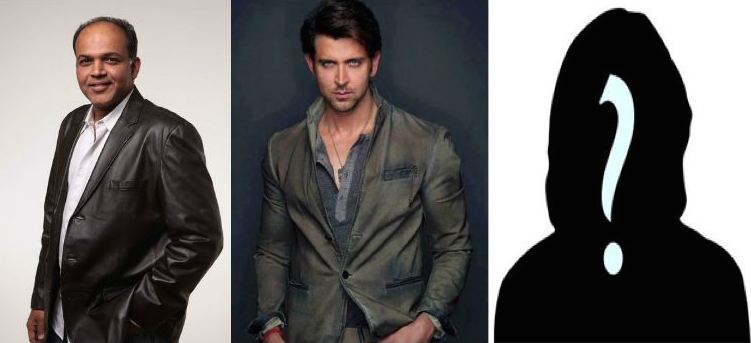 As we all know, it isn't over until the final announcement and rumors abound as who is in the lead to land one of the most coveted roles in an upcoming epic film. We are talking about Ashutosh Gowariker's next film. Reportedly set during the Indus Valley civilization (3300–1300 BCE) and titled Mohanjodaro, we know that Hrithik Roshan will be the hero in the period love story, but the question of the hour is who will he romance.
An industry source told us exclusively that it seems that all the actresses from A-list as well as the younger, relatively newer actresses are all desperately vying for this role especially considering the combination of Gowariker with Hrithik Roshan as the lead. Add in music by A R Rahman and a top international crew working on the film including German cinematographer Karl Walter Lindenlaub (Independence Day, Stargate, The Chronicles of Narnia: Prince Caspian) and you have a movie and a role that must be bagged.
The source also told us that many actresses have been trying to connect with Ashutosh to express their desire to be cast in the period film. However, the director is currently busy working on his banner's first television production.
This certainly is shaping up to be one of the most coveted roles in B-town; we'll have to wait and watch to see who Ashutosh finally picks as Hrithik's heroine. You can be sure we will give you the scoop as soon as we get the confirmation!