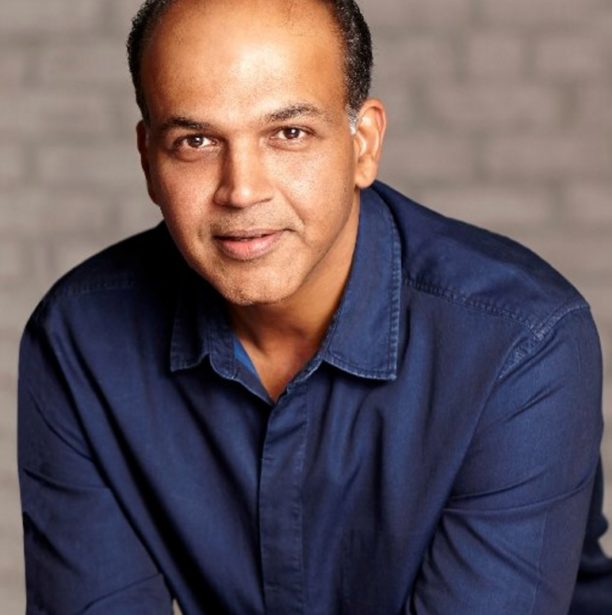 When director Ashutosh Gowariker's films come to mind you think of brilliant and moving stories, grand sets, and outstanding performances. From his Oscar award nominated film Lagaan, which starred Aamir Khan, to the impactful Swades featuring Shah Rukh Khan, and the Hrithik Roshan-Aishwarya Rai romantic epic Jodhaa Akbar amongst others, the director has brought exceptional Hindi films to audiences the world over.
Mr. Gowariker will be appearing at The London Indian Film Festival at a special "In Conversation" event where he will take a special look back at his career and give audiences a glimpse into the filmmaker's process.
I was honored to speak with the director ahead of this exciting talk in London. In this special Skype video interview, we discussed movies, music and his passion for filmmaking. You can watch the full interview below, but here are some teasers!
Mr. Gowariker revealed during his talk in London that he will give audiences a behind-the-scenes look into making movies. "It will be about the genesis of an idea and how that idea goes through these various developmental stages."
"Filmmaking is a collaborative art," he says, "I am making movies. Telling stories. And it gives you a lot of satisfaction when you bring so many different visions together to tell your story. . . . It is something the audience can take back with them. Something that even five years later is left behind in your mind."
Mr. Gowariker revealed that he does a lot of readings and discussions with his actors to get them into character, so that, "once they are on set it is just about capturing the emotion."
Of course, we had to talk about the music of his movies, and he gave an in-depth answer about styles, language, working with AR Rahman, Javed saab and how it all comes together. "It is quite an exciting process." Adding praise for Rahman's amazing work, "The take-off point is usually Rahman first because he is the guy who makes it exciting – makes the melody exciting; makes the sounds he is going to use new and fresh."
There are many more incredible answers and insights that you must experience, so don't wait another second…click play!
Ashutosh Gowariker 'In Conversation' at London Indian Film Festival takes place on June 23rd at BFI Southbank and then June 24th at the Birmingham Indian Film Festival Cineworld Broad Street.