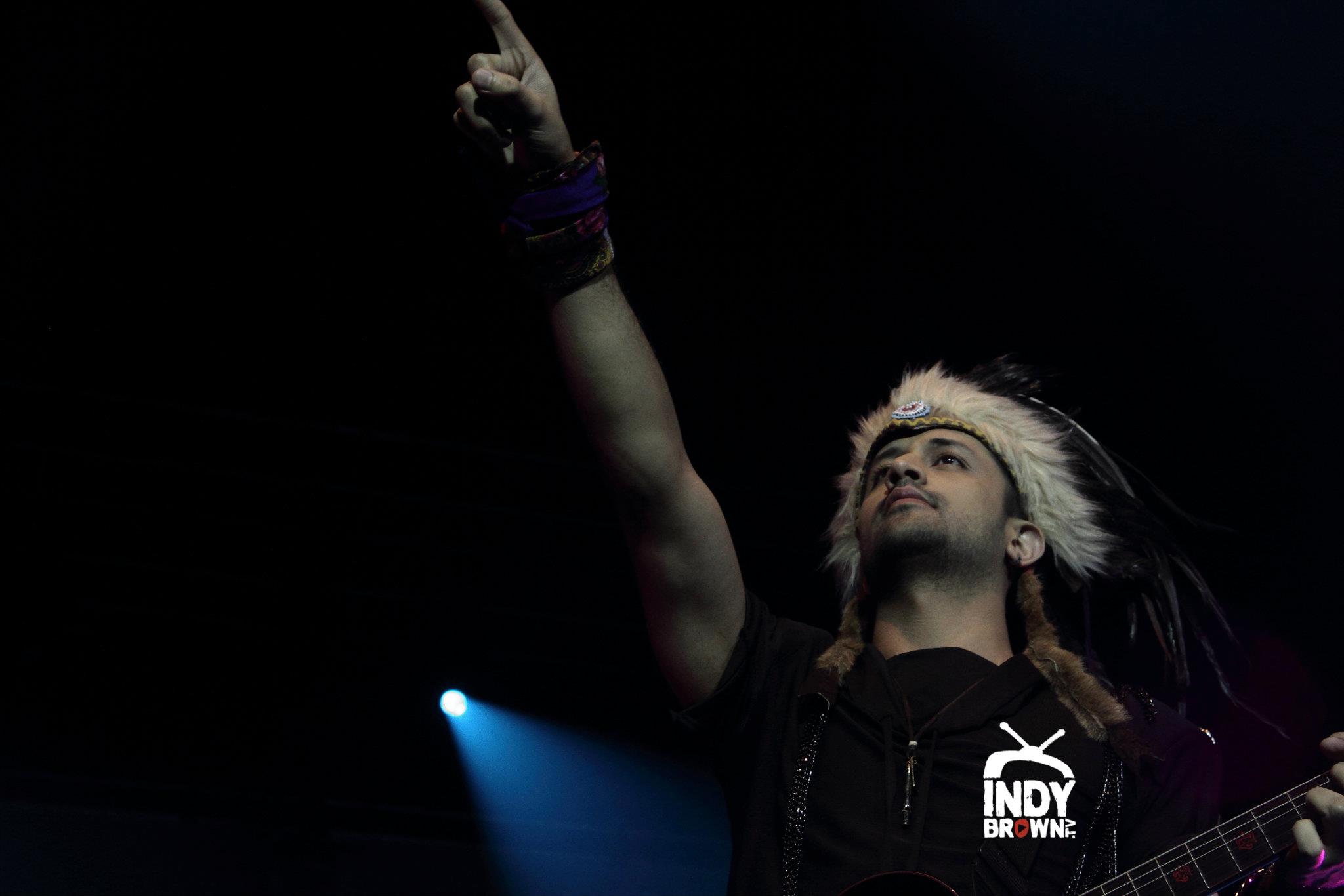 To a packed house over 9000 fans strong Atif Aslam rocked London's world famous The O2 and gave a four-hour, yes four-hour, performance fans will never forget! It definitely was a Dhamaka aka explosion of sound, sights, song, moves and music! Aslam made history as the first Pakistani singer to perform at this coveted venue. Joining the singer on stage at the O2, were UK's most popular dance troupe Bolly Flex, led by choreographer Leena Patel. Dhamaka certainly was a hit in London!
You have heard Atif Aslam on songs like 'Tere Liye' from Prince, 'Piya O Re Piya' from Tere Naal Love Ho Gaya and 'Tu Jaane Na' from Ajab Prem Ki Ghazab Kahani and he treated fans to some of his biggest hits. Looking cool and edgy in his special headgear, which was created by his brother, especially for the O2, he truly lived up to his rock star image on stage that night.
Talking about the concert he said, "I was really excited about performing at the O2 arena. It was a special performance for me and my band, The Aadeez. I loved the London crowd, it was an amazing night."
One of the highlights of the evening was Aslam's rendition of the popular Bollywood ballad, 'Pehli Nazar Main' from Race. In a special arrangement the song was slowed down, with the addition of a grand piano, played by Jonathan J Paul from India. The audience went wild singing along and the arena was filled with mobile phones lit up, in true 'rock concert' fashion.
Another highlight was captured on film by the official concert and esteemed photographer Akin Aworan. A girl ran towards the stage barriers with poster of Atif. He beckoned and the poster got to him. Then this happened…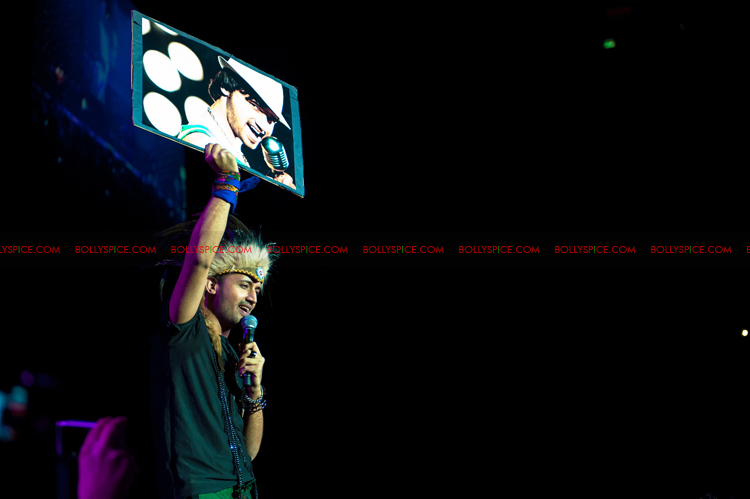 And the audience roared with appreciation!
Of course those are just two of the highlight in a night full of great moments. We happened to see this and we think it says it perfectly, "Just experienced the best ever performance from a singer who has created history for being the first Pakistani to set foot on the O2 arena stage. Atif Aslam – a real rock star, concludes tonight by saying – "I don't believe in borders. I believe in music. I want to see you all come together." ♥ New fan, love this music."
The Flex tour then continued to Glasgow and Manchester, where Atif has the audience eating out of his hand. In Glasgow, there was a little baby in the 4th row. When Atif spotted the baby, he started singing towards the child. The baby got carried forward and he took the baby onto the stage and sang to the baby, who as evidently a fan and very content at listening to his voice. The crowd watched on in awe.
Atif did do a improvisation with Funky Dholis in Manchester and brought a new dimension to his set. The audience loved the Bhangra fusion that juxtaposed on stage.
As you can see Atif Aslam and Bollyflex killed it all over the UK!
About the entire concert series Dhamaka's artistic director Naz Choudhury said, "For me, Atif Aslam deserved the O2. After every show, I noticed how Atif always went out of his way to meet the fans and really give them something back, after spending a lot of time with him, I saw he was so humble yet full of unbelievable talent. It feels like he has become a part of Flex FX and an icon of the Dhamaka brand. He was a rock through all the challenges and deserves the stardom. Atif is a true rock star."
Check out this cool video that gives you a glimpse into what happened on stage that night!
httpvh://youtu.be/wxdtp2RKceg
Then we have these other cool shots from the exciting night!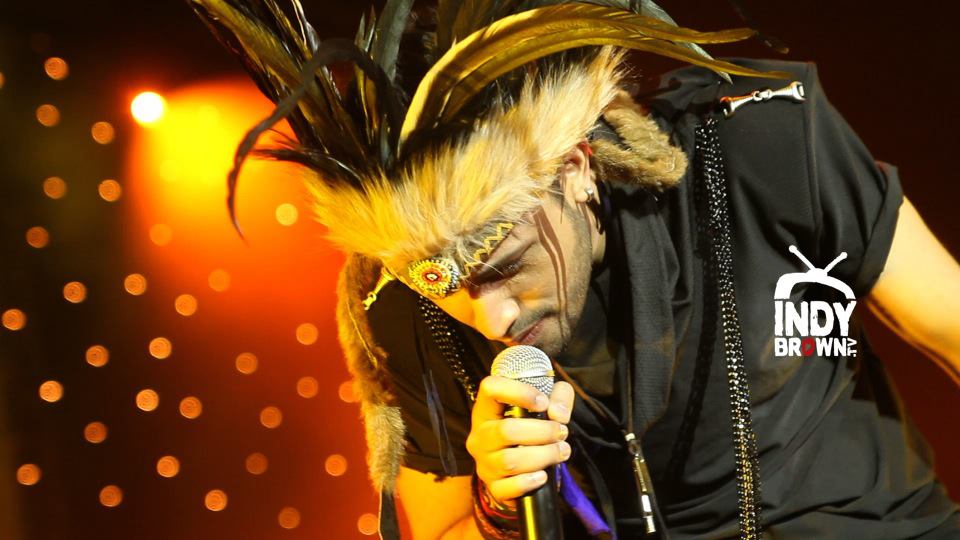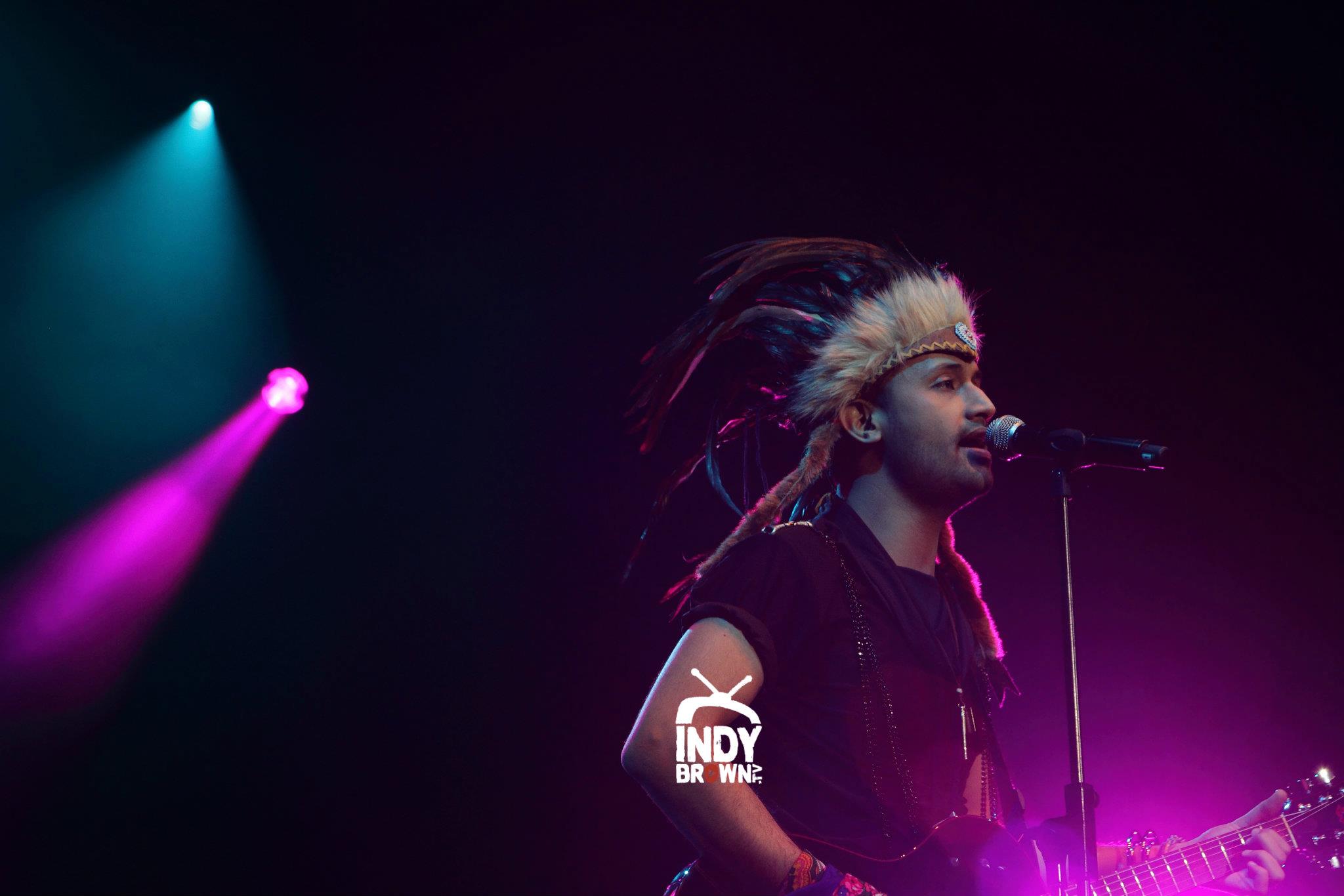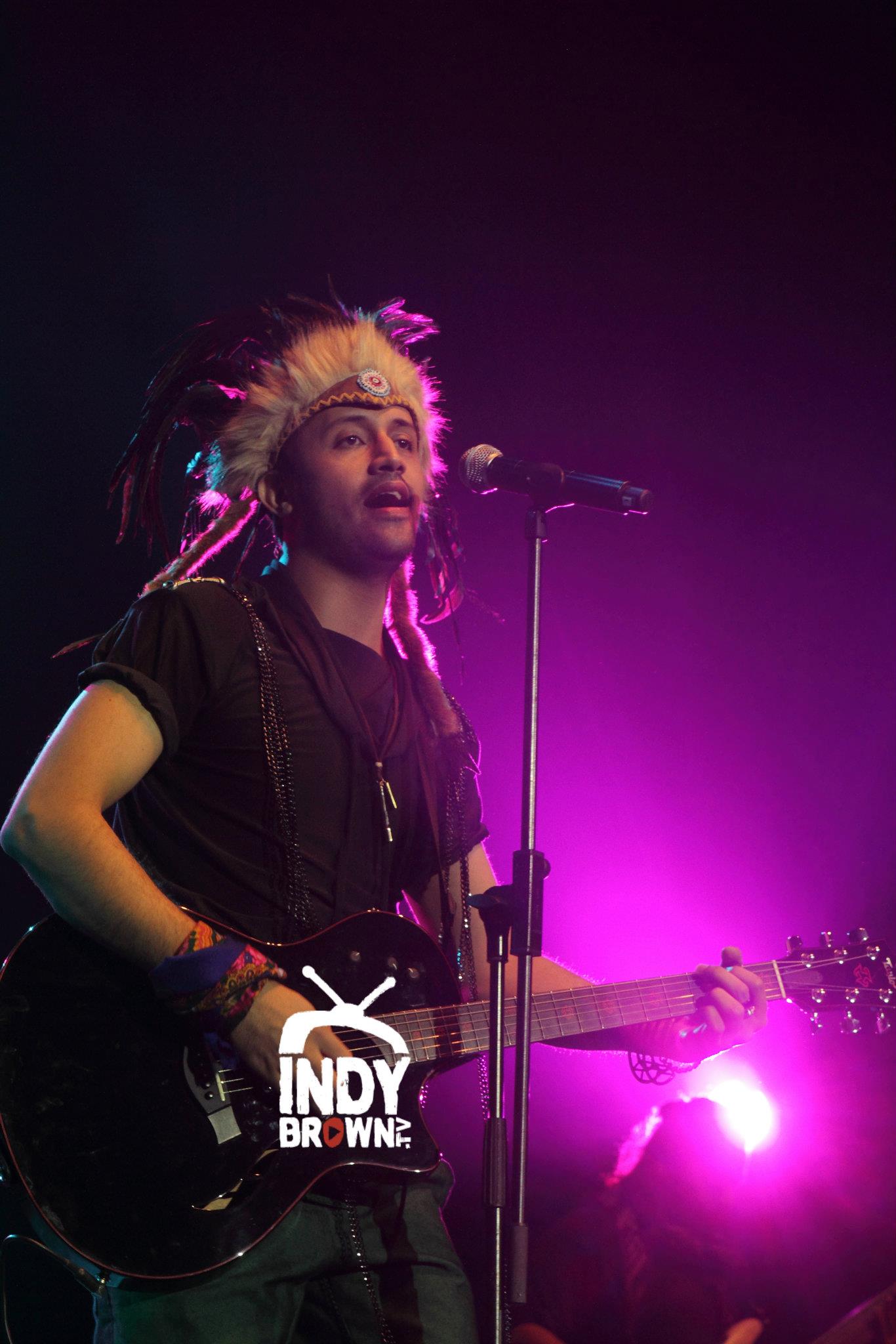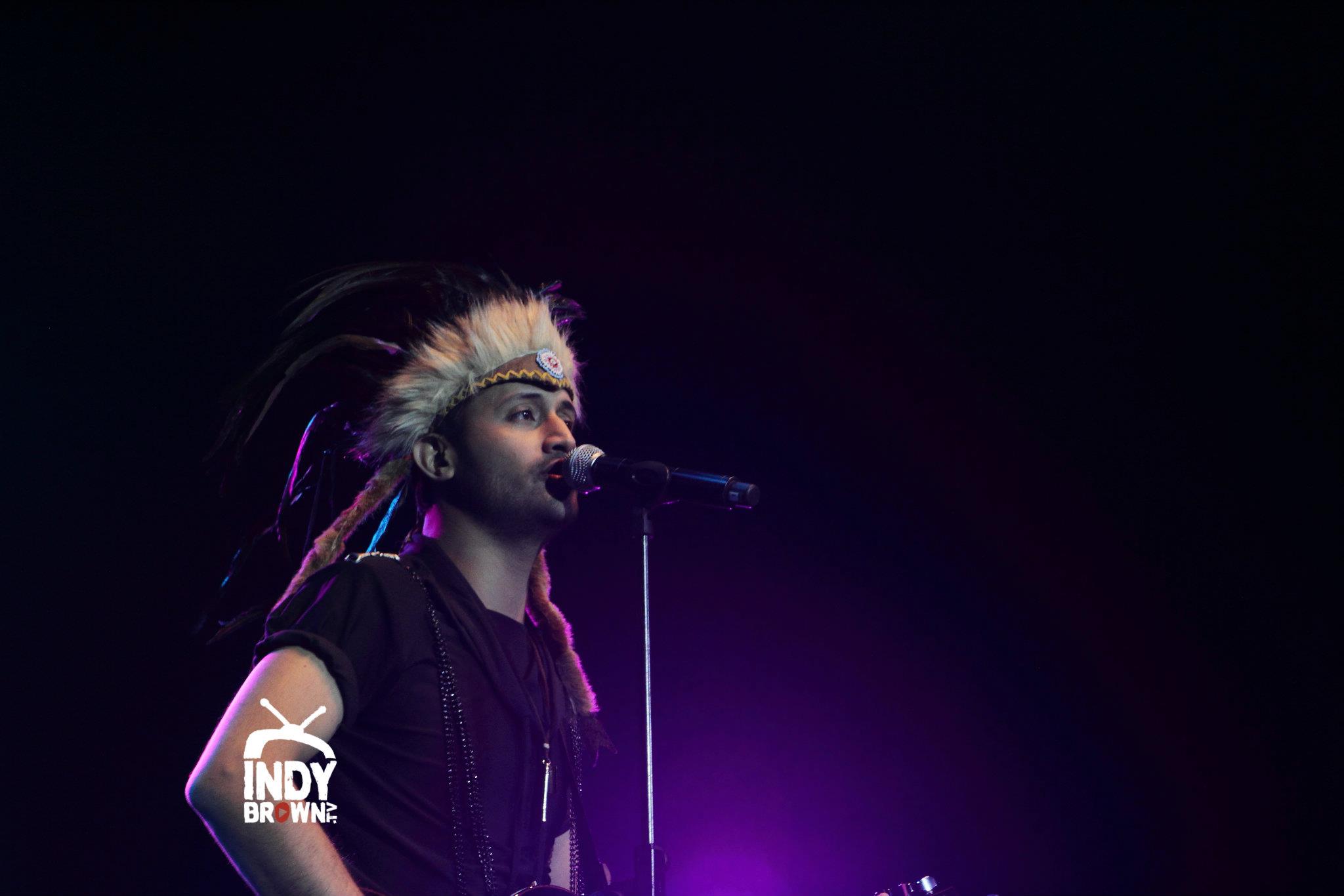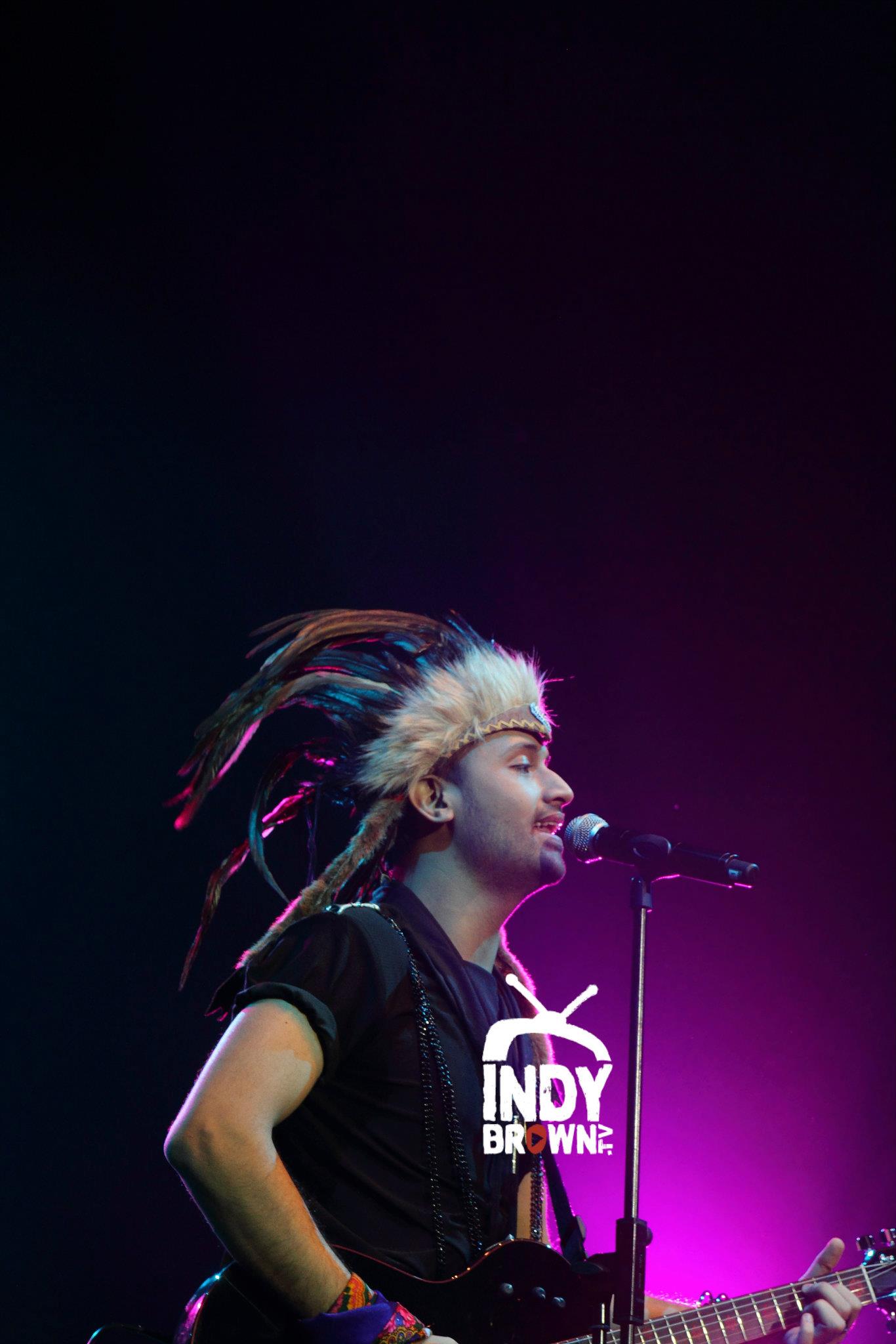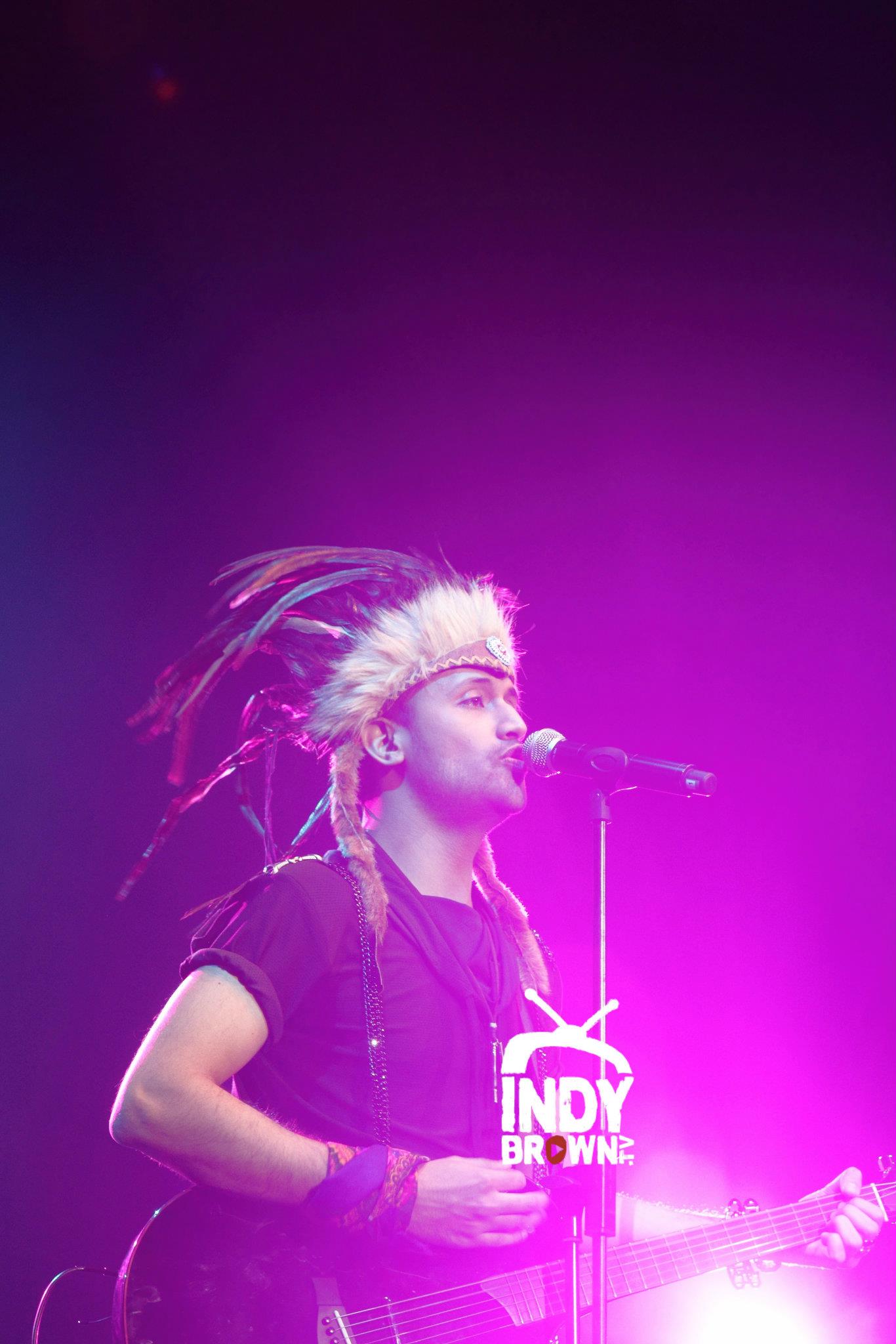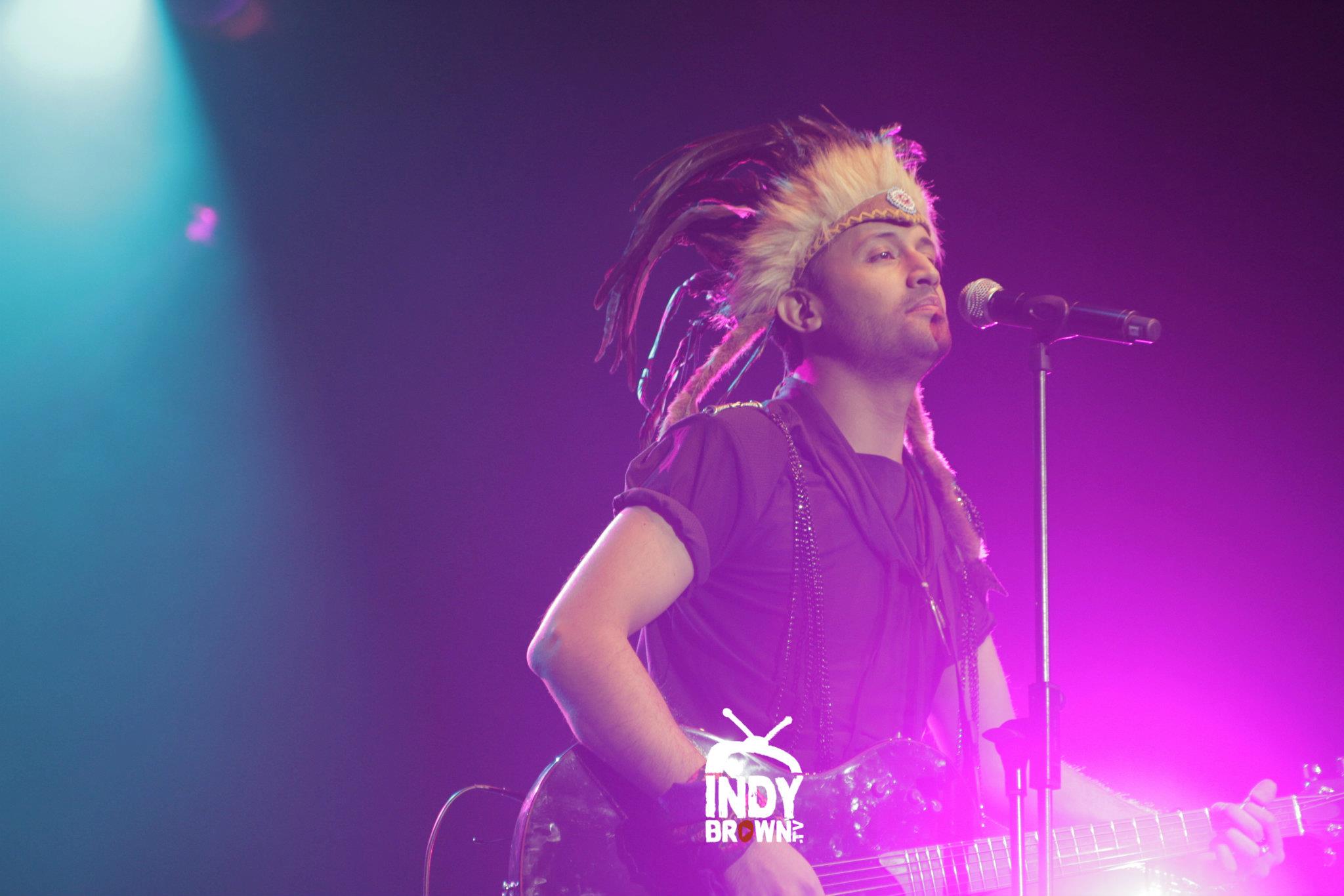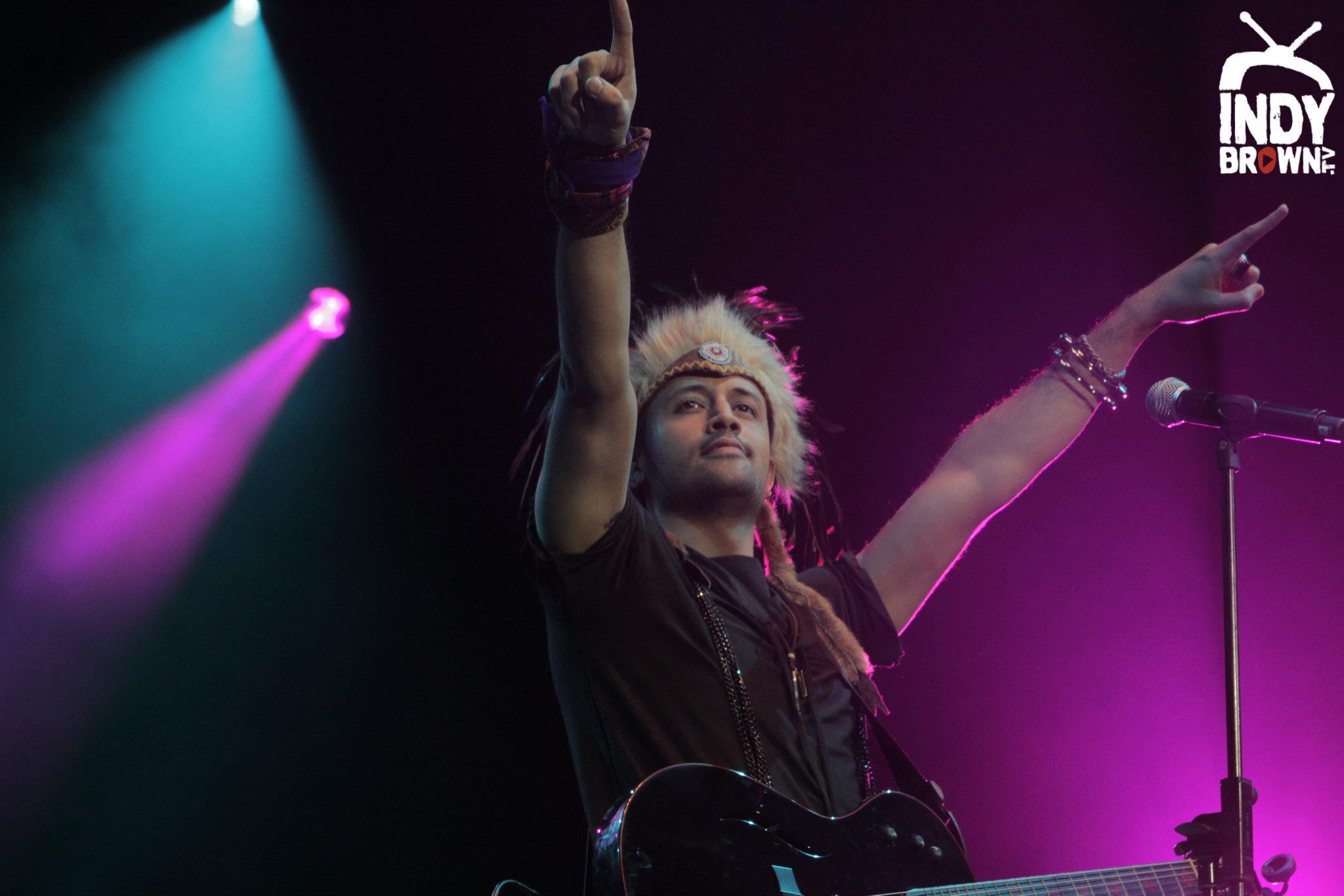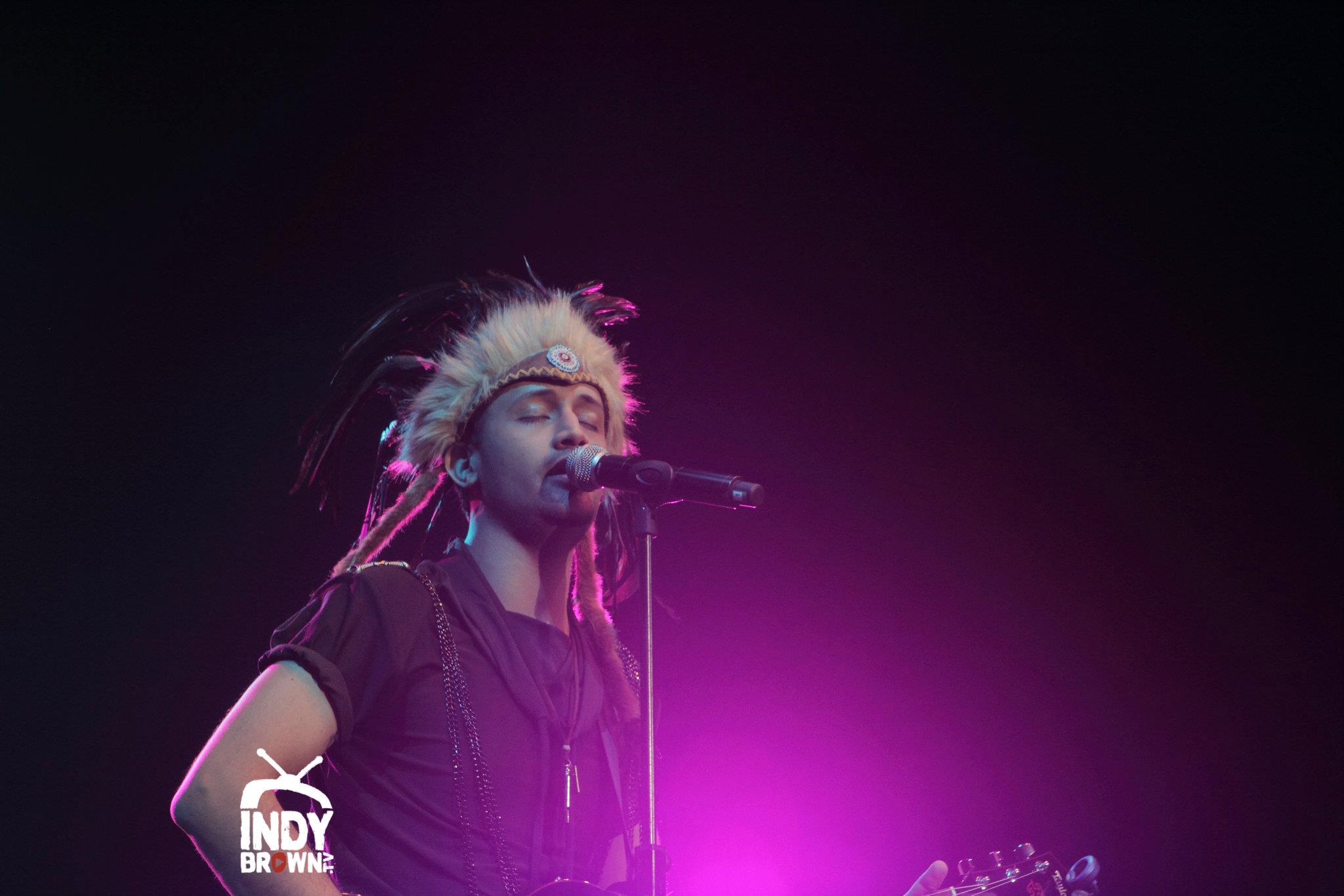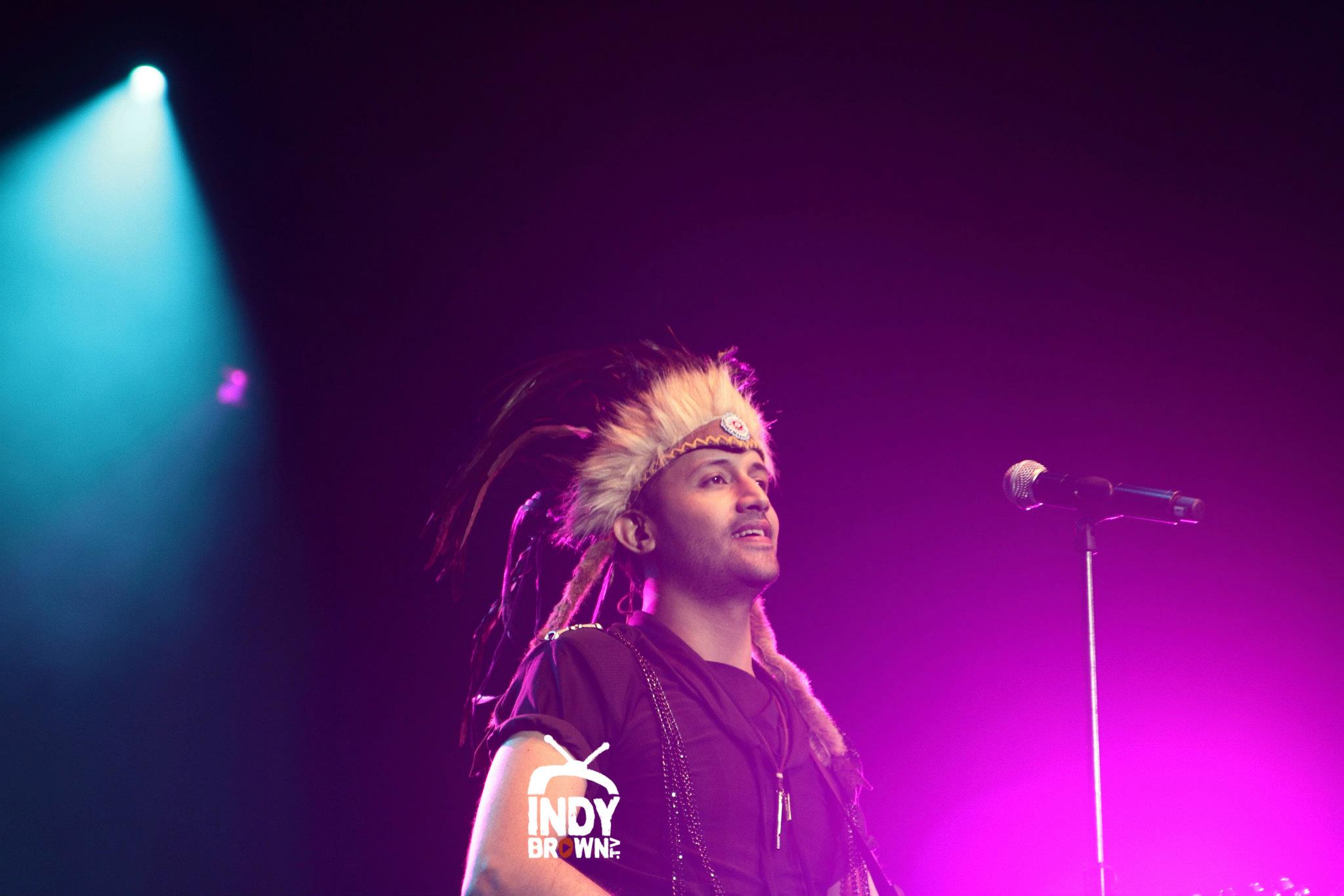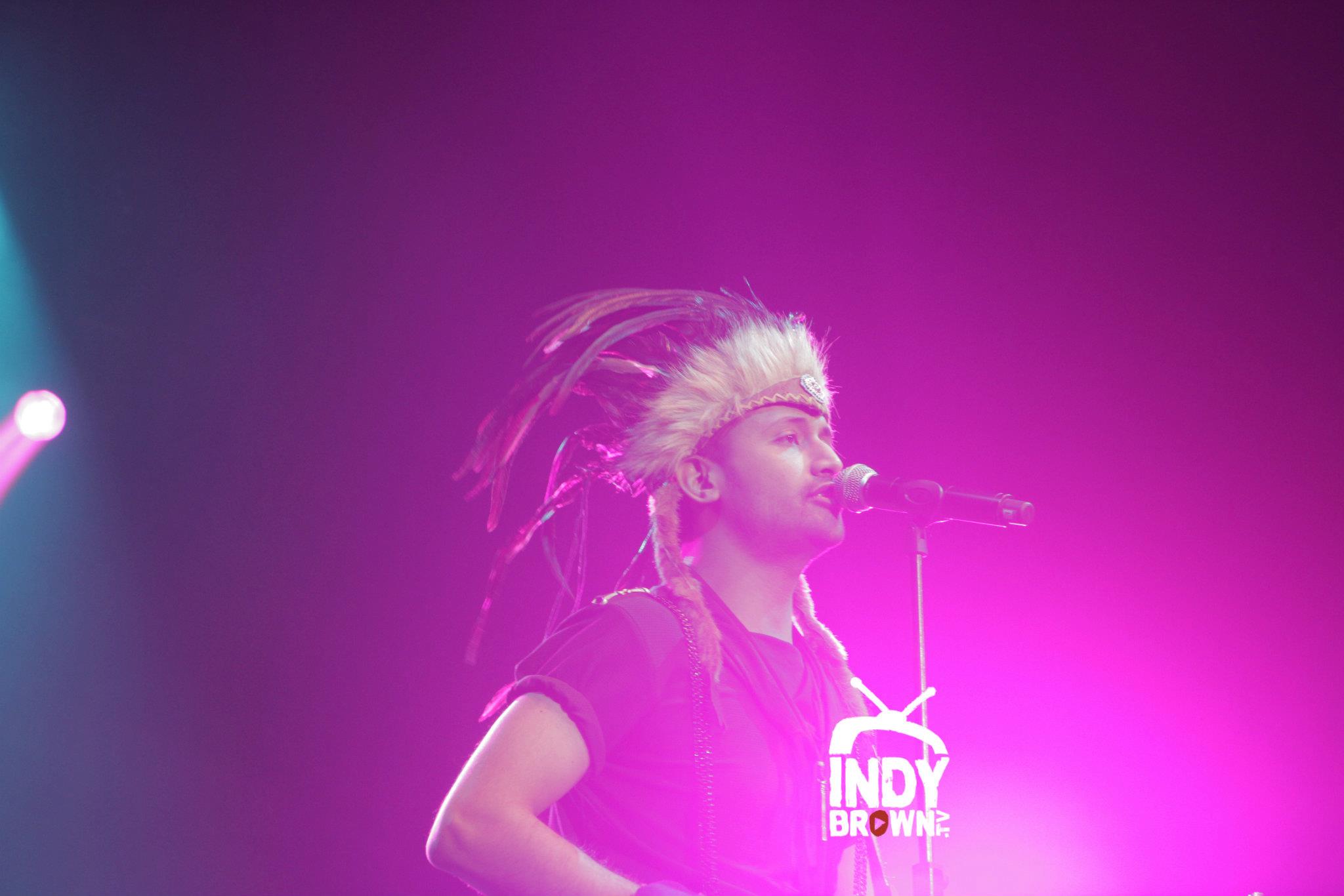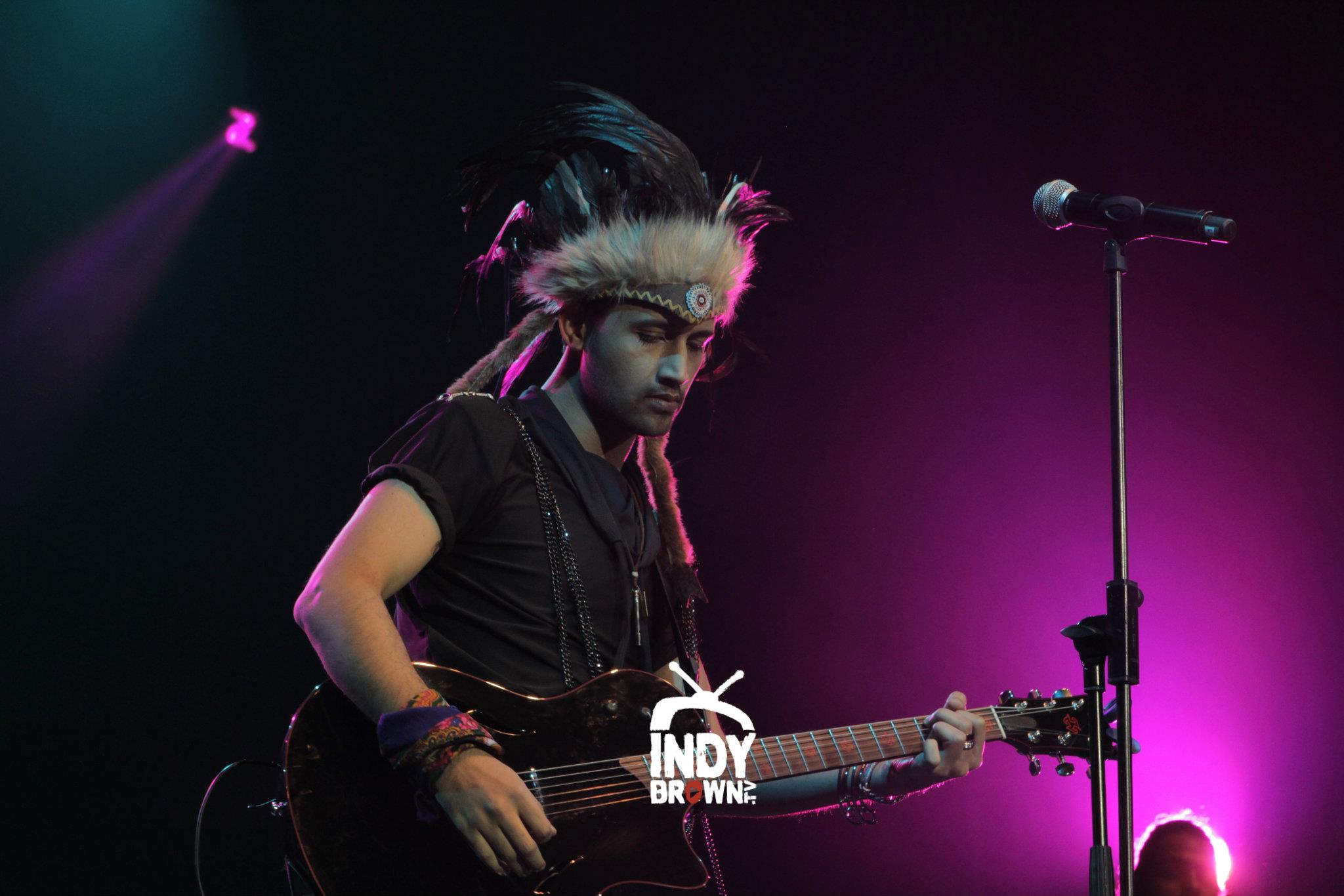 First picture credit: Akin Aworan
Video and Pictures courtesy Omkari and Indybrown.tv