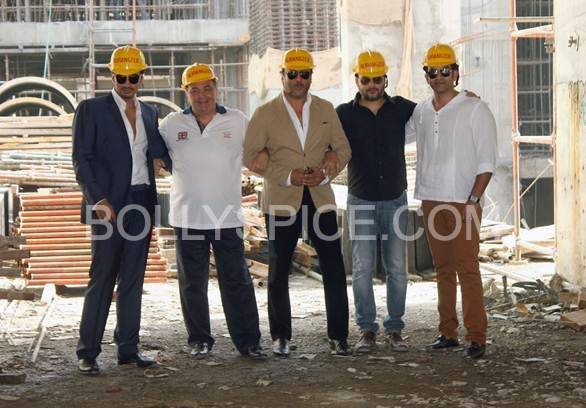 Wednesday, 15 May 2013: The cast along with the director, held a press conference recently to chat with the media about Aurangzeb, which releases in cinemas worldwide on 17th May. In line with the various promotional events happening in anticipation of the movie, this was truly unique. The theme of the event was inspired by the world of the movie, which is a drama set within the realm of the real estate business.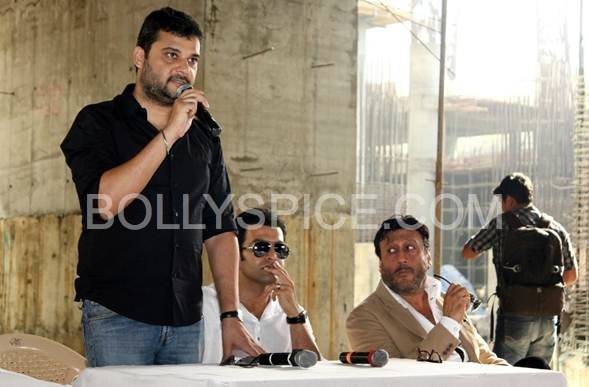 At the press conference, press invitees got exposed to the sights and sounds of a real time construction site and this experience delivered was apt in relation to the movie. All attendees were provided with regulation hard hat helmets to boost their experience.

The cast and director answered questions pertaining to the movie and their respective roles. The director enforced the notion of using newer marketing initiatives like these, so as to make the attendees feel truly part of the experience that is the movie – "AURANGZEB".
You can see highlights here!

Modern day Gurgoan, where the movie was shot and where the story is based, is where Arjun Kapoor and Prithviraj are carrying out their final promotion activities during this week. They will interact with audiences, live the local life and make various appearances as their characters do within the movie.
Directed by Atul Sabharwal and produced by Aditya Chopra, AURANGZEB stars Arjun Kapoor, in a double role, along with Prithviraj, in lead roles in this intriguing and gripping drama. The film boasts of an enviable and dynamic ensemble star cast of Rishi Kapoor, Jackie Shroff, Sikandar Berry, Amrita Singh, Deepti Naval, Tanve Azmi, Swara Bhaskar and also launches Sasheh Aagha.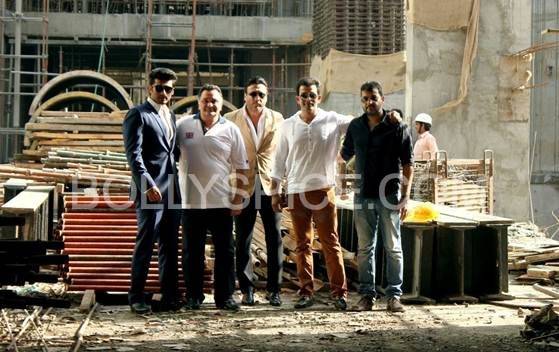 To bring down a criminal, the law will have to think like a criminal!

SON BROTHER SUCCESSOR EMPEROR
AURANGZEB
17th May 2013… you are a king, or nothing!