Team Brahmāstra is celebrating Alia Bhatt and Ranbir Kapoor's journey of light and love both reel and REAL.
Director Ayan Mukerji posted this intriguing new poster on Instagram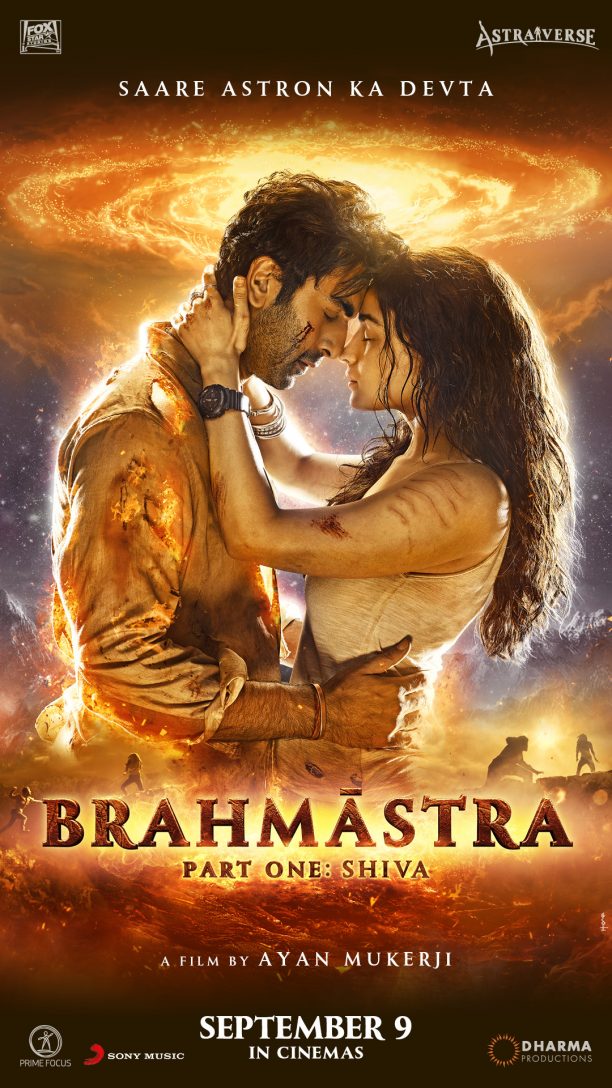 He wrote:
"'Love is the Light!'
Part One: Shiva… is what this first chapter of Brahmāstra is now called.
But for the longest time, it used to be…
Part One: Love.
Because at its core, Brahmāstra is about the Energy of Love.
A Love – that spread like Fire, beyond the Movie, and into Life.
So here it is, our Love Poster!
The Time feels Right for it…
There is some extra love in the air these days! 🙂
(And with it, a little piece of the magic of Kesariya, Pritam (Dada), Amitabh Bhattacharya, Arijit…)
Shiva & Isha.
Ranbir & Alia.
Love – The Greatest Astra! 💥"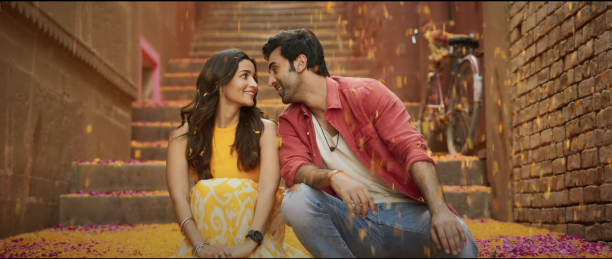 He then released a teaser of the song 'Kesariya', to honor their love that is now and in the future, as they embark on their married life. He wrote, "Wishing that the best of Energies and all the Blessings, all the Joy and all the Purity, surround them as they enter an amazing new chapter of life, together forever ❤️💥
Adding, "For Ranbir and For Alia!
And… For this Sacred Journey they are going to embark on soon! ❤️🥰💥
Ranbir and Alia… my closest and dearest people in this world… my happy place, and my safe place… who have added everything to my life… and given themselves completely and selflessly to our movie…!
We just had to share a piece of their union, from our movie, from our song Kesariya, to Celebrate them… as a Gift to them, and to Everyone!!
#loveisthelight"
Here is the gorgeous video!
Producer Karan Johar also took to social media to share his best wishes for the couple. "Love is light and I know the amount of light you have brought into each other's & our lives with your love. To new beginnings and more❤️❤️❤️"
The wedding celebrations reportedly began today with the Mehendi and will run through April 17th.
We wish the happy couple many blessings now and always!