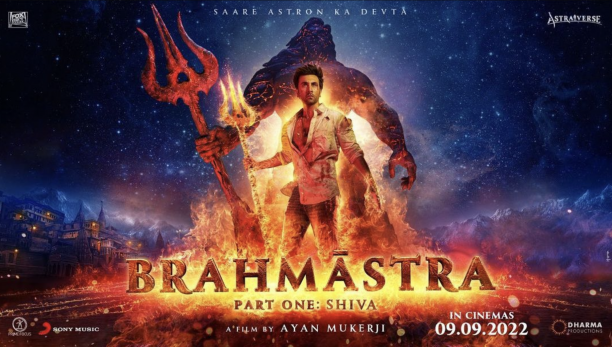 Ayan Mukerji's Brahmāstra: Part One Shiva, which features the incredible cast of Amitabh Bachchan, Ranbir Kapoor, Alia Bhatt, Mouni Roy and Nagarjuna Akkineni will hit theaters on September 9th and fans cannot wait. It the first film in the planned trilogy within the Astraverse a new original cinematic universe inspired by deeply rooted concepts and tales in Indian mythology but set in the modern world, with epic storytelling of fantasy, adventure, good vs evil, love and hope; all told using cutting edge technology and never-seen-before visual spectacles.
Ahead of the Brahmāstra: Part One Shiva trailer release on June 15th, director Ayan Mukerji has been giving sneak peeks into the what characters make up the Brahmāstra world. Earlier we were introduced to Ranbir Kapoor's Shiva, Alai Bhatt's Isha and Amitabh Bachchan's Guru.
This week we learn more about Nagarjuna Akkineni as Anish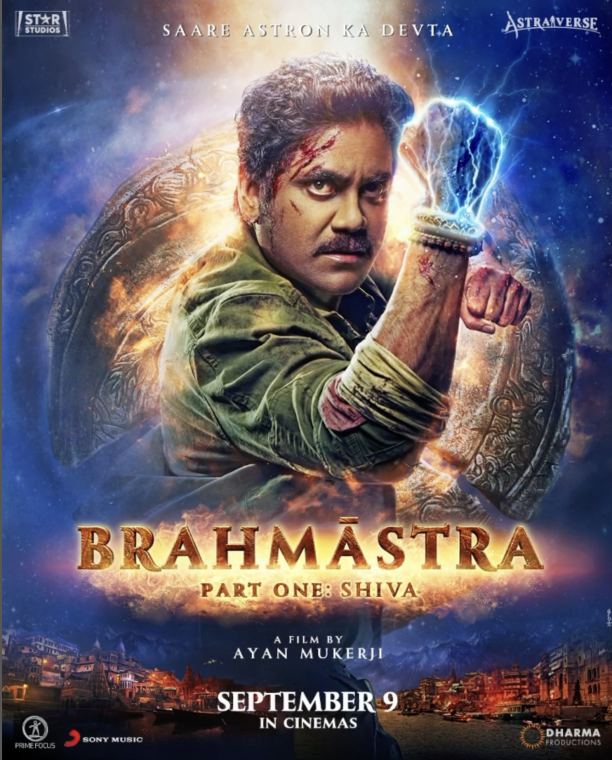 On Instagram Ayan Mukerji wrote, "ARTIST ANISH & HIS NANDI ASTRA 💥
When I grow up (finally), I would want to be like Nagarjuna Garu (Nag Sir, to me) – A gentleman with the warmest of hearts!!
He entered the world of Brahmāstra and gave his fierce intensity to our movie; touched our entire crew with his kindness and generosity; and greatly added to our dream – of creating a truly pan-India movie experience with Brahmāstra!
His Nandi Astra, in my opinion, is one of the highlights of our movie!
Some of that, in our Trailer on June 15th!!💥"
Plus Mouni Roy's Junoon, who is according to the makers the leader of the Dark Forces… our Mysterious Queen of Darkness… Junoon!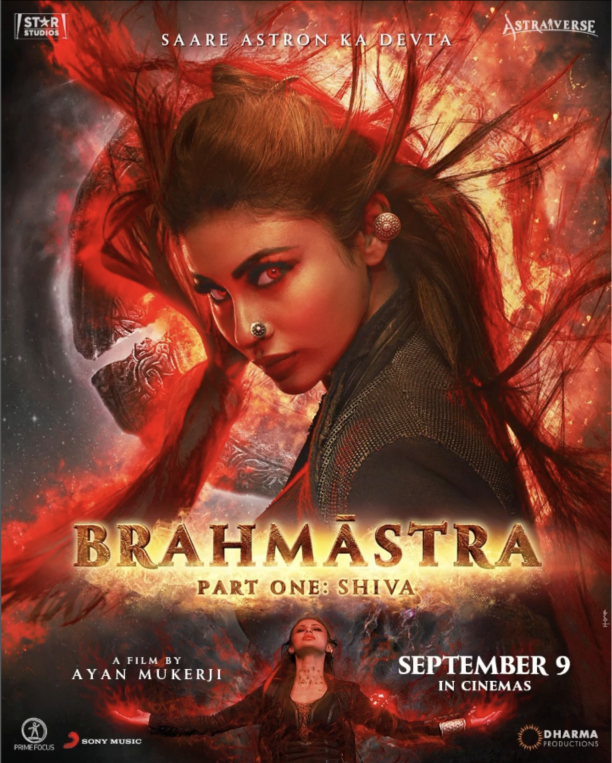 Ayan Mukerji shared: "JUNOON 💥
A lot of people, I think, are going to walk out of Brahmāstra, talking about Mouni's Performance as Junoon.
Moun – who has deep belief and deep surrender for Lord Shiva – has always understood Brahmāstra very naturally – and with that understanding, she really killed it with her part in our movie!
My first meeting with her, I offered her a 'special appearance' in Brahmāstra. Eventually she shot with us from our first day to our last schedule, and is really, the surprise package in the film!"
We also learned that Chiranjeevi will lend his voice for the Telugu release of the epic motion picture and in this cool video we get new footage from the movie!

Brahmāstra: Part One Shiva releases in cinemas on *09.09.2022* in 5 Indian languages – Hindi, Tamil, Telugu, Malayalam and Kannada.
Watch this space for the trailer on June 15th and so much more leading up to the release!