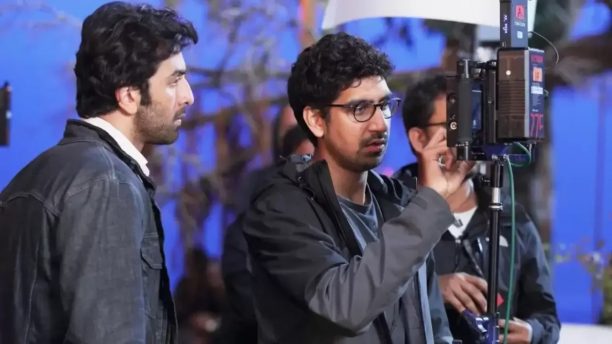 Ayan Mukerji is ready for action for not one but three big projects. The director took to social media to announce that soon we will know all but did tease what is coming up next.
First, excitingly, he announced that afternoon the huge success of Brahmāstra: Part One Shiva, he is now working on the scripts for Part 2 and Part 3. He even revealed the full title of Part 2- Brahmāstra: Part 2 Dev and planned release dates.
He wrote, "The Time has come – for some updates on the Brahmāstra Trilogy. the Astraverse. and my Life! After absorbing all the love and the feedback on Part One… I have been focused on creating the Vision for Part Two and Part Three -which I now know will be bigger and more ambitious than Part One!"
Adding, "I have learnt that we need a little more time to perfect the script of Brahmāstra Two and Three! And… I have decided that we are going to make the two films… Together! Allowing them to also release closer together! I have a timeline In place to achieve this, which I am sharing with you all today!"
Revealing his third project, which we may know since it is rumored to be part of a a very big action film universe, he said, "I also have another piece of news to share… The Universe has presented me with a very special opportunity recently – a very special movie – to step into and direct! What the movie Is… More on that when the time is right An opportunity that challenges me and terribly excites me… one where I will learn. be Inspired and where I will grow! So. I have decided to take It up!!"
The director closed with, "Opening myself up to all the positive energies in this universe so I can do my best and contribute to that one thing that matters most to me – Indian Cinema… Love and Light. Ayan."
We cannot wait to see what he will bring to the high screen next! Stay tuned to BollySpice!