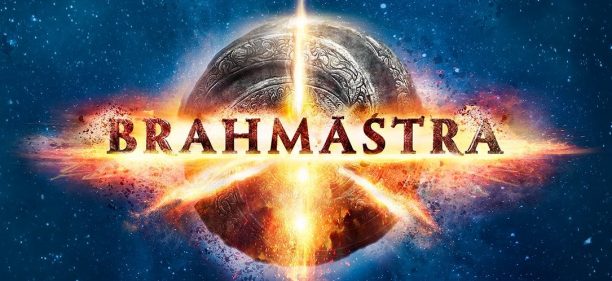 Brahmāstra, directed by Ayan Mukerji and starring Ranbir Kapoor, Alia Bhatt and Amitabh Bachchan is on many, many Hindi film fan's list of movies that must be seen.
We know that the first of the trilogy will be releasing in 2022 and in fact, we just learned that tomorrow, December 15th, they will be releasing the new motion picture and release date at a live-streamed special event on the Hotstar YouTube Channel.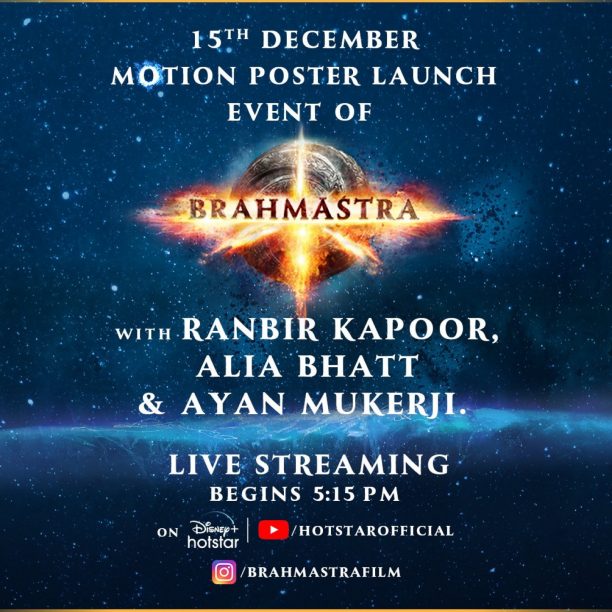 As a teaser a few days ago, Ayan Mukerji posted on Instagram this picture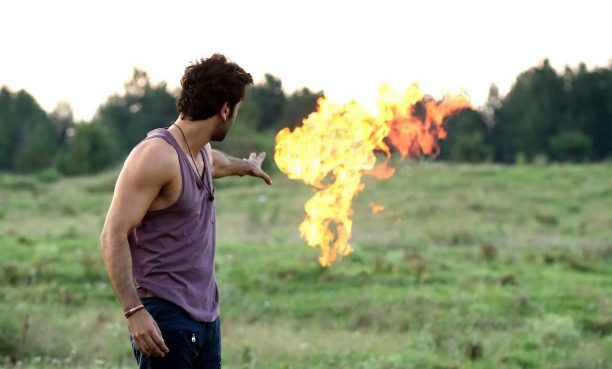 Writing: "Two and a half years ago, I started this Instagram journey, with Brahmāstra's Release a few months away.
Then, we needed more time to perfect the movie. Then, I fell off Instagram. Then, the world stopped for a while.
Through all of this, every single day, Brahmāstra has been ON!
Growing with all the love and dedication it has needed!
Waiting patiently for its Time.
That Time is Here.
The Time to start sharing Brahmāstra. The Time to launch something from Brahmāstra.
The Time for 'another', but this time – Final Release Date!
And to do it all, in a way, that's as exciting and as special as the movie experience, we have given our lives to create!
Really really soon 💥"
To hold you over, until we get that date and mark it on our calendar, we have some cool BTS shots and sneak peeks!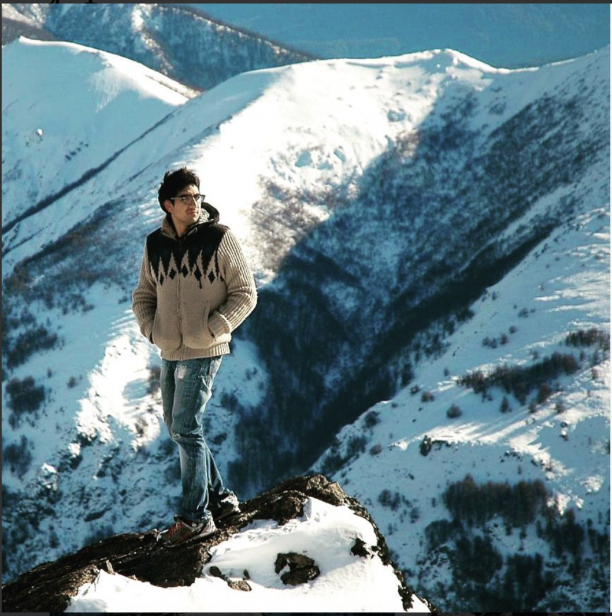 It all began in the Himalayas Ayan says, "I would never have written Brahmāstra, if not for the Himalayas. It was where the idea for the movie – the entire trilogy – came to me, and no other place on Earth could have inspired it."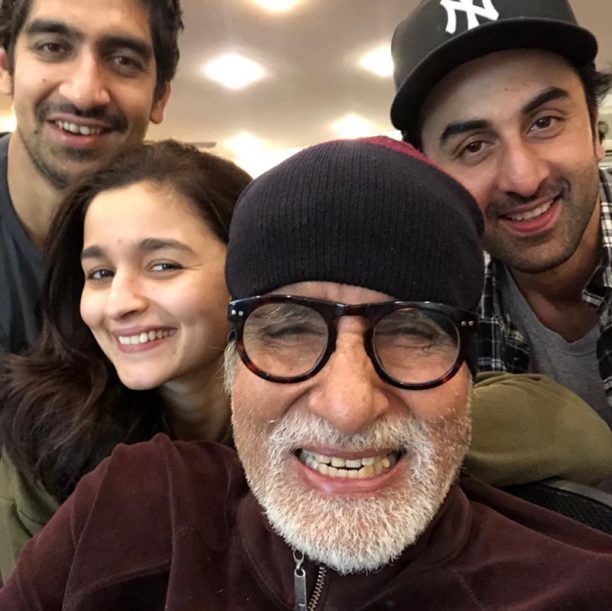 Talking about the movie he wrote: "The dream is so damn big I don't know what I was thinking when I started. Waiting to put it all out there in the world."
Here are some more flashes of the dream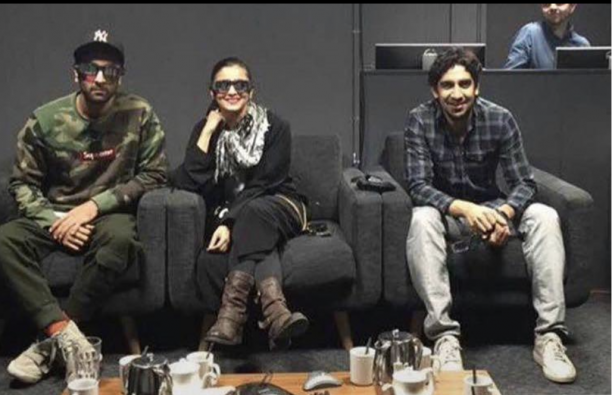 "From our VFX studio in London, way back in 2016. these were early days on this movie. Alia was the new force in our creative life… the brief was simple… Ranbir and Alia needed to work as one unit and that relationship was more important than their individual characters because at it's heart, our movie is… a love story… There has been a lot of love since then ❣️
After all, Love is Brahmāstra's guiding Light💥 #brahmastra #lovestory""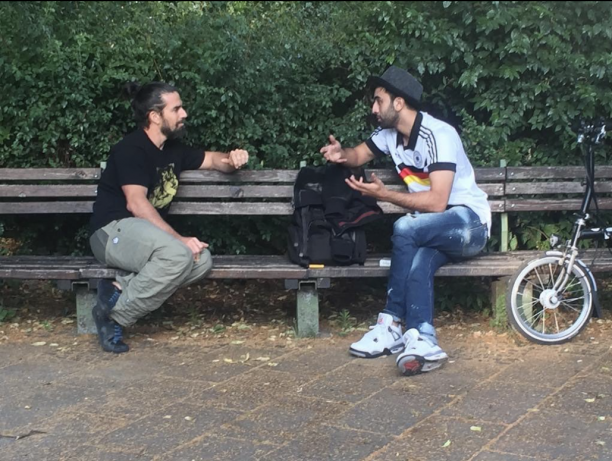 "As we started on this movie, the first big question to answer was: How do we create the moves for Shiva's connection with Fire? Fire being the centre of Shiva's power in Brahmāstra… a power that comes from ancient Indians, from a deeply spiritual place, from within. I had no reference point for what I had written… No comic books, or existing story on which this was based… but for Shiva's movements, we needed something that worked amazingly as action entertainment, but also had something deeper, something that was created from a very original spiritual place. It was one of the great fortunes for the movie that I found Ido and understood what he did, and that he agreed to work with Ranbir on this. Our time with Ido has taken us from Phuket to Berlin, Mumbai, Tel Aviv and Sofia… The contribution he has made is to be experienced in the movie… but the joy of collaborations like this, filled with growth and learning, is one of the most wonderful things to have happened on this journey… 💥"
They are ready, are you?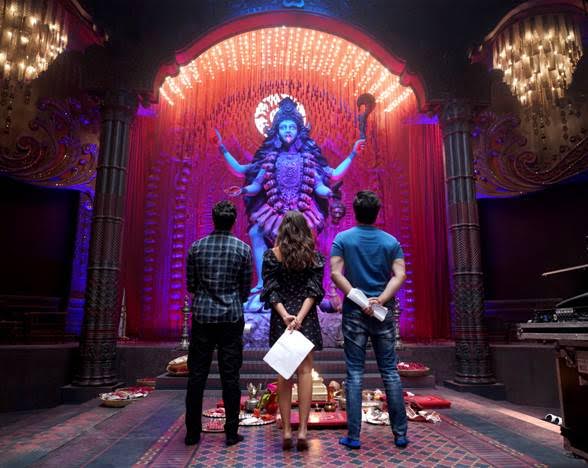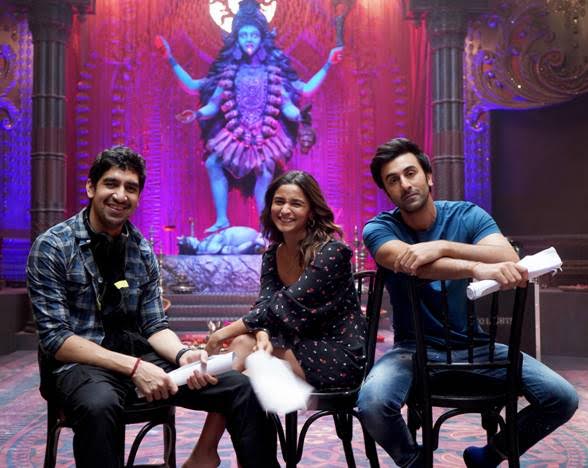 You can bet as soon as we know, you will know when the first episode of this highly anticipated trilogy will hit the big screen. So as they say Wait and Watch!
Brahmāstra is coming!
T 4128 – Our journey of sharing Brahmāstra with the world is finally beginning!

Love .. Light .. Fire ..

Brahmāstra Motion Poster out tomorrow ..#brahmastra @brahmastrafilm pic.twitter.com/991nBHWxBq

— Amitabh Bachchan (@SrBachchan) December 14, 2021