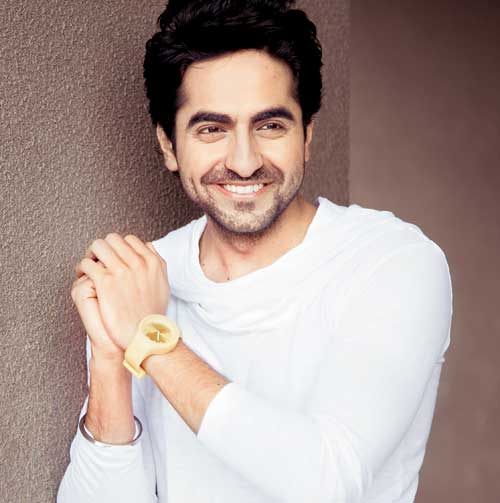 You may not know this but Ayushmann Khurrana is a committed foodie, one who loves to savour new flavours from different places. While shooting for Bareilly ki Barfi, he actually got the perfect chance to indulge his taste buds on set. In the film, Kriti Sanon's father plays a sweet seller (Halwai) selling mouth-watering sweets. To Ayushmann, this proved the perfect opportunity to savour yummy mithai while shooting for the film.
Recalling these Bareilly sweets, he said, "Because Kriti's father's character plays a Halwai, fresh delicious mithai was always around on set. Most in the unit enjoyed having these sweets when we would pack up, but to me, this was a lovely surprise for I don't really watch my diet when it comes to delicious sweets. North India barfi, Peda and Gulab Jamun- was the perfect ending to a sweet, busy day of shooting."
ICYMI check out the trailer for the film which also stars Rajkummar Rao and is set to release on the 18th August, 2017!