Here's what everyone has been waiting for! The trailer for Akshay Kumar's next film Baby is finally out! Watch it in the video below and check out the cool new posters as well.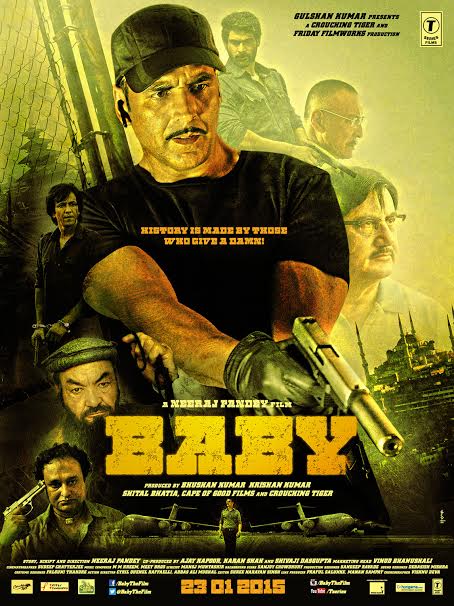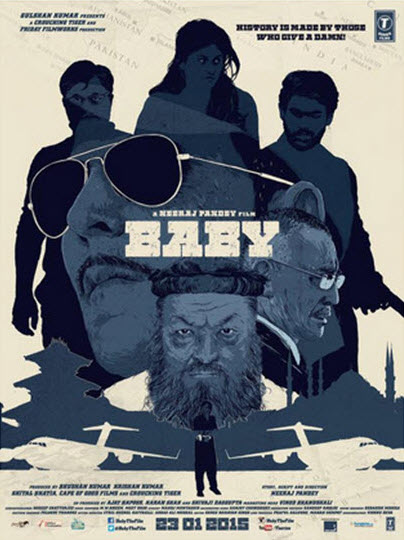 Baby sees Akshay reunited with director Neeraj Pandey, who teamed up on the critically-acclaimed film Special 26, Baby's producer Bhushan Kumar has recently applauded their chemistry and has likened the pair to the award-winning Hollywood duo, Leonardo Di Caprio and Martin Scorcese.
Baby will be hitting screens worldwide on 23rd January 2015.