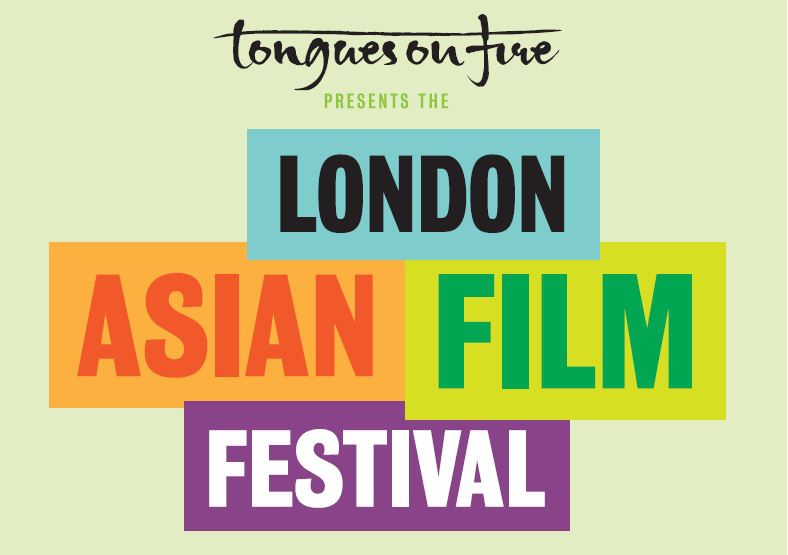 Coming up on 7th to 17th March 2013 Tongues on Fire is proud to present the 15th London Asian Film Festival (LAFF). The London Asian Film Festival is an eclectic mix of films, stimulating interviews, outstanding lectures series, workshops, master classes and the annual short film competition. The Festival pushes boundaries and overlaps with other cultures through films with a broad crossover appeal.
This cool festival is celebrating the centenary of Indian cinema this year with a focus on the journey of women in film with exciting mix of great new independent films, some old classics and recent thought provoking films you may have missed.
The opening night film is the UK premiere of Listen…Amaya, at BFI on 7th March. Listen… Amaya is a contemporary film about relationships and family dynamics. The Hindi film focuses on pre-conceptions and priorities in life. The screening will be followed by a Q&A session with the director, producer and the cast of Listen… Amaya.
The Opening Gala Night of the 15th London Asian Film Festival will be held at BFI Southbank on Thursday 7th March 2013.  
In attendance on the Opening Gala Night, legendary actress and activist Shabana Azmi, Javed Akhta and the director Avinash Kumar Singh and leading cast members Deepti Naval and Farooque Shaikh.
Then they are marking International Women's Day on 8th March in light of recent events with a seminar at the House of Commons 'Do films have a social and moral responsibility?'. The elite panel includes renowned actress and woman activist Shabana Azmi and historian Bhawana Somaya amongst others. 9th March is jammed packed with events at BFI, SOAS and Harrow Arts Centre. There is a retrospective thread is from 11th March at the Nehru Centre, including a directors workshop with Gauri Shinde on 15th March. The festival is also continuing their beyond borders theme with exciting films from USA, India, Kashmir, Sri Lanka, Assam, Pakistan and Britain. There is also a collaboration with the Centre of Pakistan Studies at SOAS continues with two events this year, including the award winning documentary Saving Face followed by a panel discussion with the amazing Dr Mohammad Jawad and other Pakistani talents.
Closing the festival is the critically and audience acclaimed Barfi! which starred Ranbir Kapoor, Priyanka Chopra and Ileana D'Cruz. Not only will there be a screening of Barfi! – but attendees of the Closing Gala Event will also have the opportunity to take part in the Q&A with director Anurag Basu himself. The event will begin with a food and drinks reception followed by the screening which will take place in one of the private screening rooms of the luxurious May Fair Hotel on Sunday 17 March, 1:00 – 5:00.
You can find out more about the fabulous festival here www.tonguesonfire.com/events/