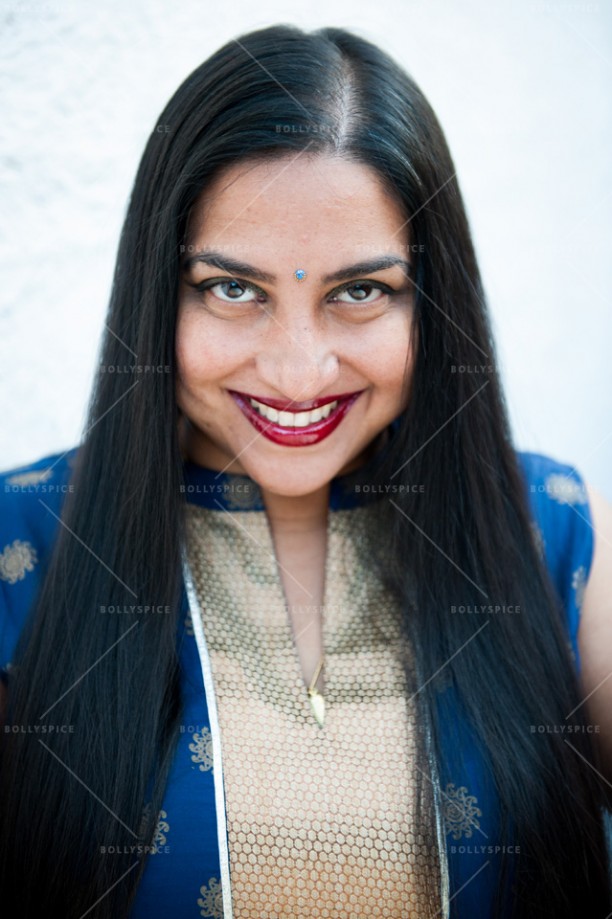 BBC Asian Network are set to introduce changes to its Sunday schedule from late October with the introduction of new programmes designed to reach new audiences and showcase the best in Music and Arts.
A new programme focusing on the rich music, arts and culture emanating from British Sri Lankan and South-Indian communities will launch on 26th October 2014.
The two-hour afternoon programme (2pm-4pm) will be fronted by music journalist and key supporter of music originating from the South of India and the diaspora, Ashanti Omkar. Ashanti has previously presented 'The Southside Show' for Desi hits! Radio and has been a regular contributor on Indian film for BBC London, BBC WM, and Monocle 24.
Ashanti says, "I'm very excited to be ushering in a new era with Asian Network. We will be providing the first real platform in Britain for artists of Sri Lankan and South-Indian origin where we can showcase the rich music and film culture and the Classical arts too. From Tamil and Telugu, Malayalam to Kannada and Sinhalese. We'll be playing tracks from the cinema of the South of the sub-continent and its strong diaspora across the world, as well as crossover music, where East meets West, and Kollywood, Tollywood and Mollywood, meet Bollywood and Hollywood."
As part of the changes on the network, Raj & Pablo will present one show a week, delivering the latest Bollywood news, celebrity interviews and music every Saturday between 10am and 1pm. The duo will continue in their position as the Bollywood frontmen of the Asian Network and will also front a series of film documentaries for the station.
The changes mean that popular music heritage programme Asian Network Gold will move to a more prominent position between 10am and 1pm each Sunday morning.
The station will also launch a new Asian Network Presents programme between 1pm and 2pm each Sunday as a home for concerts, guest presenters and film specials. Programmes scheduled for autumn will include archive music performances from Rahat Fateh Ali Khan In Concert, and a range of British-Asian music documentaries.
Mark Strippel, Head of Programmes says:
"These exciting changes will serve to reinforce the unparalleled range, richness and distinctiveness of the BBC Asian Network offering and allow us to reach new audiences along the way. BBC Asian Network has been a real supporter of emerging artists including Arjun and Abi Sampa for many years – but this platform will allow us to showcase more talent with increased potency and connect them with the wider world of BBC Music."
Sunday schedule from 26th October 2014
0600-1000 Gagan Grewal
1000-1300 Asian Network Gold
1300-1400 Asian Network Presents
1400-1600 Ashanti Omkar
1600-1800 Saima Ajram
1800-2000 Dipps Bhamrah
2000-2200 Nadia Ali
2200-0000 Alpa Pandya