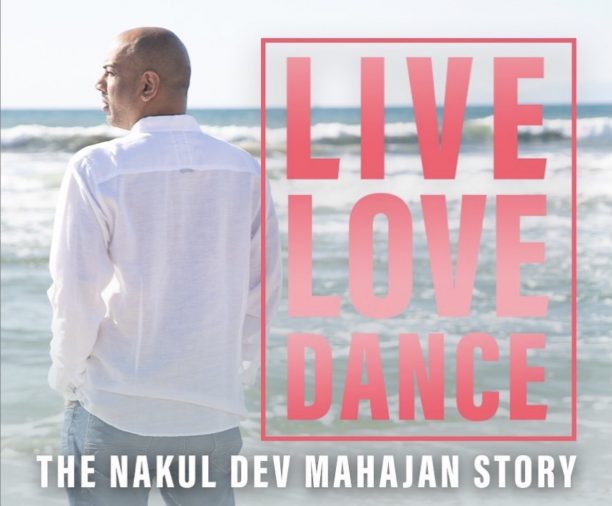 Live, Love, Dance: The Nakul Dev Mahajan Story is a biographical documentary film, centered on an American based Bollywood Choreographer, Nakul Dev Mahajan from So You Think You Can Dance fame and Mira, Royal Dtective among many other projects. He also has a incredible school and dance company NDM but you can see more on that in the film. The documentary will trace through trials and tribulations; surviving cancer, being a South Asian gay man and pursuing an unconventional career path. Filmmaker Yash Patel's documentary will inspire you to "Live" your life to its fullest, "Love" without any inhibitions and "Dance" your way to making all your dreams come true. Interviews include Paula Abdul, Nigel Lythgoe and Miss America, Nina Davuluri to name a few.
It is moving, full of incredible and open, vulnerable stories from Nakul, and so much more.
The documentary is now available on YouTube on Nakul's YouTube page.

We will have an in-depth interview with the choreographer soon!