Since it was first announced, oh so amazingly, by director Aditya Chopra, the romance Befikre has been on fans and well, yes our, "Don't Make Us Wait- Tell and Show Us More Now" list.
Then we learned, oh so coolly, that Vaani Kapoor and Ranveer Singh would be starring in the romance set in the City of Love and the excitement and anticipation ramped up even higher.
Now, we finally have our first look and it is oh so Pyaar-y!
Check it out!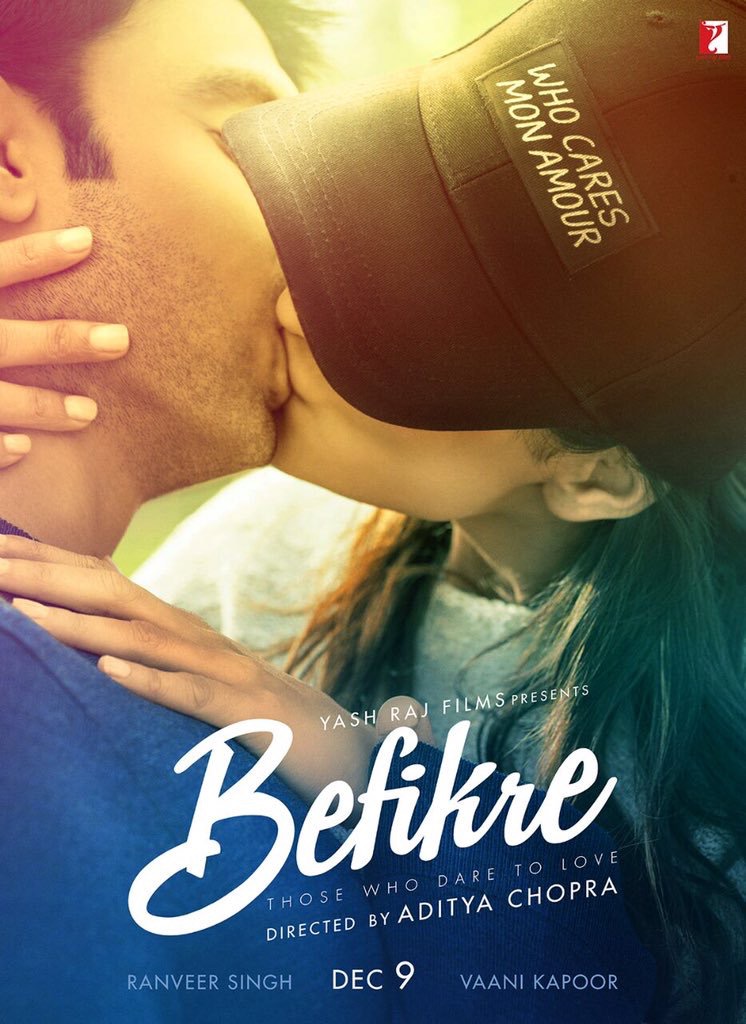 After this oh so teasing first look, the film remains on that "Tell Us More Now" list and we are eagerly awaiting the trailer. Then, of course, can't wait to experience Befikre and all the feels and love when it hits the big screen on December 9th.