Here is some exciting news! The highly anticipated Befikre is on its way to the first shot and we have learned that the recce aka film production speak for looking for the perfect place to shoot the perfect romantic shot began in Paris on the most romantic day of the Year!
Check out this cool picture! Those Who Dare To See Through The Eyes Of Love!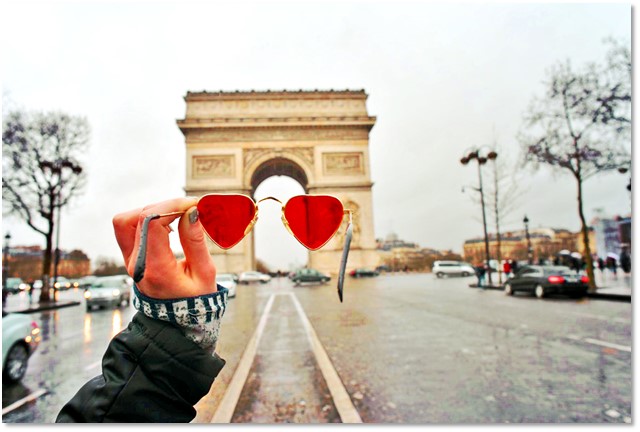 Directed by Aditya Chopra, the light rom-com starring Ranveer Singh and Vaani Kapoor is set to romance us on December 9th!
PS. We really want those shades!
Watch this space for all the Befikre news!