Those regulars readers of Bollyspice would have seen the various articles we have been writing about the Bollywood Showstoppers show, well the time has arrived and the stars are gearing up to hit the stage in the O2 Arena on Sunday after a successful show in Birmingham.
Before the popular gig at the LG Arena, Birmingham Friday, Atif Aslam, Shaan, Malaika Arora Khan, Bipasha Basu and Flex FX's artistic director, Naz Choudhury took time out of their rehearsals to have a press conference and special Q&A with the London media to talk about their upcoming show. Bollyspice.com attended the Q&A, on Thursday 5th April, to get all the details.
Hosted by the BBC Asian Networks, Tommy Sandhu and held in Chak 89 the press conference kicked off with Naz Choudhury explaining just how he got the stars on board for the show.
"For the past two/ three years we have been working with Atif who has successfully done our shows and we are really happy to bring him back now. With Bipasha, this is the first time we are working together. She is really hardworking, had a great experience in India, we hope in the UK we can too. With Shaan, I worked with him a few years ago in the BBC proms and since then, just his humble personality we really wanted to bring them together. And Malaika suits us as well because she is one of the biggest inspirations for dancers across the world and for us to have her is a huge honour."
The artistic director further added, "When I put together Bollywood Showstoppers we wanted to come up with something that would suit our personality. We are still a dance company and we have turned into a production company."
Bipasha Basu told the media how it feels to be performing in the UK saying,
"Well I have performed here before in the UK, but it has been long. I have been wanting to come back here and perform for a long time. Thankfully for Naz and his team, they came with this amazing offer that I could come back to UK and perform with my favourite audience."
The actress went on to say, "The UK has supported me a lot, the kind of fan following I have is amazing, the support has been fantastic over the years. It was new this time because it was a different kind of choreography, the team was different, it was very fresh."
Bipasha added, "Right now I am sitting between these two really talented men, Shaan and Atif, they are incredible singers, huge bundle of talent. So to be in a show that has got an interesting mix of talent, with singing and dancing and performance and entertainment, I think it was a show I could not say no to and that is why we are here. We are looking forward to Birmingham and the London show, and excited to see the turnout and enjoy the work we have done and the way we have put the show together.
Atif Aslam spoke about what it feels like to be performing in the UK once again.
"This is the second time I will be performing here in the O2. I am in love with the O2. Manchester and Birmingham, you guys have been fantastic as well over the years. Performing with such big stars this time around I am really excited."
The singer shared how he "always looks forward to" performing with Shaan and revealed he is "planning on bringing Bipasha on stage" whilst he performs one of his songs.
He also revealed that he is a fan of Malaika Arora adding, "I have always been a fan of Malaika Arora, so I am looking forward to it as a fan. I wish all you guys the best and really want my fans to enjoy it."
Malaika Arora Khan was the next to speak about her excitement of being apart of Bollywood Showstoppers. "Well I am really glad that I can be part of Naz and his troop, Flex. Thanks for getting us here, it was definitely an opportunity I didn't want to say no to. It has been ages since I performed in the UK and it is always a pleasure to be back."
The Munni Badnaam girl went on to add how she is looking forward to performing at the prestigious O2 Arena. "I am really looking forward to performing in London because we are going to be performing in the O2 arena, which is a big thing on itself. The last time I was there I had come to see someone perform, so to actually be on that stage I think for me is amazing. It is really going to be exciting."
Malaika Arora Khan subsequently revealed to the media the act she saw at the O2 arena was Justin Bieber, who she had come to see with her son.
Ending the press conference singer Shaan spoke about performing at the O2 arena saying, "O2 is a great venue to be performing at and it is the first time for me. This is especially special because of the line-up we have. I have performed with Atif in Dubai, for New Years show, which was fantastic. This one is going to be much more. I think what is nice is that there is something new and something we have already done before."
The press conference ended with a few questions put to the stars via the audience. Bipasha Basu was asked about what can be done to bring an end to the boundaries between India and Pakistan.
"Well ,sir, I think we as creative people we genuinely don't keep any boundaries as such. We have tremendous fan following in Pakistan, although I have never been to Pakistan I would love to go there. Our films are watched there similarly."
The actress further added, "I have to say I am the biggest fan of Atif Aslam ever, I have never said this. Constantly I listen to Atif songs every day. In that way when we talk about creativity there is absolutely no boundary, it doesn't matter where you come from, you touch hearts for the work that you do. That's what we do and that's how we are to try and resolve the things and the boundaries between two countries, and I guess Atif would say the same thing because the kind of jobs that we do we do it from our heart and nothing else."
The Q&A ended on a fashionable note with the media asking the leading ladies about the styling of Bollywood Showstoppers.
Speaking about the styling of the show Bipasha Basu told the media, "It is very important when you come on stage, whether you are a man or a woman, to present yourself well. Especially because we are from the film industry, we are all performers; we need to present ourselves the way people like seeing us. So we definitely do the job that we are meant to do."
"Definitely we put a thought process to what we are going to wear, in terms of the kind of choreography that we have, the kind of act that is prepared for us. For me there is definitely one strong western look and one Indian."
Malaika Arora added, "I pretty much second that. For me the live shows are always very exciting, it's a lot of fun. For me what I wear has to reflect the kind of person that I am and what I will be doing on stage. It has to be presentable, it has to be as glitzy and as blingy as possible because that is what I like, and I think that is what looks good on stage."
The actress and item girl mentioned a bit about her looks for the show saying, "I pretty much have an Indian look and a fusion look that I am doing. For me dressing up on stage doesn't compare to anything that is the most fun. You can really experiment, you can go all out, be crazy be fun, be wacky. Whatever it is on stage, you can really be yourself out there. So yeah I am really looking forward to it."
Bollywood Showstoppers is a full 4-hour spectacular with one interval and the Birmingham leg of the show has already taken place. The stars are set to grace The O2 Arena in London on Sunday 7th April. For more information visit http://www.theo2.co.uk/event/bollywood-showstoppers-20130407.html
Check out the pictures from the event!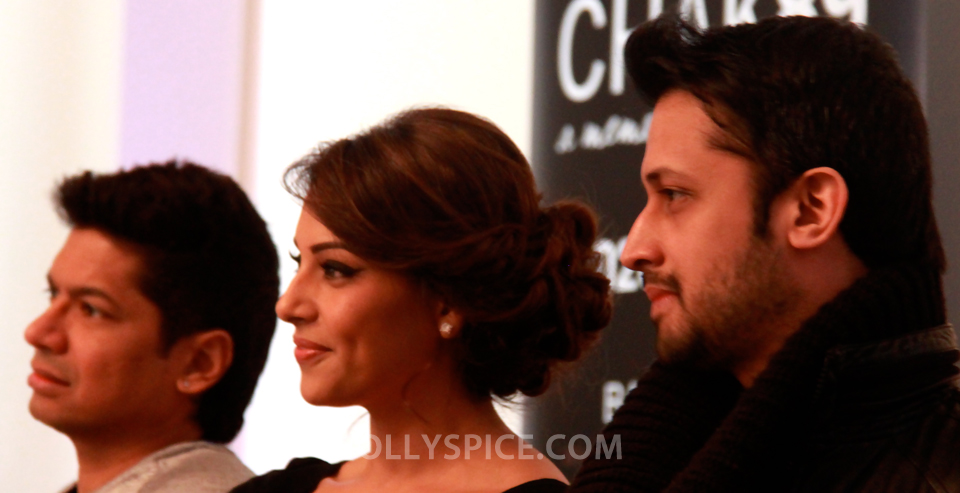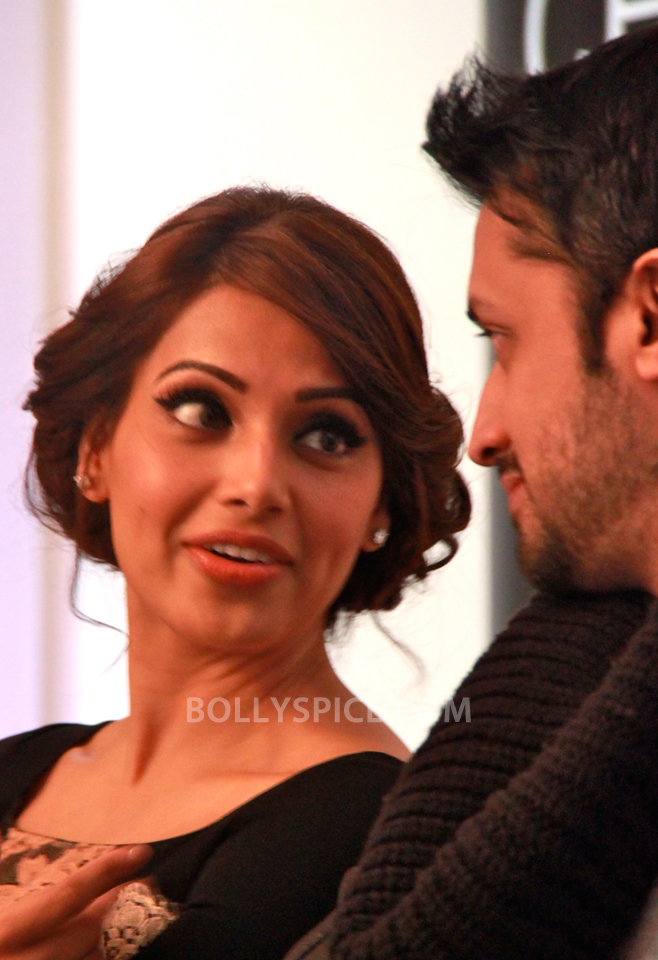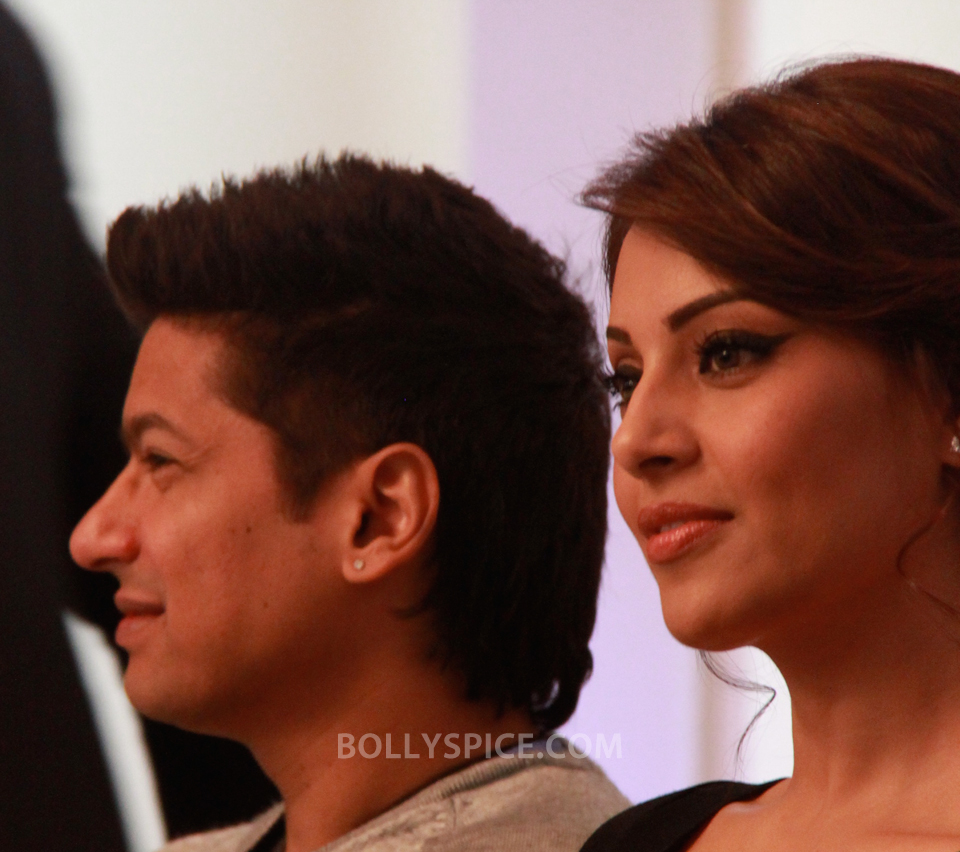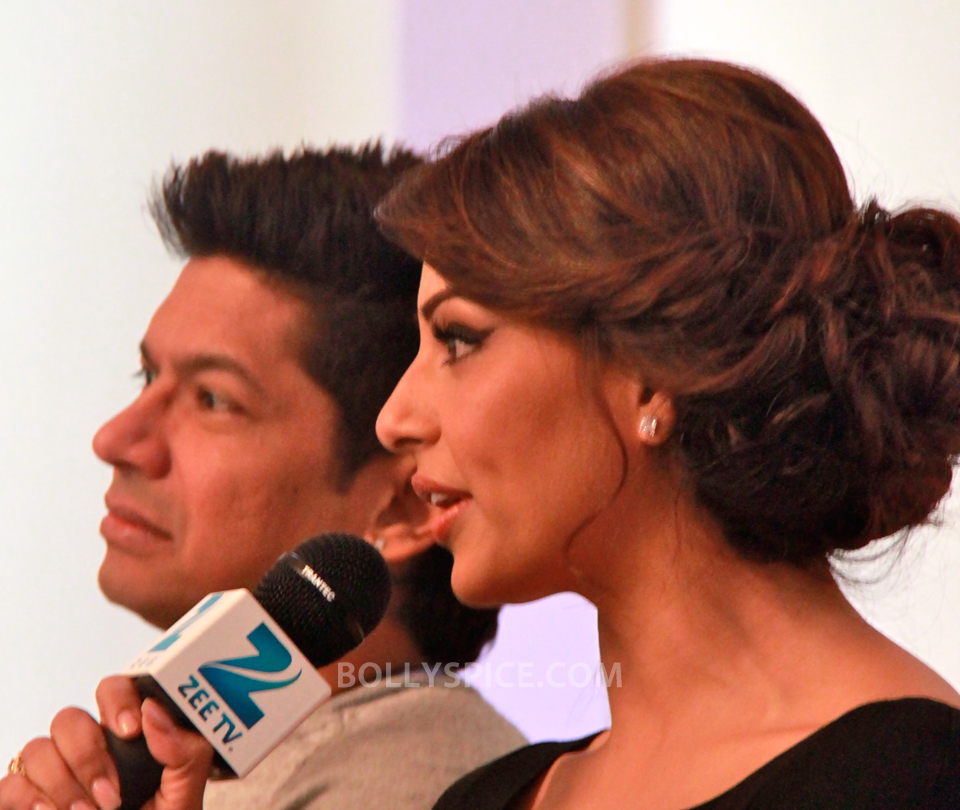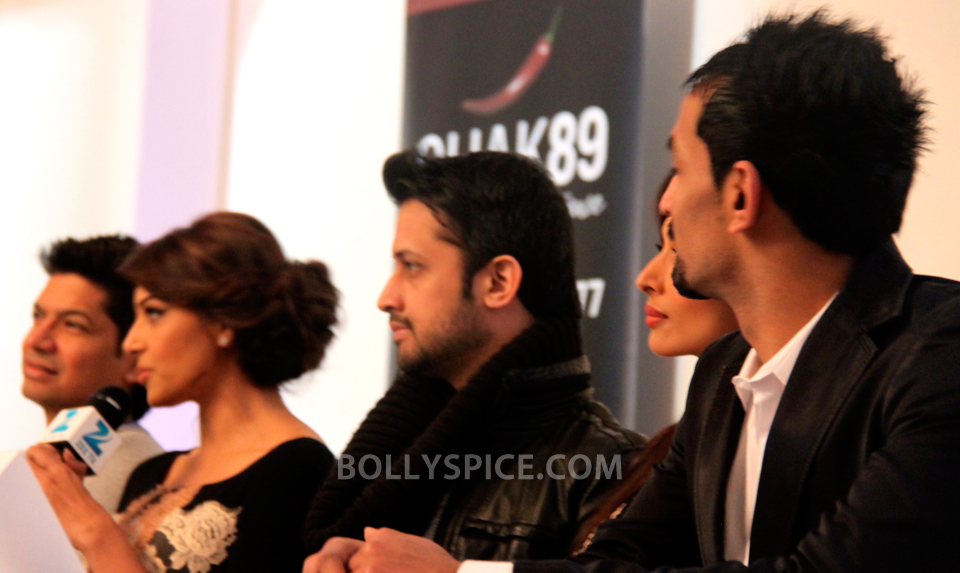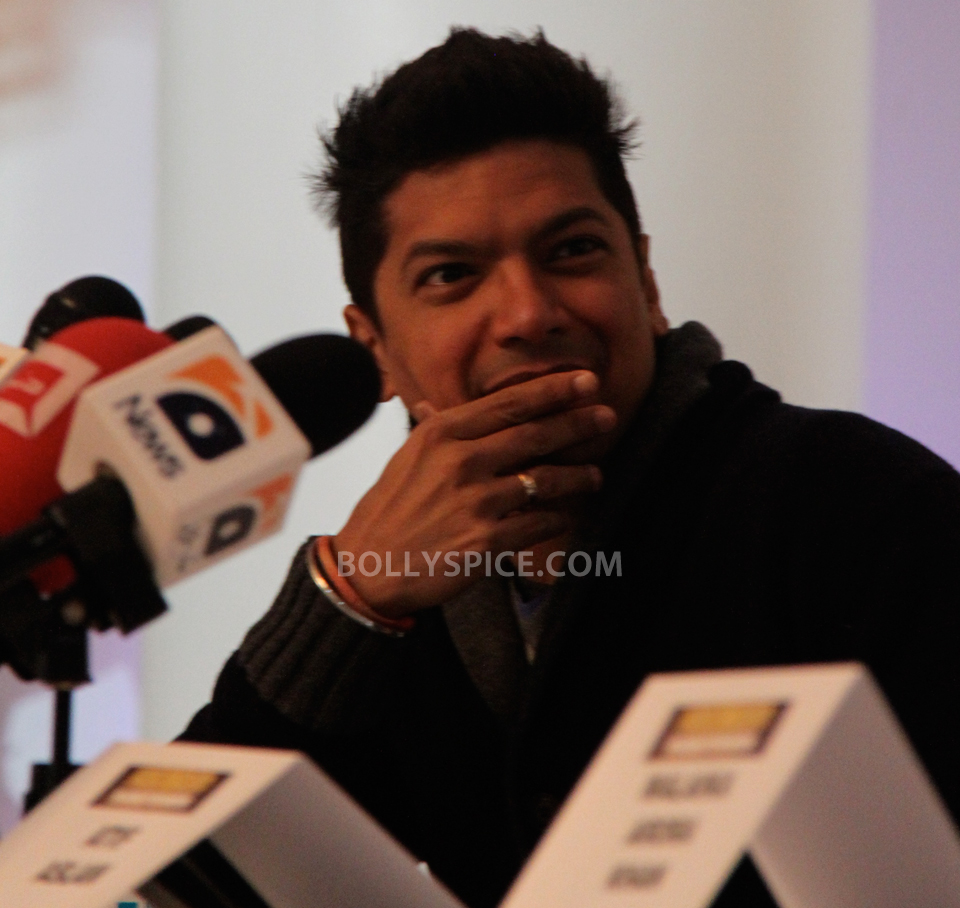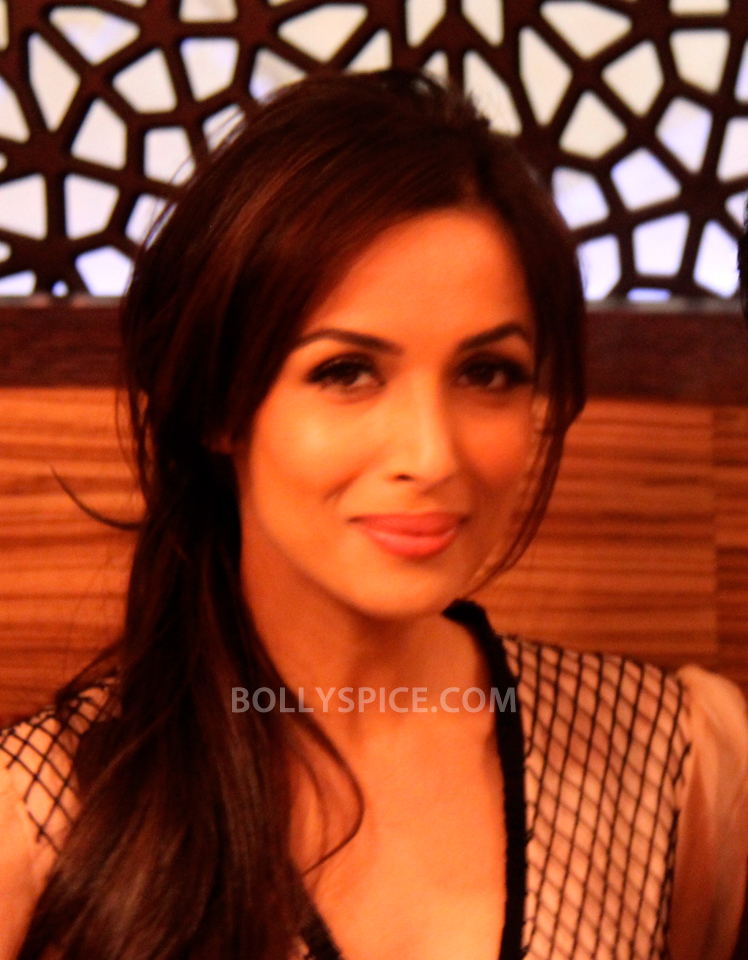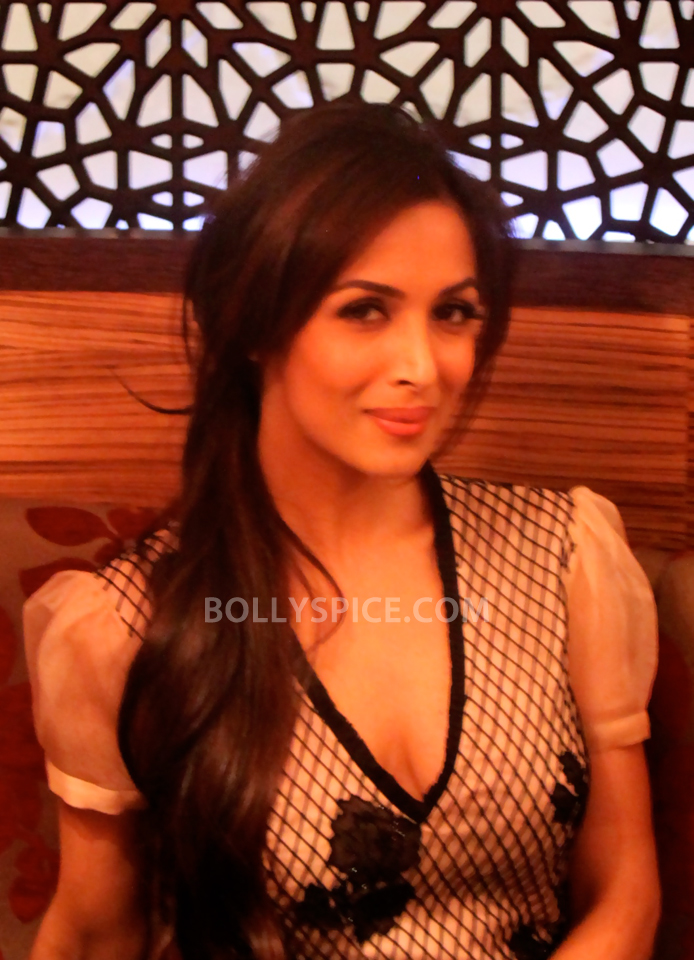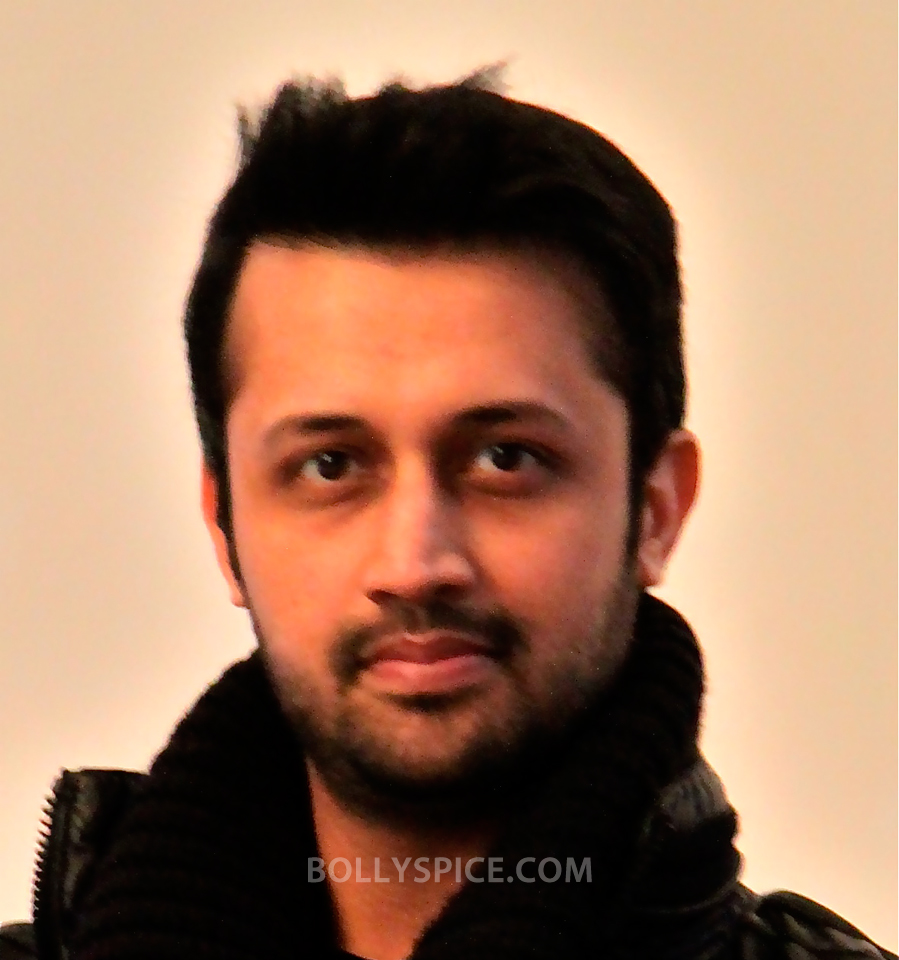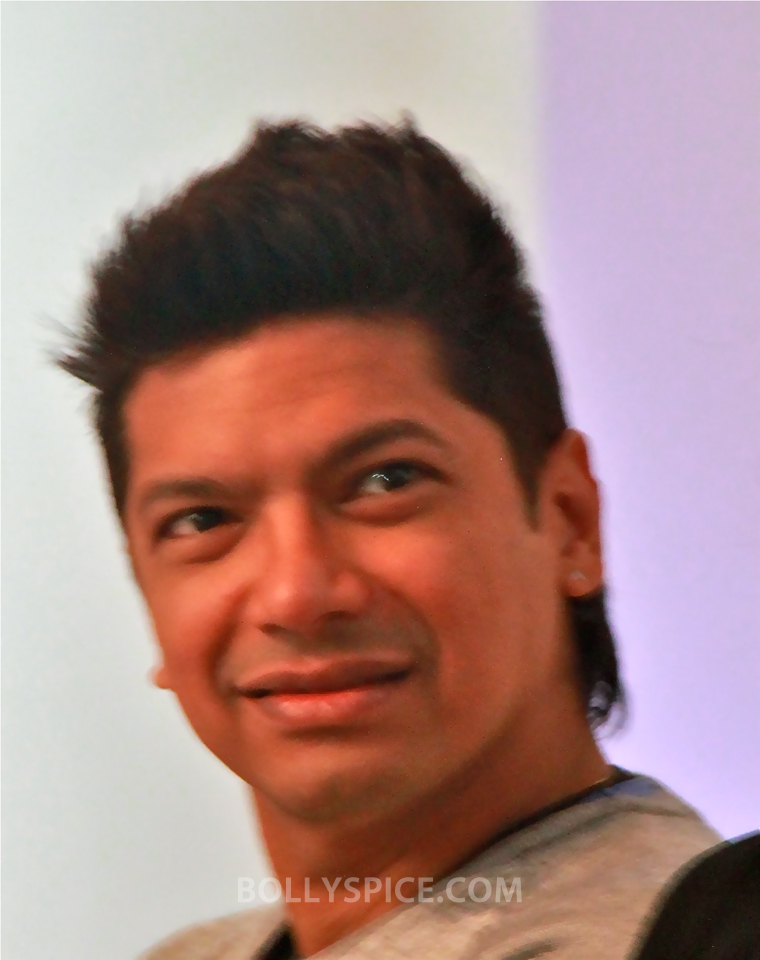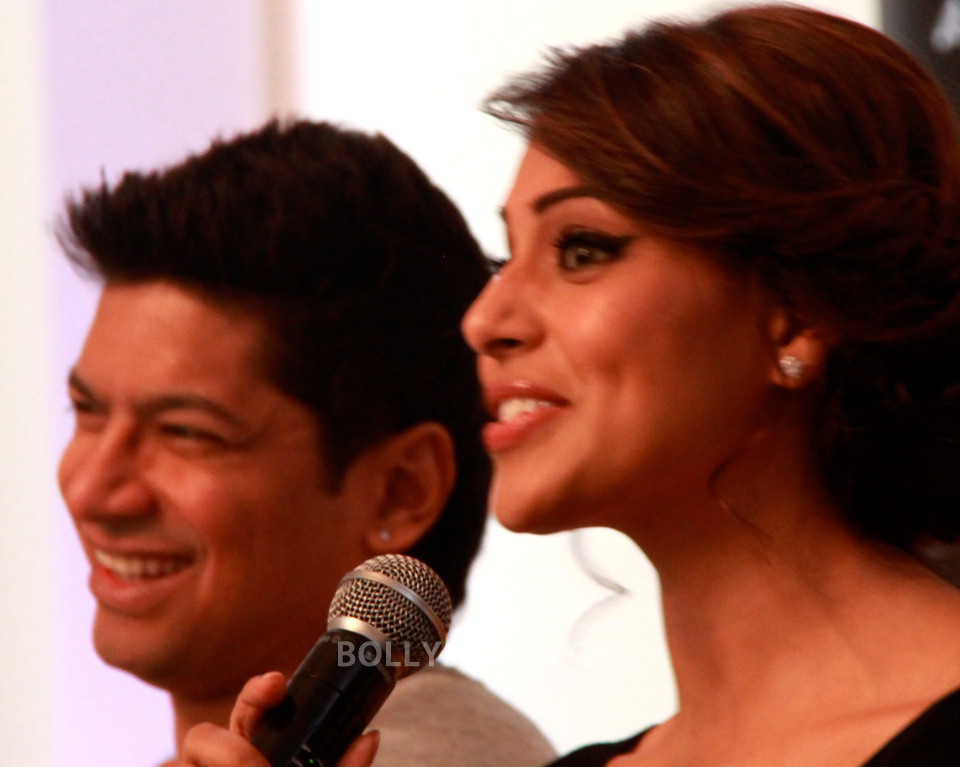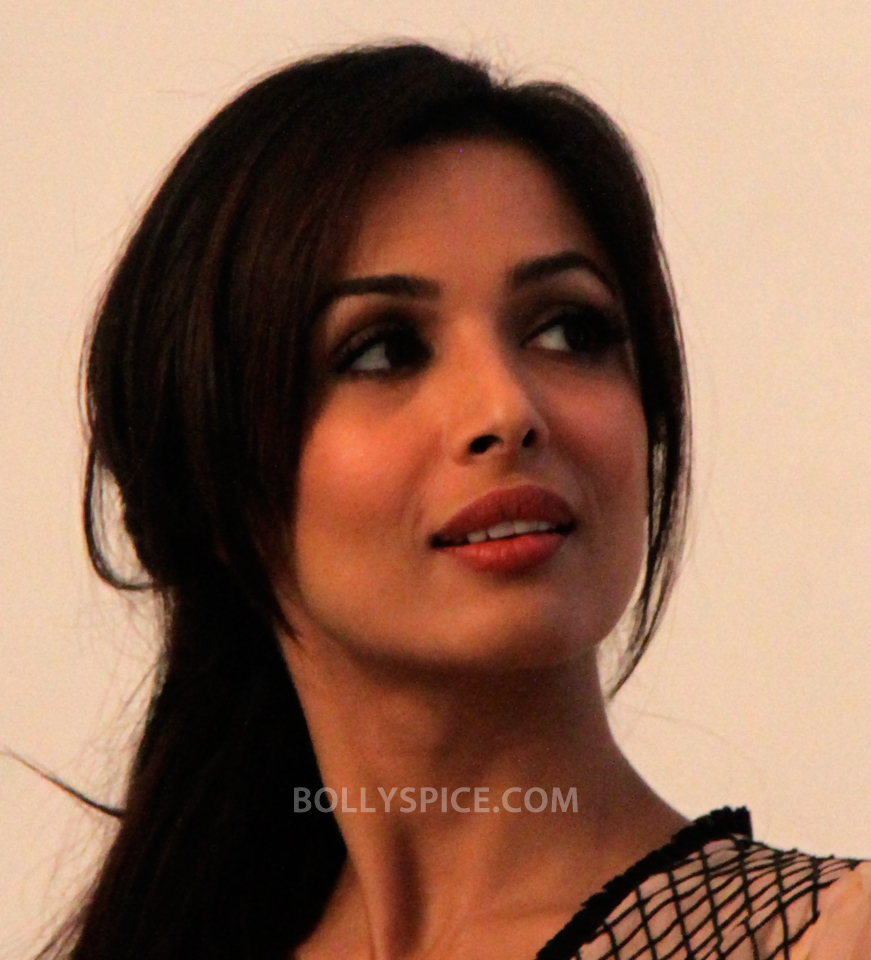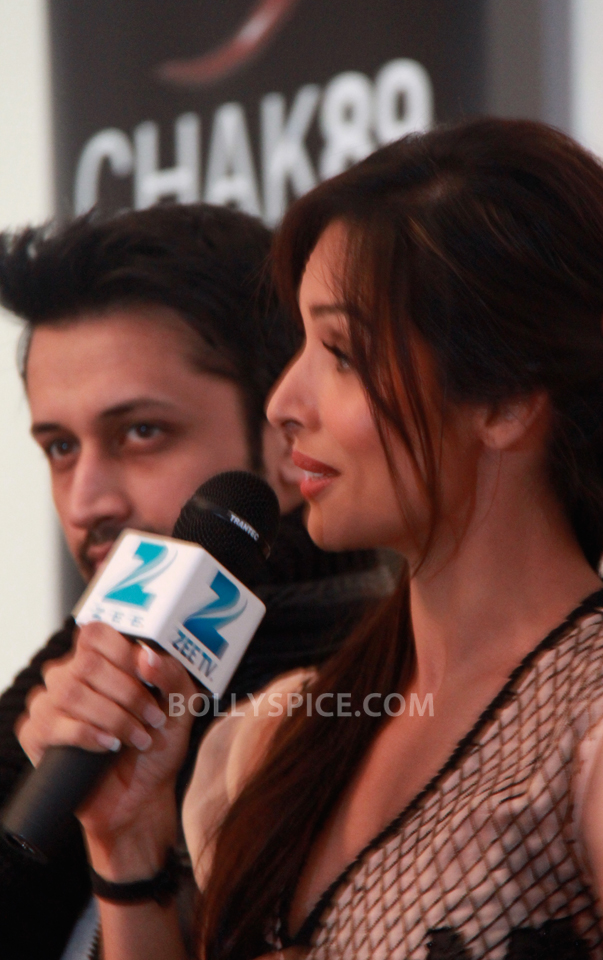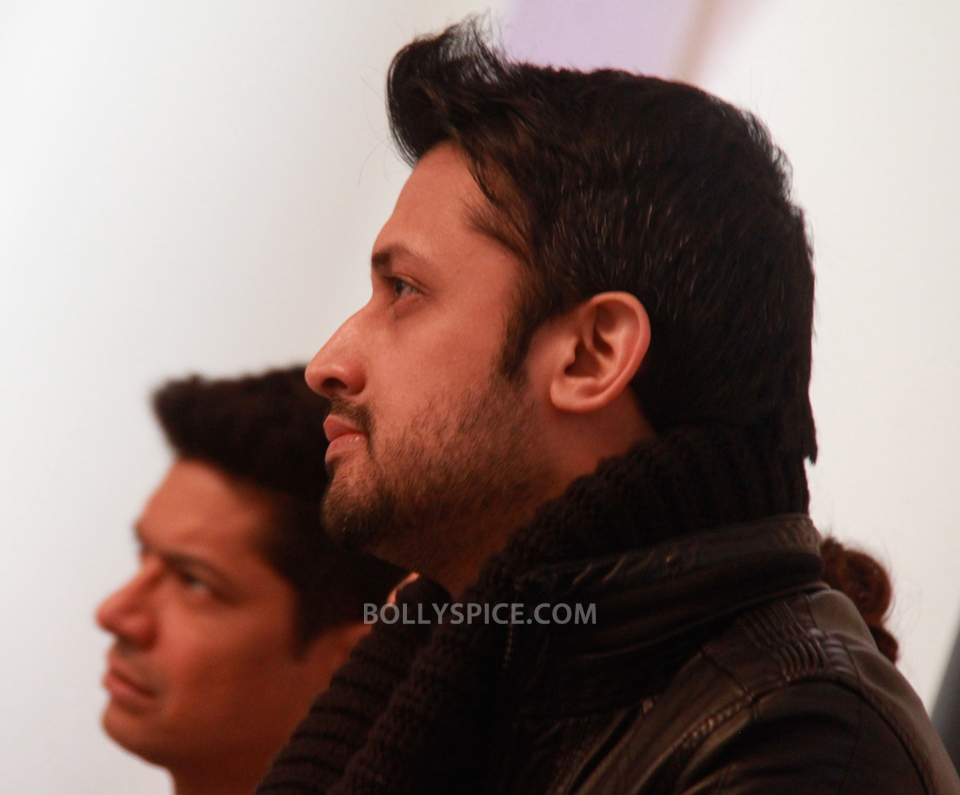 With contributions and photos by Anjum Shabbir