The National Media Museum and Bradford, UNESCO City of Film celebrated the centenary of Indian cinema on May 3rd by welcoming Bollywood superstar Jackie Shroff.
Shroff, star of more than 150 films, marked 100 years since the first public screening of the first Indian feature film Raja Harishchandra on May 3, 1913, with a VIP visit to the city organised in association with Asian Express Newspaper.
During his visit, part of Bradford's 100 Years of Indian Cinema celebrations, Shroff was welcomed to the National Media Museum and its exhibition Bollywood Icons: 100 Years of Indian Cinema. He was interviewed by exhibition curator Irna Qureshi before chatting to Bradford College students about filmmaking. He also visited City Hall, meeting the Lord Mayor of Bradford.
He said: "I am delighted to be visiting Bradford, the world's first UNESCO City of Film, and the National Media Museum, to join their celebrations around 100 years of Indian cinema."
"I know the city of Bradford has organised many events to mark this anniversary and it will be a pleasure to attend some myself, to talk about the significance of Indian cinema and see the impact it has made elsewhere in the world. I would also like to say thank you to the Asian Express newspaper for supporting my visit."
This evening he will be the guest of honour at gala dinner organised by Asian Express and tomorrow, May 4, he will be taking part in a sold-out BBC Asian Network In Conversation event in the National Media Museum's Pictureville Cinema, before a screening of his own breakthrough film, Hero, which was released 30 years ago.
Head of the National Media Museum, Jo Quinton-Tulloch, said: "We are delighted and honoured to welcome Jackie Shroff to the Museum as part of Bradford's celebrations around this important anniversary. Our city is ideally placed to promote and celebrate film culture from around the world, and this is another wonderful opportunity to do just that."
Nadim Hanif, managing director of Asian Express said: "It is a great thrill to have brought Jackie Shroff to Yorkshire to give his fans a wonderful chance to celebrate this anniversary with a whole host of activities."
Shroff is an award-winning actor and star of more than 150 Indian and Bollywood films, including Hero, Devdas, Ram Lakhan, Parinda, 1942: A Love Story, Gardish, Rangeela. He has received several Bollywood industry awards including a special jury prize for outstanding contribution to Indian cinema in 2007.
Other 100 Years of Indian Cinema events taking place in Bradford include BOLLYWOOD LIVE, a unique live Bollywood update of Bizet's classic opera 'Carmen' takes place in Bradford City Centre on June 9 with a simultaneous broadcast on BBC THREE.
September sees the official opening of the new Whistling Woods International Bradford College Film School. From autumn 2013, Bradford College students will be able to study BA (Hons) Film and BA (Hons) Animation, and get the opportunity
to study at the Whistling Woods campus in Mumbai to experience the Indian Film industry first hand. Whistling Woods International – Asia's premier film, television, animation and media arts institute is rated amongst the 10 best film-schools in the world by 'The Hollywood Reporter'.
The National Media Museum exhibition Bollywood Icons: 100 Years of Indian Cinema runs to June 16, 2013.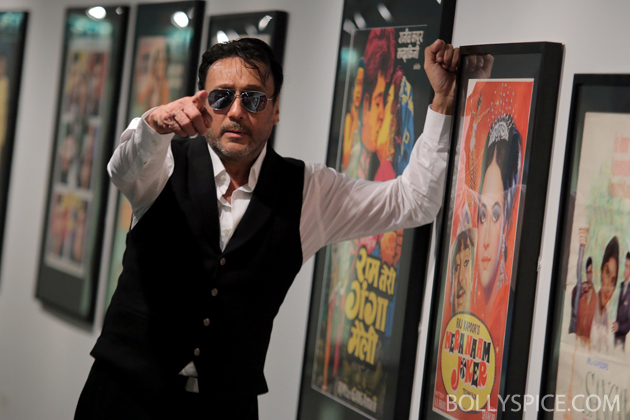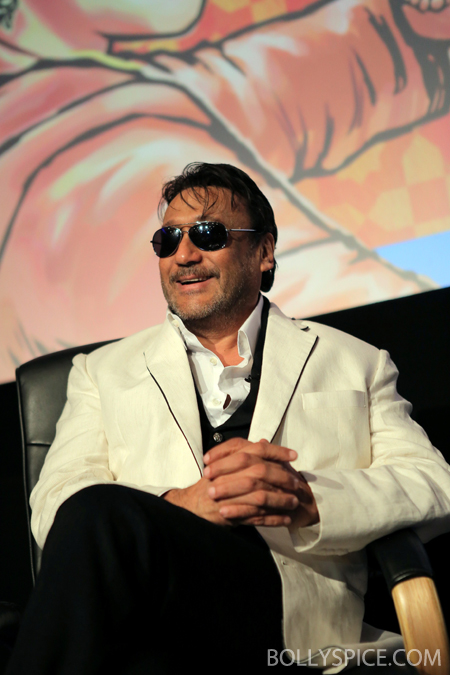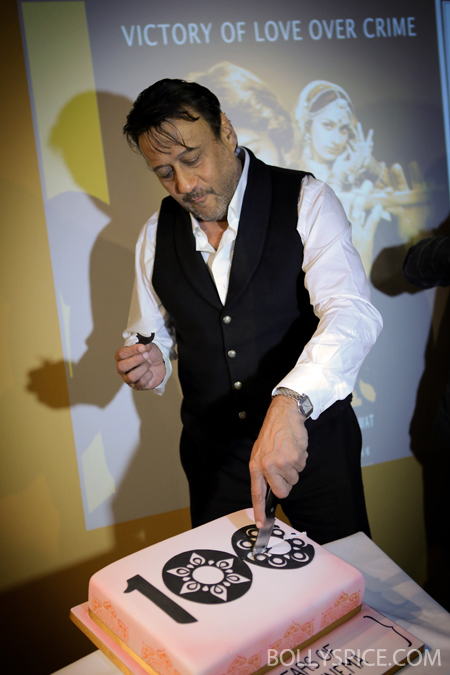 Image credit – Jonny Walton