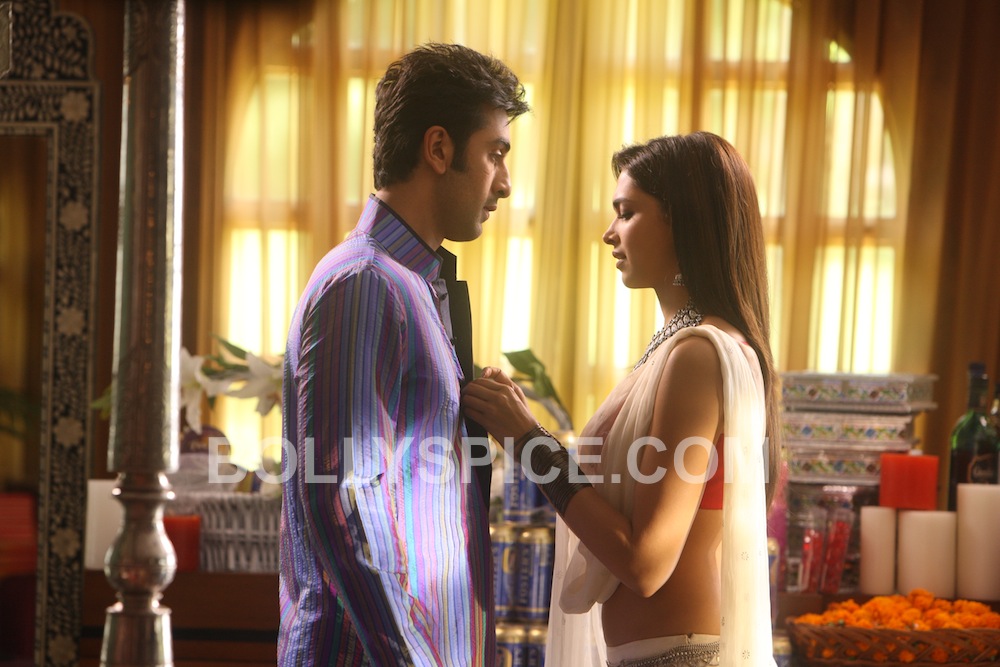 Think about romantic movies in Hindi cinema then one can simply visualise Amitabh Bachchan and Rekha crooning love melodies in a scenic location. Or imagine Kajol running across the wide yellow fields just to give a tight hug to the awaiting with opened wide arms Shah Rukh Khan.
Or if you are lover of black and white era then chances are that you will immediately strike an emotional chord thinking of Dilip Kumar and Madhubala cooing softly to each other. Taking a walk down memory lane, we have seen some really wonderful on screen couples. Their chemistry sets the tone of the film and the audiences always look forward to them coming back together… It will be perfect to call them the Golden pairs of Bollywood. For, these couples add dimension to the script and maybe personally share an understanding and emotional connect which gets manifested on the silver screen as well.
In the 100 years of Bollywood, we have managed to only have a handful of such pairs. Their online equity, films are etched out, remembered and appreciated across generations. If the filmy clock is set backwards, we can undoubtedly randomly pick up the following pairs – Raj Kapoor/Nargis, Dilip Kumar/Madhubala, Amitabh/Rekha, Srk/Kajol
Each of these couple has made love shine like never before and have given many hit films together.
After a really long time, Bollywood has found another Golden Pair.
Ranbir Kapoor and Deepika Padukone the new Golden jodi are seen romancing in the most awaited Ayan Mukerji's film, 'Yeh Jawaani Hai Deewani'. Even the industry has been abuzz with the duo coming together.
Filmmaker Anurag Basu had quoted on IBD: "Ranbir and Deepika are one of the best onscreen jodis in the history of Indian Cinema."
The film is making cash registers ring all over the world and it is easy to say the Yeh Jaawani Hai Deewani and the Golden Pair of Deepika and Ranbir are a super hit!