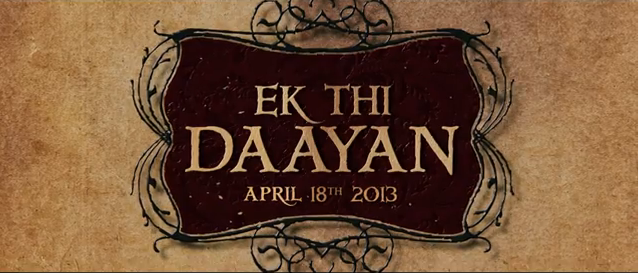 To derive positive energy from the Mahakumbh, the world's largest and most spectacular religious event, and pray for the success of Vishal Bhardwaj and Ekta Kapoor's forthcoming Ek Thi Daayan, Kapoor is taking the film's leads, Emraan Hashmi and Huma Qureshi to Allahabad.
According to Parmarth Niketan's website, "A divine event that takes place only once every 12 years, the Kumbha Mela is the celebration of the divine nectar of immortality. It is the time when the alignment of the stars and planets is at its most auspicious for having a holy bath in the sacred waters and for performing sadhana and meditation. It is the time when the saints, sages, rishis and sadhus come together to share their wisdom, their insight and their blessings with devotees who throng from all across the world. This year the Mela is expecting a record 130 million people!"
Emraan and Huma are expected to take a holy dip or 'shahi snan' at the 'sangam' point on the incredibly auspicious Mauni Amavasya on February 10th. Touted as the busiest day in the MahaKumbh, more than 10 crore people are expected, which hasn't deterred the celebrity trio and the Balaji team.
As the city will be sealed off on the 9th and 10th, Emraan and Huma will reach Allahabad as early as 8th, and engage in a series of innovative activities to promote the keenly awaited supernatural thriller. The team will reside in specially constructed tents on the banks of the Ganga, amid tight security.
Emraan who has been running against time to complete his Indian projects to start his international project with Danis Tanovic, has nonetheless taken out 3 days from his hectic schedule to be a part of this mega event.
Confirms Tanuj Garg, CEO – Balaji Motion Pictures, "The Mahakumbh is a renowned international event of epic proportions. Despite challenges in terms of logistics, we are taking the plunge, to seek blessings and promote our first release of the year, in such a mammoth manner."
Ek Thi Daayan releases worldwide on April 18.