The Story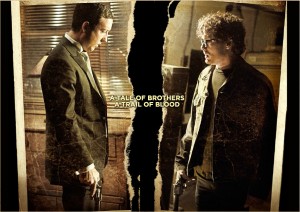 Having left town as a child after the death of his father, young music prodigy, Jacob Heckum, returns to his desolate hometown after years only to discover that Buddy, the child-like elder brother he left behind, now works for a notorious drug gang. The gang's ruthless boss has twisted Buddy's simple mind and manipulated him into a killer… a surrogate son who blindly does as he is told. Jacob is unable to convince Buddy to leave his new fraternity. Drowned in guilt for having abandoned him, Jacob realizes the only way to save Buddy is from the inside out. Set in the shadows of the turbulent American-Mexican border Broken Horses is a gritty, epic thriller about bonds of brotherhood, laws of loyalty, and the futility of violence.
Broken Horses is written, produced & directed by Vidhu Vinod Chopra and features Vincent D'Onofrio, Anton Yelchin, Chris Marquette, Maria Valverde and Thomas Jane
Character Sketches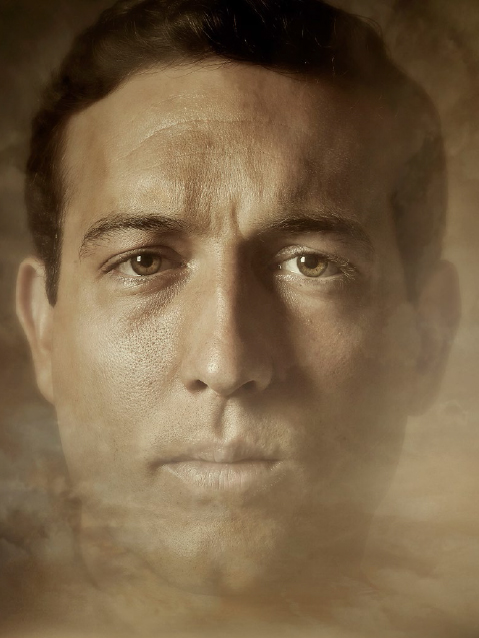 BUDDY HECKUM (played by Chris Marquette)
Christopher Marquette is one of Hollywood's more versatile young actors. Discovered at the tender age of ten by Director Stephen Daldry for a two year run of Broadway's An Inspector Calls, Chris quickly gained attention for his portrayal of a prodigy jazz pianist with Tourette Syndrome in The Tic Code, a role that won him his first award at the Gifonni Film Festival.
Chris has received wide acclaim for his portrayal of distinct characters, from his perpetually stoned kidnapper in Nick Cassavetes' Alpha Dog to the college student reconnecting with his pedophile father in Todd Solondz's Life During Wartime; from the guilt ridden murder accomplice in The Invisible to the 70's era New York wise guy in The Education of Charlie Banks.
Apart from the emotional roles, Chris has gained much attention through the years for his comic performances. His breakout acts includes his high school student turned porn director in The Girl Next Door and this Star War fans whose dying wish is to break into the George Lucas' Ranch in Fanboys.
Acting is self-exploration for Christopher. He works at bringing his audience an original piece of work every time he performs. What makes Christopher different for other actors is his keen observation of people. Edward Norton, Peter Sarsgaard, Philip Seymour Hoffman, Daniel Day-Lewis have all influenced him.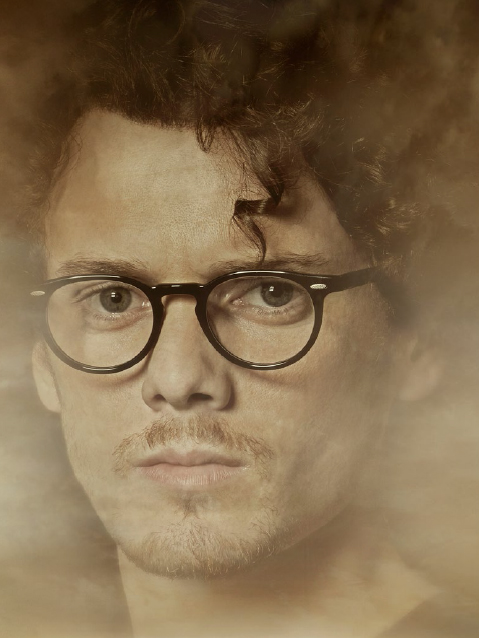 JACOB HECHUM (played by Anton Yelchin)
Anton Yelchin is amongst the most sought after young actors in Hollywood today, with acclaimed performances in Like Crazy, Star Trek, Terminator Salvation, The Beaver and Charlie Bartlett.
He began performing in the late 1990s, appearing in several television roles and the Hollywood films Along Came a Spider and Hearts in Atlantis (both 2001). Yelchin later appeared on the televesion series Huff and starred in the films House of D (2005), Alpha Dog (2007), Star Trek (2009) and its sequel Star Trek Into Darkness (2013), Terminator Salvation (2009), The Smurfs (2011), Fright Night (2011), Like Crazy (2011) and Only Lovers Left Alive (2013). Yelchin's role as Jacob Clarke in the Steven Spielberg miniseries, Taken was significant in furthering his career as a child actor.
Anton received critical acclaim for his starring role in Like Crazy for which he was honored with the "Artist to Watch" Award at the 2011 Aspen Film Festival and the "Hollywood Spotlight Awards" at the 2011 Hollywood Film Festival. Anton also garnered praise from critics for his performance in The Beaver, co-starring with Mel Gibson and director Jodie Foster.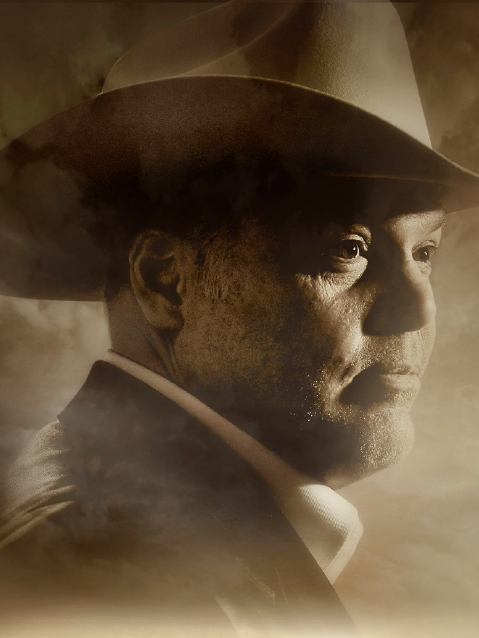 JULIUS HENCH (played by Vincent D'Onofrio)
Vincent D'Onofrio gained immediate attention for his intense portrayal of an unstable Vietnam War recruit in the gritty 1987 Stanley Kubric film Full Metal Jacket. His other early film appearance include Mystic Pizza and Adventures in Babysitting.
Vincent's notable acting credits include Tarsem Singh's Sci-fi noir film The Cell, opposite Jennifer Lopez and Vince Vaughn, The Dangerous Lives of Altar Boys, opposite Jodie Foster; The Salton Sea, opposite Val Kilmer; Happy Accidents, opposite Marisa Tomei; Robert Altman's The Player; Joel Schumacher's Dying Young; Tim Burton's Ed Wood; Kathryn Bigelow's Strange Days; Barry Sonnenfeld's Men in Black and Oliver Stone's JFK.
D'Onofrio co-starred in the 2014 drama The Judge, with Robert Downey Jr., Robert Duvall, Billy Bob Thornton and Jeremy Strong. The film follows a successful lawyer (Downey, Jr.) as he returns to his hometown for his mother's funeral only to discover that his estranged father, the town's judge (Duvall), is accused of murder. D'Onofrio played Duvall's character's eldest son. He will be seen next in Jurassic World.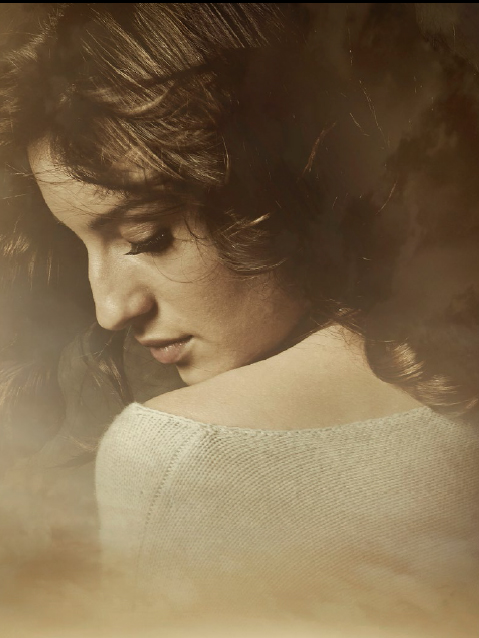 VITTORIA (played by Maria Velverde)
Maria Valverde is an upcoming talent in the new wave of international actors making a mark in mainstream Hollywood.
Maria's career began in 2002, when director Martin Manuel Cuence was looking to cast teenager in his film The Bolshevik Weakness. He has auditioned over 3,000 girls without success, until he found Maria. The film premiered at the San Sebastian Film Festival and the 15-year old Maria charmed audiences with the beauty, class and energy of her performance. A few months later, she was awarded the Goya for the best debutante actress by the Spanish Film Academy.
Maria has given life to challenging on-screen characters in Spanish and English language films, including Melissa P, Los Borgia, Madrid 1987, The King of the Mountain (2007), Cracks (2009), Cold Call and Three Steps Above Heaven.
Valverde appears in the 2014 film Exodus: Gods and Kings, directed by Ridley SCott, alongside Hollywood names Christian Bale, Sigourney Weaver, and Ben Kingsley, among others.
Maria's forthcoming films include Alberto Arvelo's historical epic film Libertador, where Maria played Maria Teresa Bolivar.
Trailer
Posters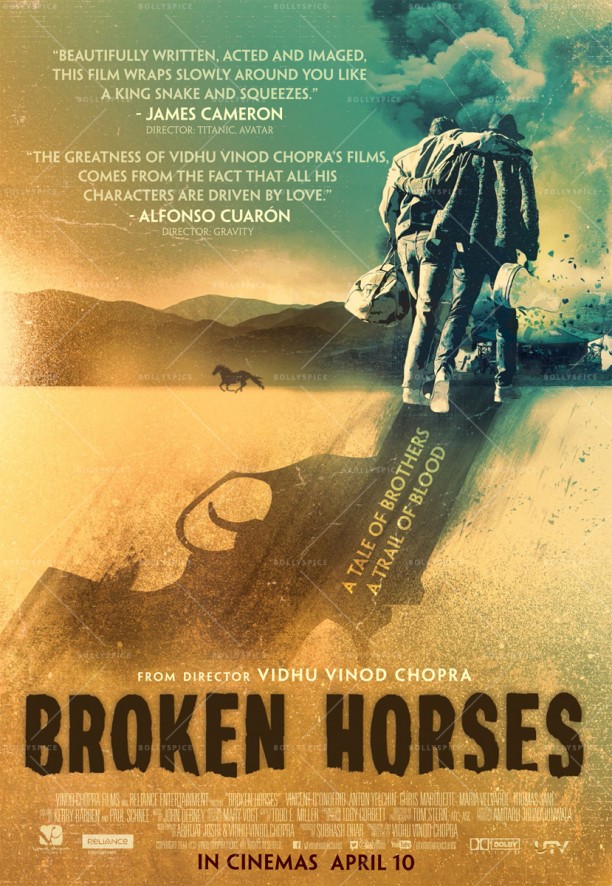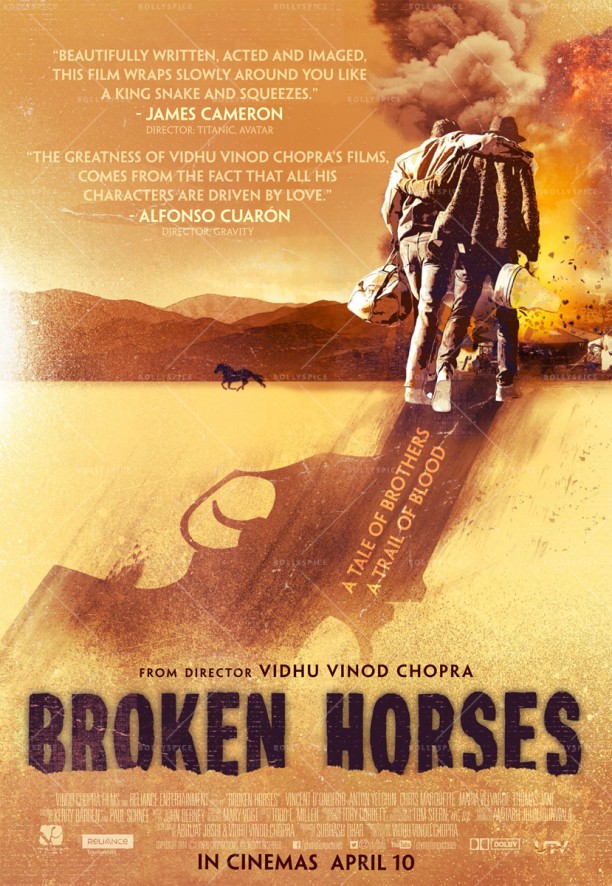 Stills
Behind the Scenes