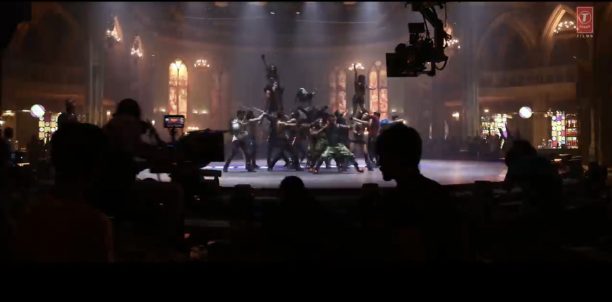 After giving us successful dance films before, director Remo D'Souza has taken to the streets this time with Street Dancer 3D. Bringing back the dancing jodi of Varun Dhawan and Shraddha Kapoor to star in the epic dance battle, the film also features Prabhudeva, Nora Fatehi and Aparshakti Khurana in noteworthy parts.
Street Dancer 3D is apparently set to be to the biggest dance film India has ever seen. From impressive dance moves, romance, dance battles, groovy songs, patriotic message, the movie is a perfect blend of entertainment. A film about dance, dreams and passion, Street Dancer 3D releases on January 24th.
About the film producer Bhushan Kumar said earlier, "T-Series is first a music label and how can I not back a film which is outright musical. Street Dancer 3D is one of the biggest dance 3D movies that anybody has ever witnessed and we are sure it's going to be a treat for all the cinema lovers."
Director Remo D'Souza shared, "This movie celebrates the journey of dancers and their passion. I am glad that I could collaborate with Prabhu Sir, Varun, Shraddha, Nora and my dance family who play such an integral part in the movie."
As a special treat we have a look into the making of the film. Check out the incredibly cool behind the scenes video!
The trailer, when it released, received tremendous praise and fans got really excited about the film
So, ICYMI
Add in the song videos full of brilliant dancing we have seen so far, fans and we are eager to see this dance into theater!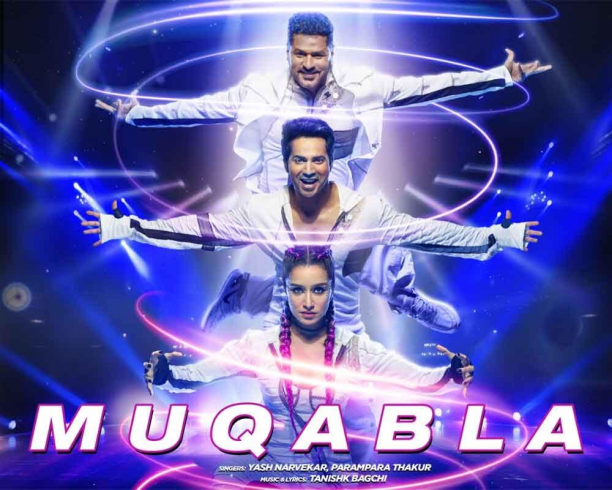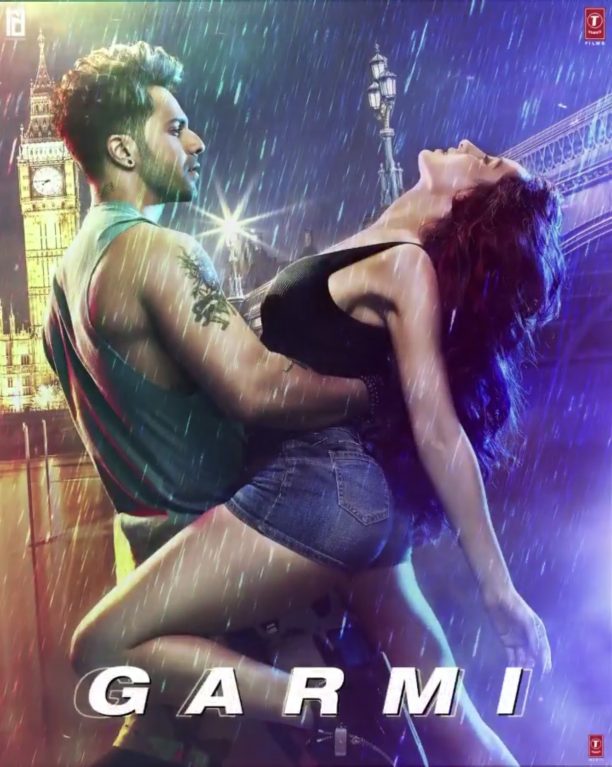 Watch this space for more!