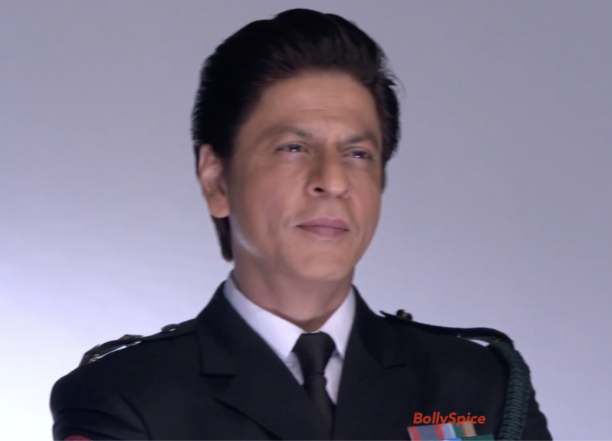 Shah Rukh Khan has shot for a brand new ad and we have a special behind the scenes look into the shoot for the product.
He began his career as a Fauji on Television, now after many decades in the film industry, Shah Rukh Khan returned to play the role of an Army officer in the advertising world.
The clean-shaven look of the Fauji has always been resonant with the look that Shah Rukh projected in his show and other films. No wonder, he has been the poster boy of the Fair & Handsome brand for over a decade.
In the video we see him shoot for the ad but we also hear from the star and of course, as only he can, there are some fun moments as well as serious talk about the product, health, life, mentoring and his career. Needless to say he is looking handsome in every scene in this very special BTS.
Check it out!