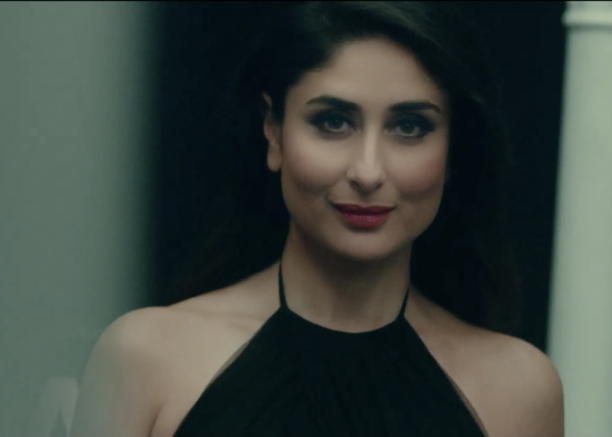 Success has its own essence and no one can own it more than Kareena Kapoor Khan. Considered one of the finest actresses in films, she is super successful woman who has worked hard for her foothold in the industry. Currently the actress is preparing for her big role in Karan Johar's Takht.
Her success, style, glamour, and her essence, is why Vanessa asked Kareena to be the face of its perfume. And Kareena thinks it is a perfect fit, as she says with a smile, "I think every woman should love themselves. Every woman should feel free and confident – that is what Vanessa stands for. I think it goes really well with me because loving yourself is something I have always said."
Check out this special behind the scenes look at the shoot for a special advertisment. Presenting Kareena Kapoor Khan as Vanessa.