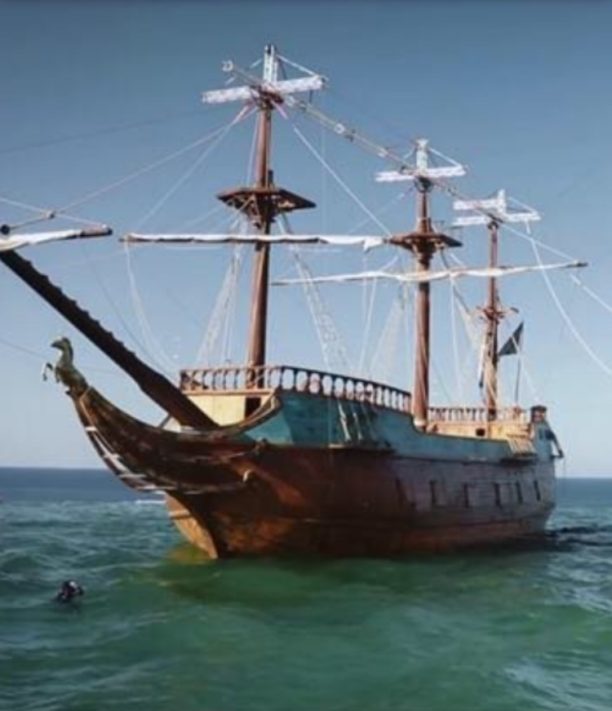 Thugs of Hindostan, set to release on November 8th, stars two of the biggest icons of Hindi cinema Amitabh Bachchan and Aamir Khan for the first time, along with Katrina Kaif and Fatima Sana Shaikh. From what we have seen so far, Yash Raj Film's action adventure promises to set a benchmark in visual extravaganza.
To create the world for the film and to enhance the epic story two massive ships have been built by over 1000 people! It took more than a year, from first meetings to an international crew working in Malta to build these 2 lakh ton incredible ships to the final successful test sail. Then filming began…
Earlier, director Vijay Krishna Archaya shared, "Both these ships have been built in the early eighteenth century style, when vessels would carry cannons and other weapons. Most of the portions filmed on board these ships involve high octane action."
We have a very cool behind the scenes look into the making of these historically accurate ships. Plus stars Amitabh Bachchan and Aamir Khan share why they were fascinated by the ships.