48 marathons at a tender age of 5, this child prodigy Budhia Singh is one of the most talented athletes of our country today. He went on to attain unprecedented amounts of success when he closed a distance of 65 kms from Puri to Bhubaneshawar in a span of 7 hours and 2 minutes alone!
The makers of the upcoming biopic, Budhia Singh – Born to Run have launched the first look from the film today. It is a testament to this talented child genius as he is seen running under the scorching heat.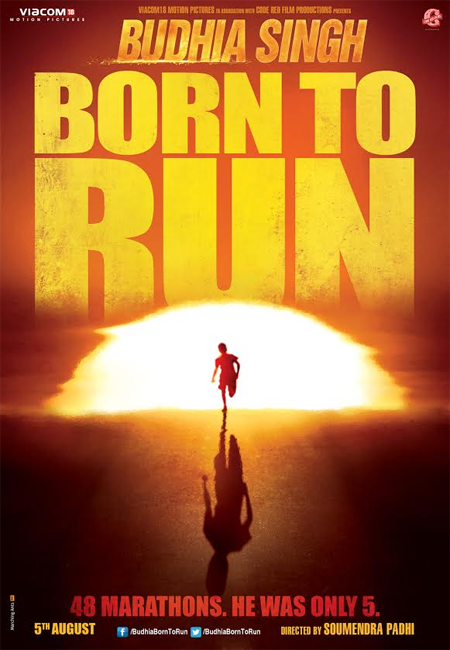 We can't wait to see Budhia's achievements unfold on the silver screen!
Directed by Soumendhra Padhi, the movie is set to release on 5th August, 2016.