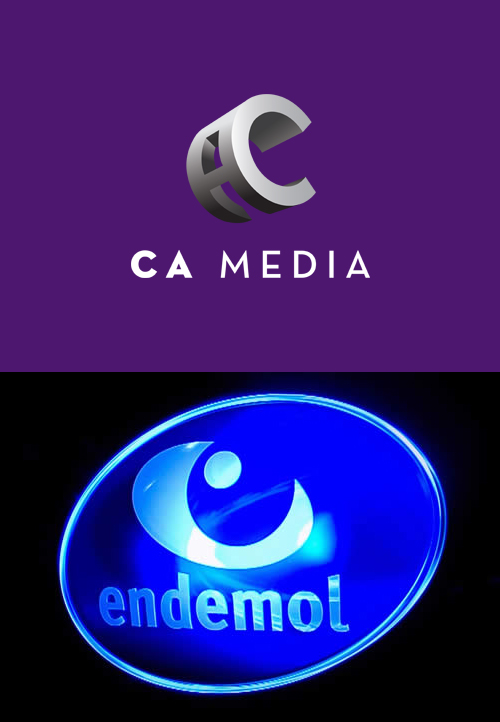 CA Media, the Asian investment arm of The Chernin Group (TCG), and Endemol, the world's largest independent television producer, today announced the formation of a strategic alliance in which CA Media has acquired a 49% stake in Endemol India. CA Media and Endemol's strategy is to build Endemol India into the leading and most valuable content production company in India across television, film and digital content. Deepak Dhar who has been Managing Director of Endemol India since 2007 will continue to lead the company and is promoted to CEO.
Founded in 2006 and based out of Mumbai, Endemol India has grown to be one of India's largest producers of entertainment television. The company is known for its successful shows including "Bigg Boss" (India's version of "Big Brother", which has had 5 Seasons to date) and "Fear Factor" (4 Seasons) for Colors. Other hit programming includes talent shows "Laughter Challenge" (4 seasons) and "Jo Jeeta Wohi Super Star" (2 seasons) for Star Plus, and over 400 episodes of "Deal or No Deal" and the recently launched "The Money Drop" for Sun Network.
Key strategic priorities for Endemol India include establishing a strong presence in the Indian film sector as well as expansion in scripted and regional television, areas in which Endemol India is already active. CA Media's backing provides Endemol India with extensive operational experience from its principals and the required financial resources for executing the ambitious growth strategy. At the same time Endemol India will continue to produce and exploit Endemol's global portfolio of formats and IP. International distribution of all content developed by the operation will be handled by Endemol.
The Chernin Group Chairman and CEO Peter Chernin commented: "India is a critical investment market for CA Media and we're pleased to partner with Endemol to work together to further leverage the growth in the Indian media and entertainment space. We believe that Endemol India is poised to capitalize on the expected explosive growth across all platforms in this industry."
Just Spee, CEO of Endemol Group commented: "India represents a significant opportunity for Endemol and our collaboration with CA Media strongly positions us to become the region's largest content producer. With his far-reaching experience and expertise in the market, Deepak is the ideal candidate to lead this project and we are excited to be working with CA Media and The Chernin Group."
Paul Aiello, CEO of CA Media added, "This is our largest investment in Asia to date and reflects not just our ambitions for this market but also our trust in Endemol India's capabilities, to jointly build the leading production company in the Indian entertainment space."
"Our new partnership with Endemol fits in well with our plans of creating a diversified portfolio of assets in the media and entertainment space, with Endemol India being at the epicentre," commented Rajesh Kamat, CEO of CA Media India. He added, "If there's one company that is poised to really leverage the growth-explosion ahead in the Indian content space then it is Endemol. Our alliance will ensure that Endemol will achieve growth across screens, demographics and genres."
Deepak Dhar, CEO of Endemol India added: "We couldn't ask for a stronger partner than CA Media for this venture. Our alliance with them will provide us with the expertise, relationships and resources for us to become a major player in Indian film and regional television, whilst further building our leading position in the entertainment space. We're all extremely excited about this development and look forward to sharing further details of our plans in due course."
O'Melveny & Myers served as the legal advisor for CA Media on the transaction. Endemol was advised by Amarchand & Mangaldas & Suresh A Shroff & Co.