Celebrity photographer Shakeel Bin Afzal captured some of the most iconic moments of Bollywood stars at this year's Cannes Film Festival.
Deepika Padukone: As Deepika Padukone was leaving for her first red carpet appearance this year, she was photographed at the iconic steps at the Martinez Hotel in Cannes.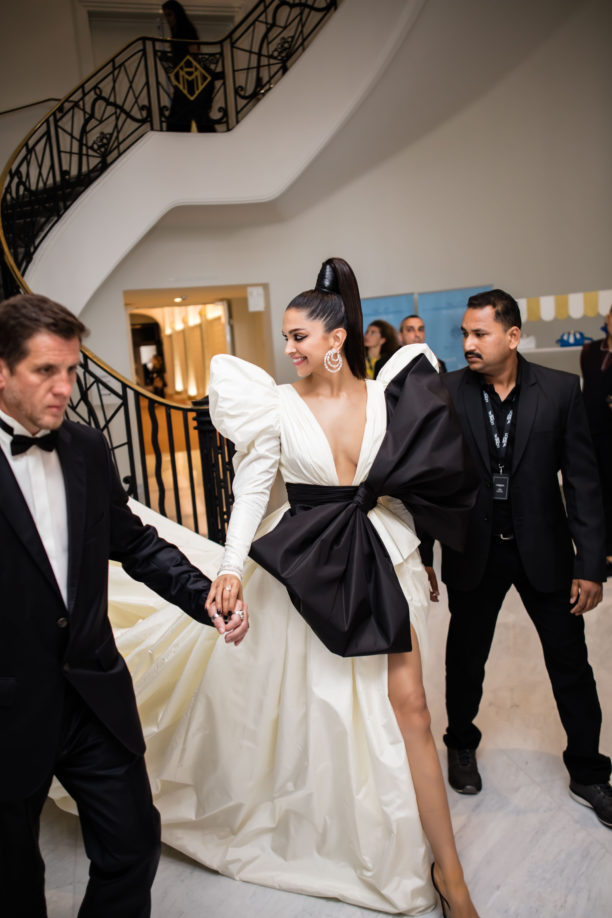 Diana Penty: Making a splash with her debut at the festival this year, Penty posed post her red carpet appearance here in Cannes.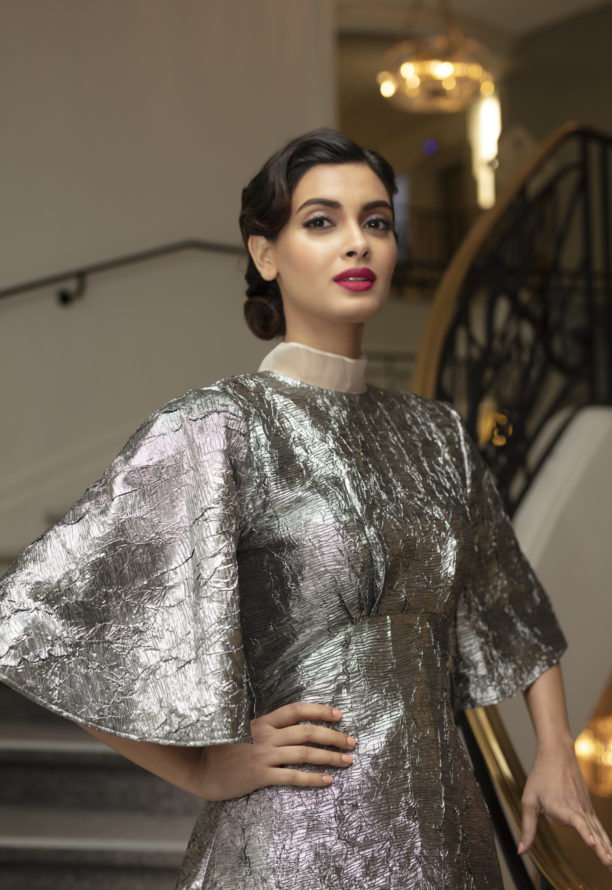 Huma Qureshi: Returning to Cannes after her debut last year, Huma came to slay the red carpet.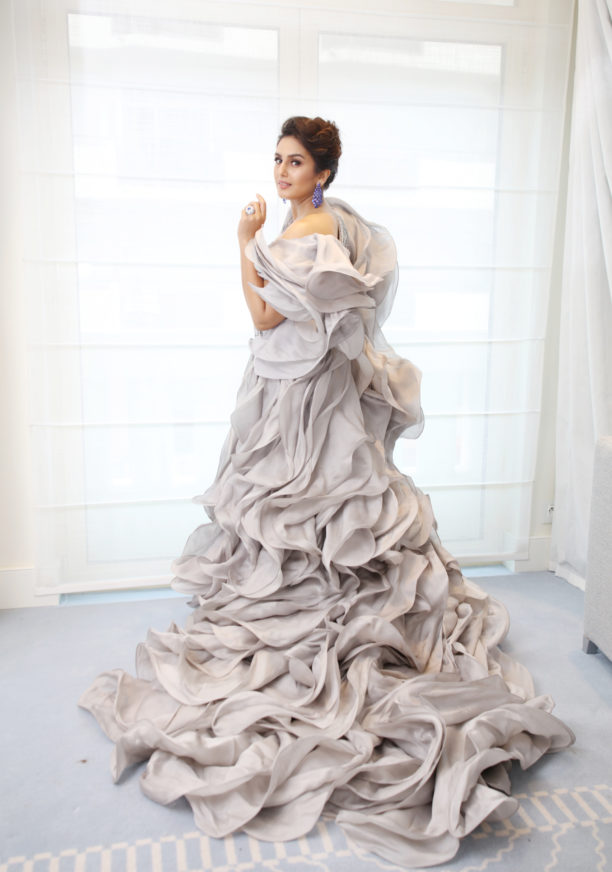 Sonam Kapoor Ahuja: Attending the film festival in association with Chopard, Sonam posed at the Martinez suite balcony during the festival.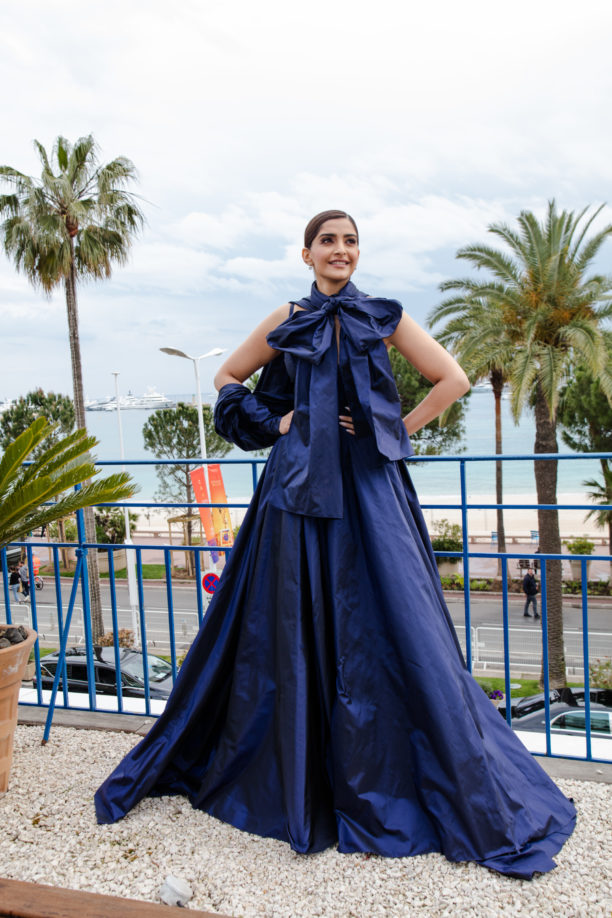 Speaking of his experience photographing the actors here, Shakeel said "It was a really enjoyable experience, yet challenging and there was a lot of pressure to get the right shots."
"Sonam, Huma and Diana were extremely easy to photograph. It was more difficult to get the right moment captured with Deepika and Priyanka".