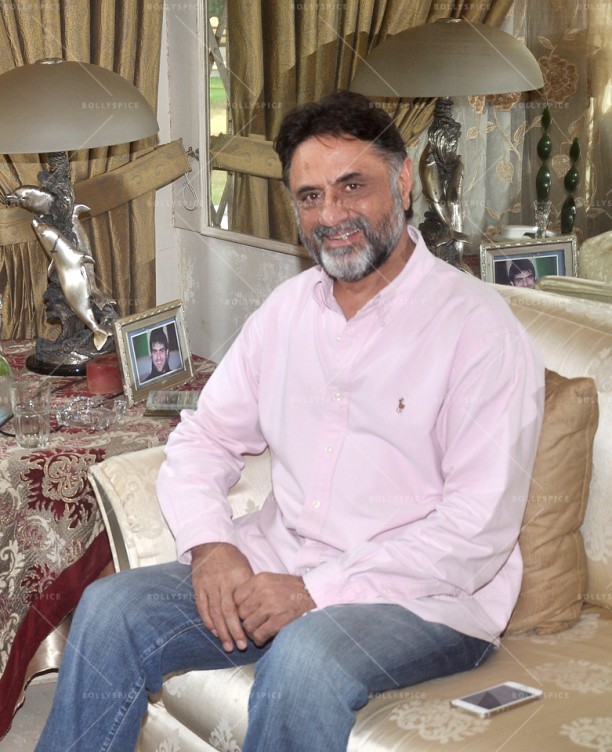 Director Harry Baweja refutes all claims of Chaar Sahibzaade being a religious film.
Further clarifying Baweja said, "Even though Chaar Sahibzaade is centers around the Sikh community, the film is not religious. The film is merely based in a religious era. It's a story which narrates the sacrifice of our gurus, sacrifices which with time people are slowly forgetting."
According to the filmmaker his film is at par with any other commercial film that will be hitting the marquee, he wishes that when the audience does not come to the theatres with any preconceptions.
This is Bollywood's first Performance Capture Photo Realistic film.
Chaar Sahibzaade is a story of last guru Shri Guru Govind Singh's four sons Ajit Singh, Juzhaar Singh, Joravar Singh and Fateh Singh's sacrifice towards the establishment of their religion.
The film will be presented in 3 languages, Hindi, English and Punjabi. Also in 3D and 2D. The film will be released on the eve of Guru Nanak Jayanti, on 6th November 2014.