After the picture teasing us with what is to come we finally have our look at the special item number in Ram-leela! Check out Priyanka Chopra, looking gorgeous in white attire, and swaying to the tunes 'Ram Chahe Leela' from Ram-leela.
Composed by the multi-talented Sanjay Leela Bhansali with lyrics by Siddharth-Garima, 'Ram Chahe Leela' has been sung by Bhoomi Trivedi.



And as a bonus this cool still!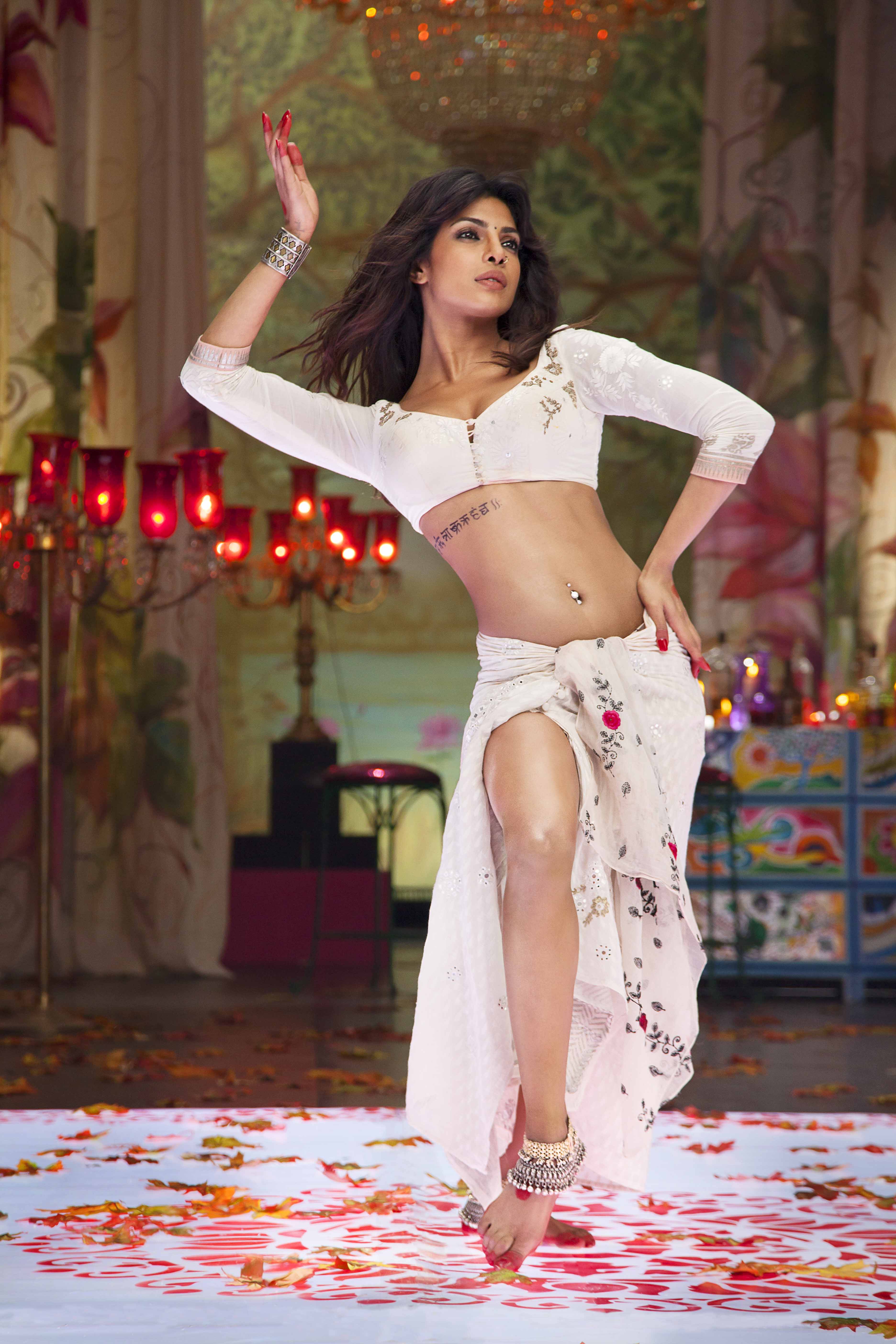 Produced by Kishore Lulla and Sanjay Leela Bhansali, Eros International's Ram-leela stars Deepika Padukone and Ranveer Singh in lead roles. Directed by Sanjay Leela Bhansali, the film is schedule to release on the 15th of November
.