We have your first look of actress Shraddha Kapoor who is playing the role of the ace badminton player Saina Nehwal.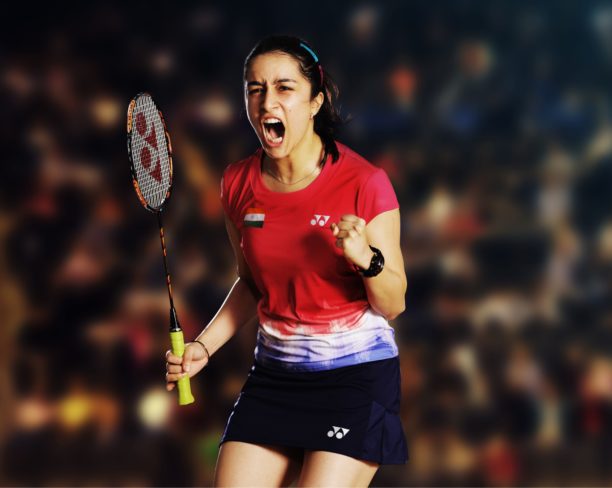 Shraddha has been practicing for months including many 6 am training sessions while juggling other commitments, she says, "I have already clocked 40 classes of badminton in preparation for this biopic. It's a really tough sport, but I am enjoying myself. To get an insight into the life of a sportsperson is fascinating. Saina's journey itself is so interesting — right from her misses to her injuries and victories. I can relate to her journey in a big way, because I have gone through similar experiences in a different field. Despite everything, she has not let her focus shift and that's what's truly inspiring."
Bhushan Kumar's T-Series produced 'Saina Nehwal biopic' went on floors on 22nd September 2018. Starring Shraddha Kapoor as Saina Nehwal, the film is directed by Amole Gupte.