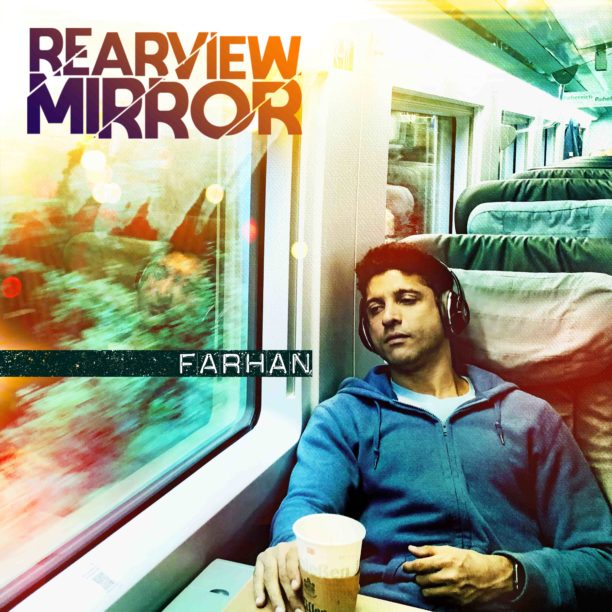 As we told you earlier this week Farhan Akhtar is getting his sing on and has been working on his debut album. Today, the actor-producer-director-singer has released his debut single, 'Rearview Mirror', the first track from his upcoming debut album, Echoes.
Channelling the timelessness of early David Bowie and with a tinge of Dire Straits, 'Rearview Mirror' is a cool blend of soft rock, with an underlying driving beat. With full of feeling vocals by Farhan, the track is emboldened with delicate melodies and introspecitive lyrics that all comes together to bring a new sound and cool groove.
Apparently the track is also a reflective take on changing personal circumstances. Accoridng to Farhan, the track deals with his recent separation from his wife. "It's me dealing with the guilt of being the one who ended the relationship. But it's important to move past the guilt so as to evolve. There's no point in looking past and looking forward at the same time – you're never going to end up anywhere." 
The full album, set to release on Januray 25th, Echoes is the album of his life, a set of classic-sounding, self-written songs that reflect a childhood steeped in the greats of both Indian music and of western rock and pop. Recorded in Milan, the rich, melodic album was produced by Grammy-winning producer Tommaso Colliva (Franz Ferdinand, Jesus and Mary Chain, Muse).
With his tuneful, universal debut album, this gifted musician is ready to speak to people in a whole new winning way and after hearing this first track we can't wait to hear more!
Check it out!