Yes, Tubelight's second song Naach Meri Jaan is dropping tomorrow. The song will hit the airwaves at 4pm IST!
Check out this brand new still!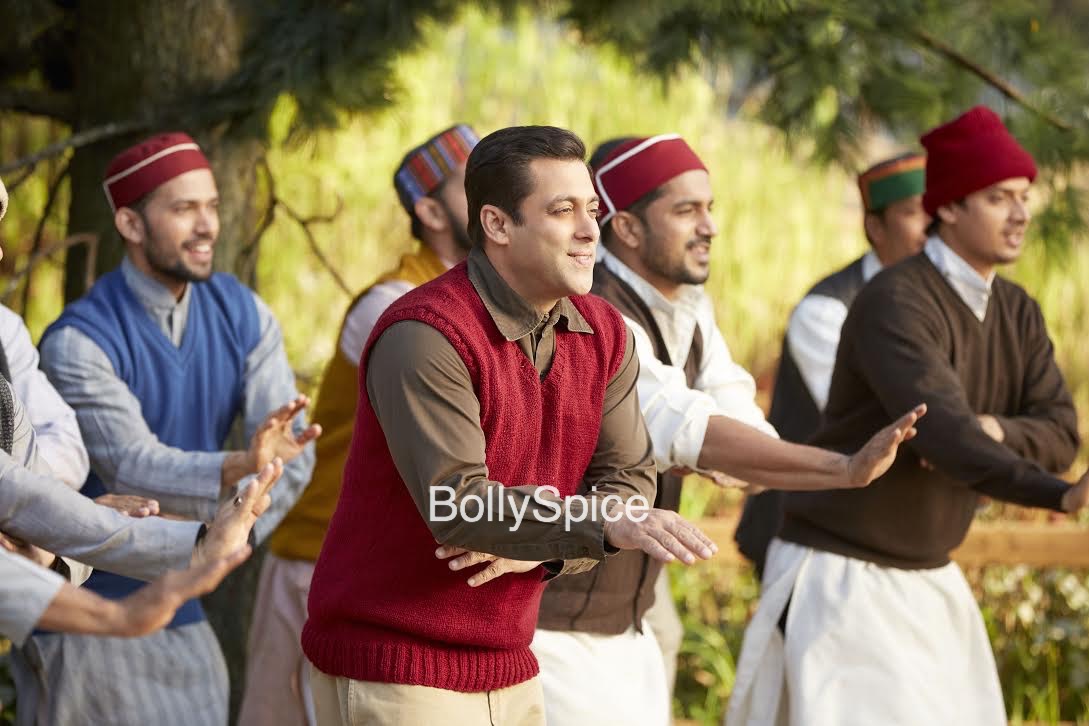 As we told you yesterday, the song celebrates bhaihood, that of Salman Khan and Sohail Khan's characters in the film, but we think it also is a celebration of their real brotherhood.
Salman honored their releationship on Twitter as a prelude to the release of the song
Bandhu @SohailKhan aur Captaan ka Bhaihood . pic.twitter.com/XTyZjI86RI

— Salman Khan (@BeingSalmanKhan) May 30, 2017
We have learned that the real-life brothers who are very close to each other, took their bonding on-screen in the film. The film crew would enjoy watching the brothers jam and contribute to the script. In fact, the duo would incorporate their own dialogues in their scenes together with director Kabir Khan. This way, it was less work more family time for them and that is quite apparent in the just-released teaser and from what we can see will be showcased even more in the new song!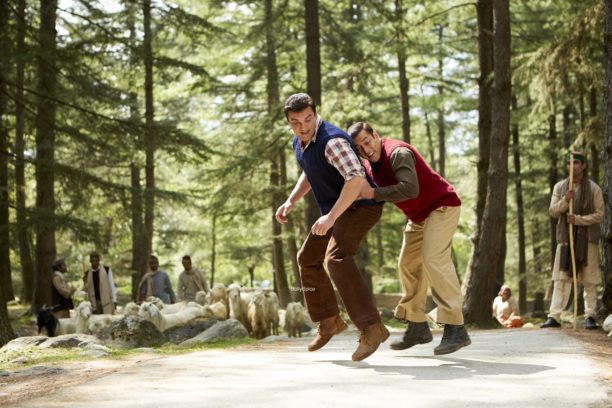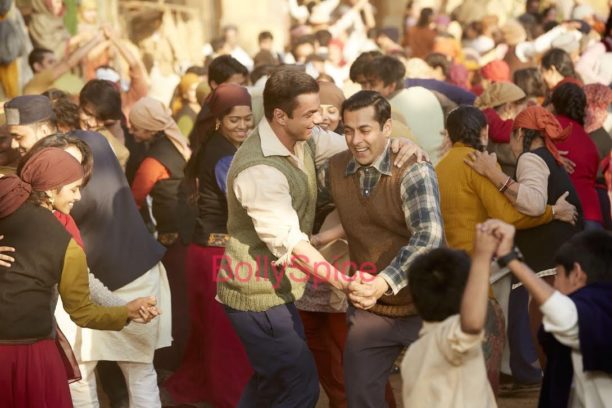 We can't wait to hear the song and see the video!
Tubelight is produced by Salman Khan & Salman Khan and directed by Kabir Khan. It stars Salman Khan, Sohail Khan and Zhu Zhu. It is co-produced by Amar Butala. The executive producer is Rajan Kapoor, the associate producer is Garima Mehta and music is by Pritam. Tubelight will release in cinemas worldwide this Eid.