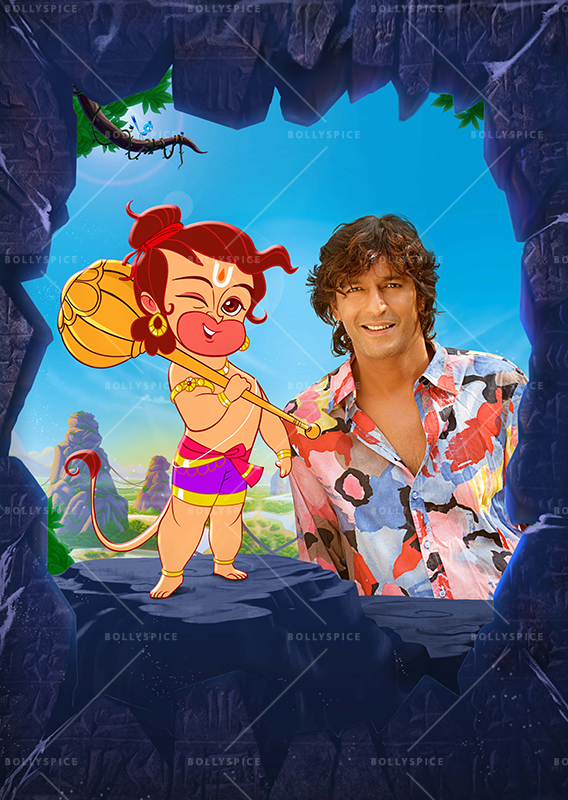 No, not in real life but a character he will be playing in Ruchi Narain's animated movie Hanuman Da Damdaar. When Chunky was a child his mother used to dress him up as a girl for a long time, because she had wanted a girl. As a result, Chunky has been in touch with his feminine side which came very handy. As the actor morphed into the character Nazuk Guide, for the crazy, fun, cool – Hanuman franchise, he claims it is his inherent feminine side that helped.
"Since I had never really done an animation film before, I didn't really know what to expect, so when I landed up at the recording studio I was surprised to see they hadn't any reels to show me from the film. That's when Ruchi (Narain) told me that the animators are all present and I would be giving voice overs as well as enacting the scenes, the animators were to build the character from my body language and voice. Of course, hearing that it was enough for me to go completely bonkers. I let go and I hope that the videos from my dubbing never surface anywhere on the internet! In my defence I have never done 'soft' I wanted to do it properly, because let's face it, it is my 'soft' side that enables me to mold into various characters for my job. I wanted to give it my all," declared Chunky Pandey.
We are hoping that the videos do come out, because now he has caught our curiosity.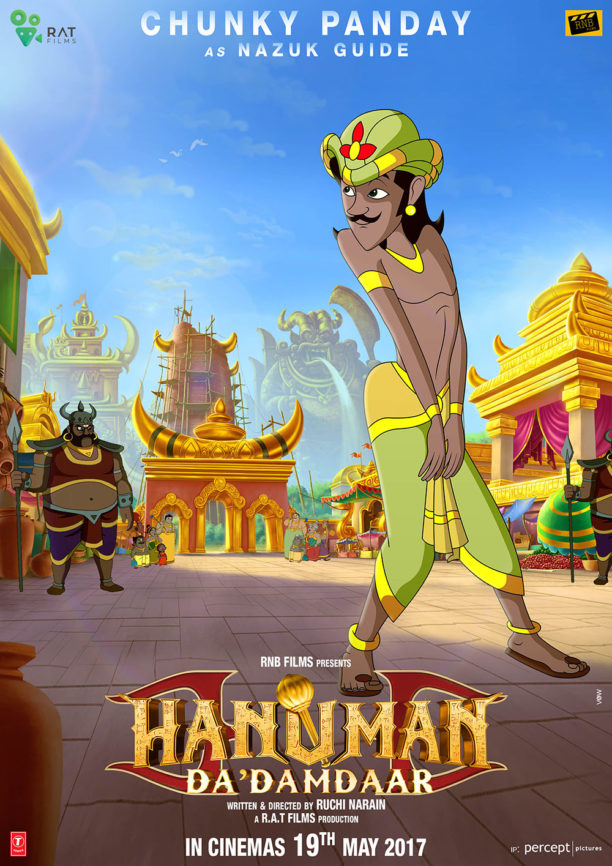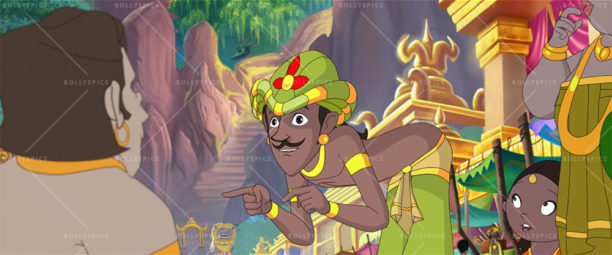 Hanuman Da Damdaar with an ensemble cast featuring voice overs by Salman Khan, Raveena Tandon, Kunal Kemmu, Chunky Pandey, Vinay Pathak, Saurabh Shukla, Makrand Deshpande and Javed Akhtar is been produced by R.A.T. FILMS, presented by RNB film in association with R.A.T films and is slated to release on the 19th of May.