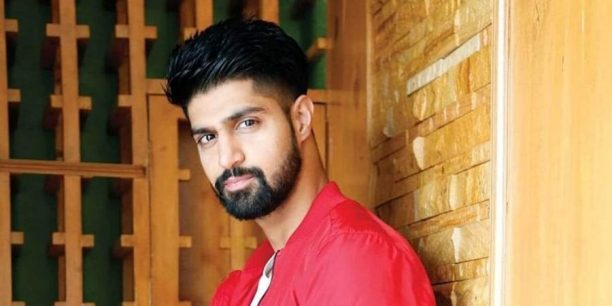 Tanuj Virwani is on a roll. Moving ahead of being tagged as actress Rati Agnihotri's son and managing to create an identify of his own, courtesy his web series Inside Edge and Poison, he has now impressed all over again with his latest series Code M as well. Playing a lawyer who tags along with the leading lady Jennifer Winget (who has a job in hand to investigate the killing of an army officer), Tanuj has showcased a different facet of his acting skills in this thrilling affair by Samar Khan that is backed by Zee 5 and Ekta Kapoor's ALT Balaji.
"Well yes, Code M is a deliberate ploy on my part to get into a different zone," says Tanuj, "Poison was a revenge drama whereas Inside Edge 2 was a sports drama. Now Code M has an army background to it. The idea is to keep taking different routes because one of the biggest follies that an actor can commit is to be stuck in a particular zone. If you do that, soon enough audiences get bored. That's why you are seeing a different side of me infused in this character that I am playing here. I am led to believe that audiences are reciprocating well too."
The series showcases the character played by Jennifer Winget finding herself in an impossible situation and when everything comes to a dead end, Tanuj Virwani's lawyer character comes in handy and helps her solve the case. To make matters exciting, they are also shown as ex-lovers who had first met and fell in love seven years back before parting ways for good.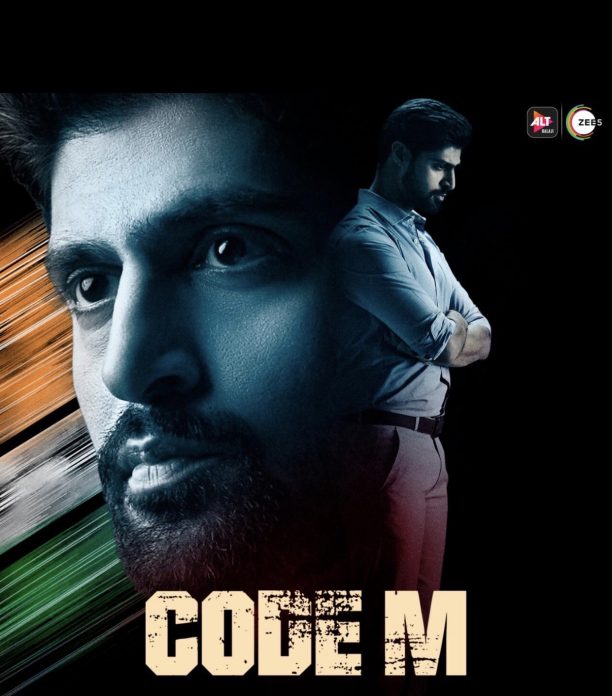 "Yeah, that's a nice touch in fact and brings in some light moments too," smiles Tanuj, "Imagine two people not meeting for years and then finding themselves face to face to help solve perhaps one of the most complex cases of their life? It could either have been presented very seriously or instead kept easy and breezy. The team chose to keep it latter. There is a bit of bickering involved but all in good spirit. The mission is to come together and solve the case. So in a way, Jennifer and I are in a Sherlock and Watson kind of a set up. It's a lot of fun."
While one waits to see more reactions coming in from audiences as the series settles down on the OTT platforms, Tanuj is already busy accumulating accolades and bouquets coming his way from the success of Inside Edge 2 which was premiered last month.
"Honestly, I was very nervous before the second season was unveiled," confesses Tanuj, "It was not because of the quality of the product; I had no doubts around that. After all, the scale had gone up and many new interesting characters too had come in. However, we came two and a half years after the first season so I was wondering if we would be late to the party. After all, the world is moving at such a rapid pace so I hoped there was recall value."
Fortunately for Tanuj, the response that came his as well as the show's way was quite positive.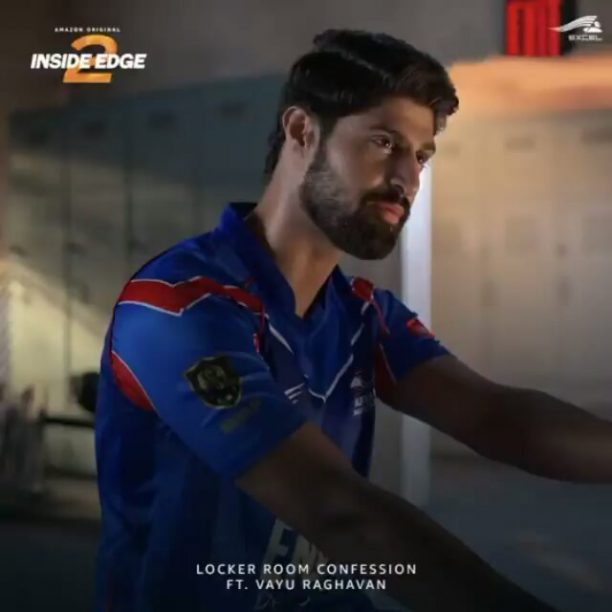 "Yes, it was great as people loved the show. They either found it better or at par with the first season. That was quite important for me because so many times it has happened that the first season of a series is good and then the quality drops in second season. That hasn't been the case with Inside Edge and there is already a buzz out there that we would be in for the third season next," says Tanuj in an elated tone.
Meanwhile, all eyes are on how far does Code M go in weeks and months to come, as that would pretty much pave the way for the next season as well. Meanwhile, Tanuj has already shot for the first season of Kamatipura, another web series which is all set to be unveiled in a couple of months from now.
Way to go indeed!