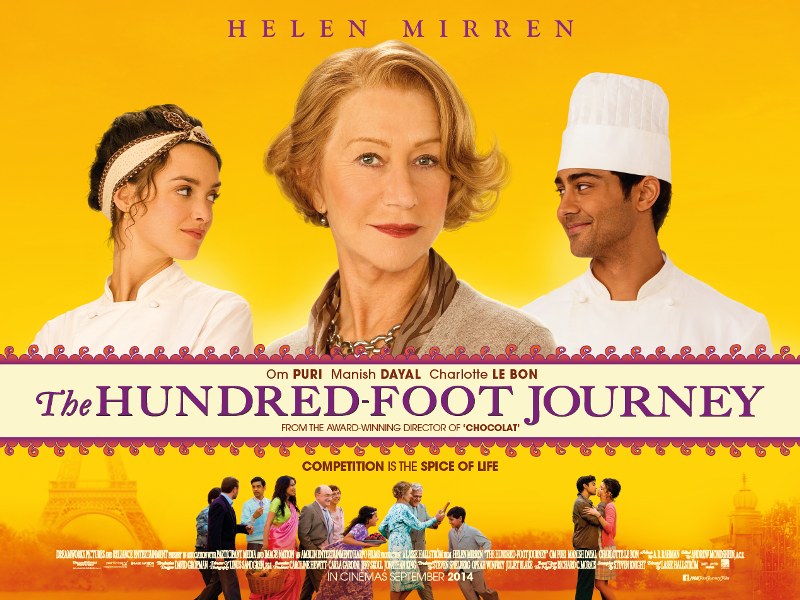 After rave reviews from across the pond, London is set to get its fix of the culinary goodwill with the official release of The Hundred-Foot Journey on September 5th, a gastronomical feast of a film exploring the fusion of Indo-French cultures, represented beautifully through the universal language of heart-warming food for the soul.
This highly-anticipated culinary delight that is THE HUNDRED-FOOT JOURNEY also stars a stellar cast of Indian and British Asian actors including Rohan Chand (Jack and Jill), Amit Shah (The Infidel), Farzana Dua Elahe (Prince of Persia: The Sands of Time, Eastenders). Bollywood actress Juhi Chawla (Gulaab Gang) also features in a cameo role in the film.
A flavour brimming mix of food, passion and heart, THE HUNDRED-FOOT JOURNEY is a story of persistence and triumph over exile. The film depicts a gastronomical fusion of cultures and cuisine and a boy's compassionate drive to find himself in the comfort of a new home in a foreign country.
In the film, Hassan Kadam (Manish Dayal) is a culinary ingénue with the gastronomic equivalent of perfect pitch. When Hassan and his family, led by Papa (Om Puri), move to a quaint village in the South of France with the grand plan of opening an Indian restaurant in the picturesque countryside, they are undeterred by the fact that only 100 feet opposite stands a Michelin starred classical French eatery.
However upon encountering the icy proprietress, Madame Mallory (Helen Mirren), the Kadam family realise they may have bitten off more than they can chew. Outraged by the new arrivals, Madame Mallory is determined to have their business shut down. As cultures clash and food flies, a heated battle escalates between the two establishments – until, that is, Hassan's passion and talent for French cuisine begin to enchant Madame Mallory and even she can't deny this young chef could have what it takes to garner even more acclaim for her beloved restaurant.
This, along with his new-found friendship with her beautiful sous chef Marguerite (Charlotte Le Bon), starts to weave a magic between the two cultures and, despite their different tastes, they discover an unlikely recipe for success that surprises them all.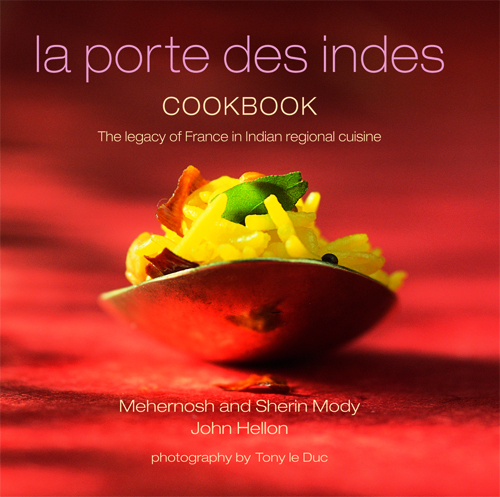 To celebrate the release of The Hundred-Foot Journey and the culinary themes within the film, the traditional French-Indian restaurant La Porte Des Indes, is giving away 1 signed copy of its popular cookery book, The Legacy of France in Indian Regional Cooking by Mehernosh Mody, Sherin Alexander Mody and John Hellon.
To participate, please answer the simple question:
Who plays the role of Papa Kadam in The Hundred-Foot Journey?
Email your answer along with your name and address to editors@bollyspice.com
The Hundred-Foot Journey release in cinemas on 5th September through Entertainment One.