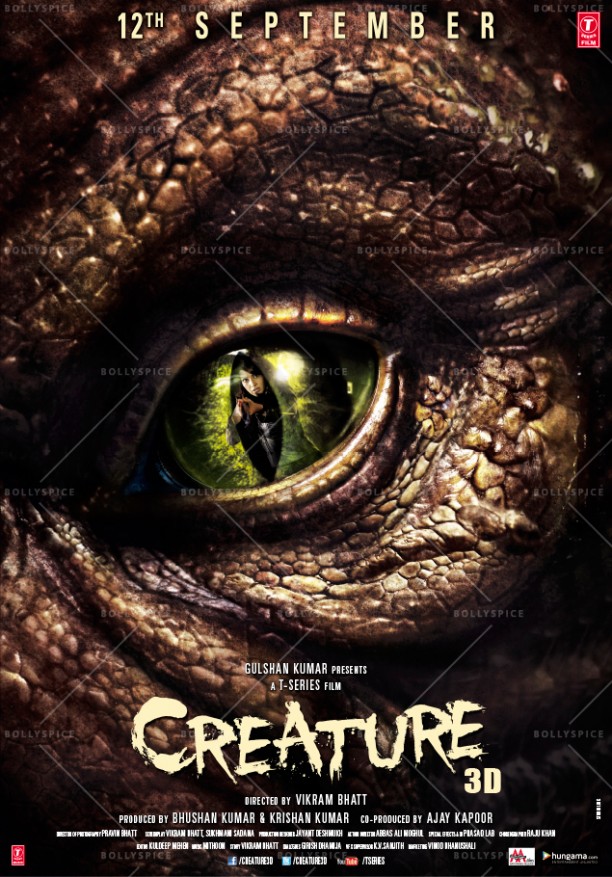 Earlier Vikram Bhatt wanted his upcoming to be titled as Animal, but as the title is registered with Shirish Kundar, director of Akshay Kumar starrer Joker, he refused to give his title to Vikram Bhatt.
"When I wrote the script, I thought the name fitted really well. Also, it wouldn't have given people the impression that it is a horror film, which is of utmost importance. Then I found out that Shirish owns the title. So, I approached his wife, Farah Khan, with whom I share a great rapport," says Vikram.
But Kundar refused to give the title as he is working on a film with the same title. "I really wanted it for my film, but I understand that Shirish, too, is working on his movie, and that's the reason he could not help me. I am not upset with him." Adds Vikram.
It was his daughter Krishna who helped him to find a new title revealed the film- maker. "I could not think of the obvious. But Krishna helped me find the current title, and I am very happy with it. I realise now that nothing could have been more fitting than this one.
Bhushan Kumar, producer of T-Series says, "Vikram was keen to have Animal as the title. But Creature 3D is a better title and is apt for the film."
Creature 3D starring Bipasha Basu and Imran Abbas produced under the banner of T-series is slated for 12th September 2014 release.