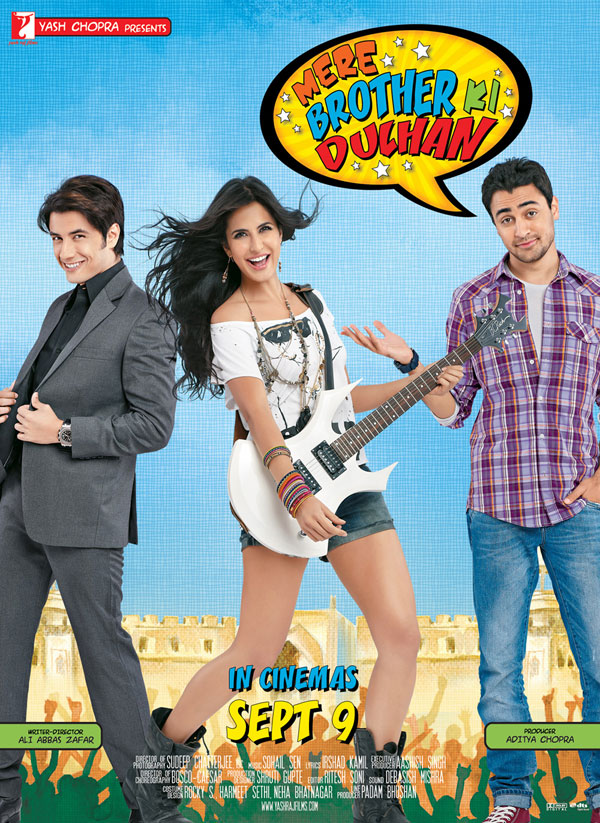 Production houses recently are coming up with innovative ways to promote their films nowadays and Yash Raj Films is no different. Considering the fact that 37% of India's population still visits cyber cafes for Internet access, the production house has tied up with cyber cafes across the country for displaying the songs of rom com Mere Brother Ki Dulhan starring Imran Khan, Katrina Kaif and Ali Zafar. Incidentally, this is the first time that cyber cafes are showcasing video banners for a movie promotion activity.
Moreover, the online campaign of the upcoming flick has been reportedly quite successful and records have suggested that there have been more than 35 lakh views on the movie promos, trailers and other videos of the movie uploaded on YouTube.
The next time you step in a cyber café and log in the computer system, don't be surprised to see a song of the forthcoming rom-com on the screen.