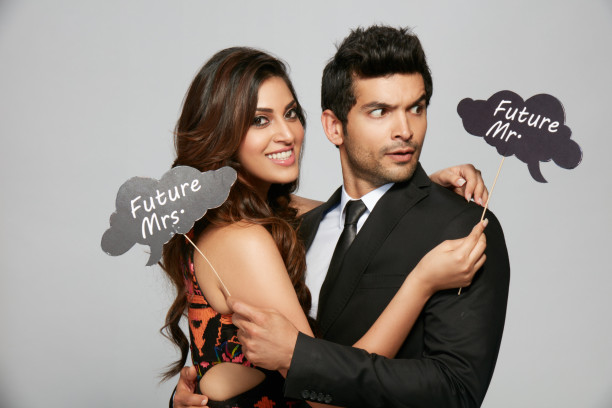 The trailer and the songs of Wedding Pullav has been getting a terrific response from the junta as well as the industry. And the cast and crew are naturally elated, as the film is rather special for most of them. And the reason being that it happens to be their first film in some way or the other. So, not only is ace cinematographer Binod Pradhan making his debut as a director with this film, but Wedding Pullav is also noted television producers Anu and Shashi Ranjan's first Bollywood production. In fact, their daughter Anushka Ranjan too is making her debut in Wedding Pullav. The film also marks the Bollywood debut of South star Diganth, who is paired opposite Anushka. "I think more than nervousness there was an excitement in the air on the sets, as we all are so new, that also broke the ice for all of us," says the young star Anushka, adding, "Of course, Binod sir comes in with his years of experience and that kept the ship in check, but otherwise, we were an enthusiastic bunch of kids, eager to absorb everything we could learn."
Watch as the two stars talk in the Debut Diaries!


Plus check out the new stars behind the scenes!
Also starring Rishi Kapoor, the film, which tells the story of what happens when two best friends decide to get married to different people? Friendship gets confusing and love gets complicated at one mixed-up destination wedding, hits theaters on October 16th!