We certainly are getting some Bajirao Mastani treats today!
Check out Deepika Padukone looking fiercly beautiful as Mastani in her poster for the film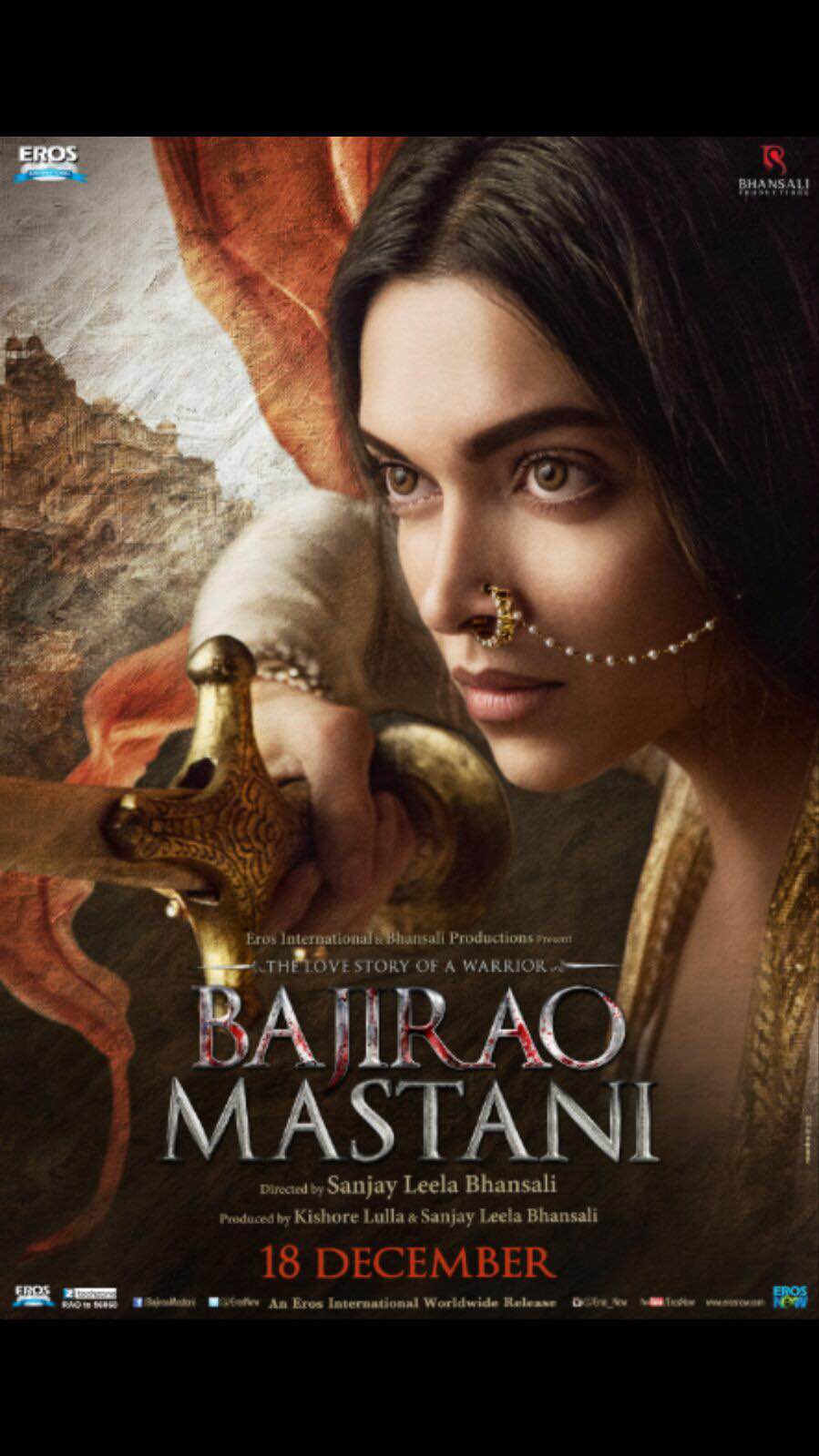 Set to release on December 18th, the Sanjay Leela Bhansali epic also stars Ranveer Singh and Priyanka Chopra!
Bajirao Mastani tells the story of one of the least known parts of Indian history – that of the Maratha and Peshwa princes and the battles between the Mughals to create the princely states, and the love story of Bajirao, The Warrior.