We have your first look of Deepika Padukone as Princess Mastani from Sanjay Leela Bhansali's Bajirao Mastani. She looks beyond beautiful doesn't she?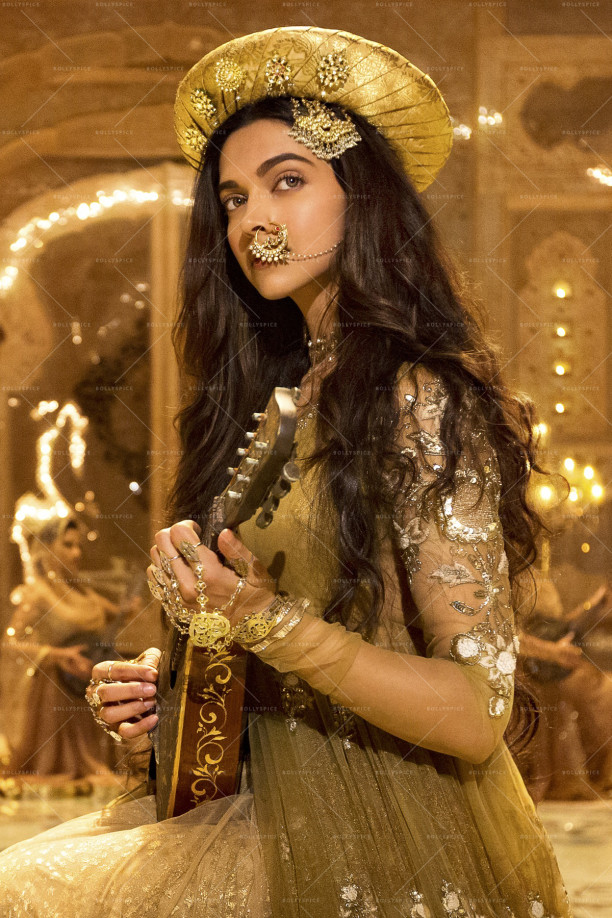 We also have a special treat – a first look of the song 'Deewani Mastani'. Filmed in epic Sanjay Leela Bhansali style, the song is sung by the ever wonderful Shreya Ghosal!
We can't wait until December 18th, when the historical drama that also stars Ranveer Singh and Priyanka Chopra hits theaters.