Bollywood star Deepika Padukone is in the limelight again as her upcoming film Happy New Year will finally hit cinemas this weekend after an intense promotional campaign that even included a live show, SLAM! The Tour.
Deepika looks amazing in her new film, but beyond the silver screen the talented actress has established herself as one of the fashion icons of current Bollywood.
To celebrate the release of Happy New Year and one more step in Deepika's career, here are some of the actress' best looks, and also some of her less flattering outfits, because even celebrities such as Deepika make mistakes!
1. Emerald green backless gown by Gauri and Nainika. There are no words to describe this outfit. The back detail and the ruffles are fashion heaven!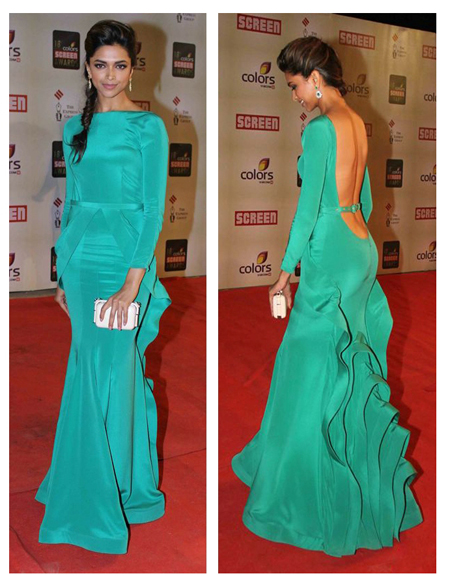 2. Prabal Gurung black cut-out gown is edgy and perfect for Deepika's style.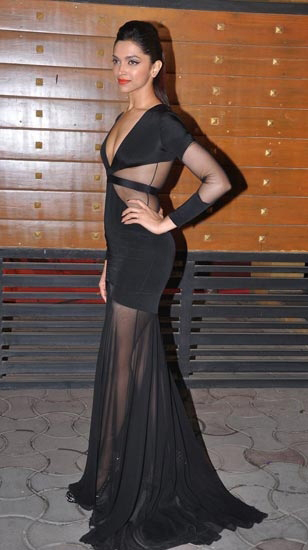 3. Long-sleeve champagne gown by Naeem Khan, one of the actress' favourite designers.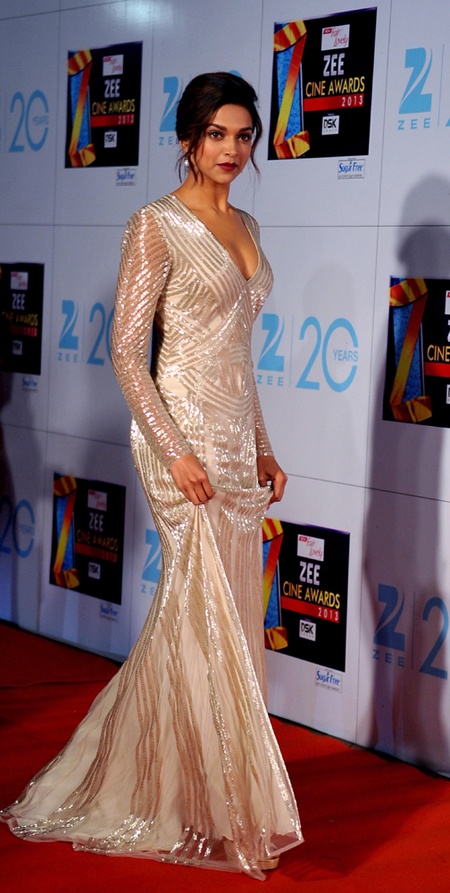 4. Red lace and chiffon dress by Zuhair Murad. This romantic gown is simply exquisite and managed to wear with gracefulness.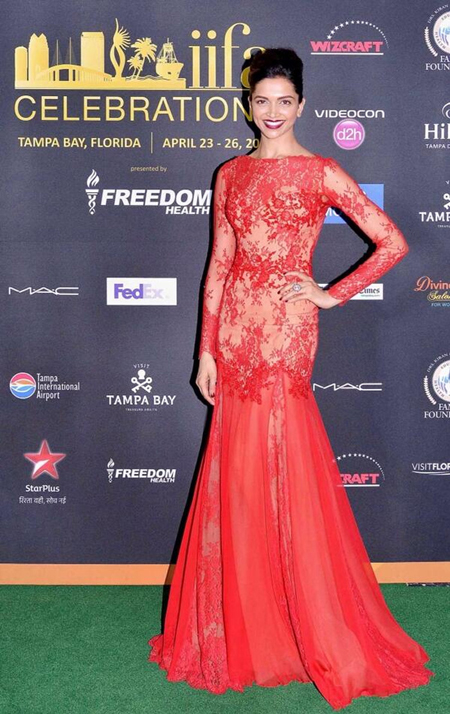 5. One of her latest outfits, this ivory gown by Gauri and Nainika features a giant red flower at the front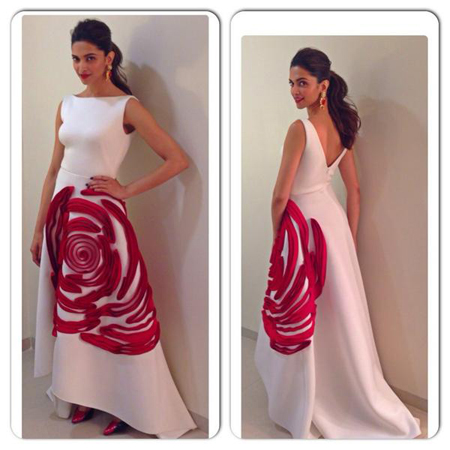 6. The actress sometimes prefers more simple outfits, such as this black and silver dress by Naeem Khan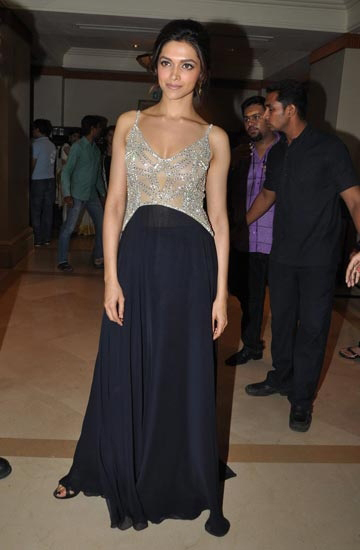 7. Although Deepika often opts for contemporary outfits, she can also successfully sport more traditional gowns, such as this nude Silk sari by Sonakshi Raaj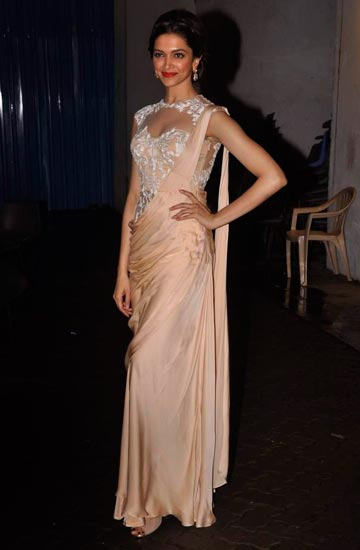 8. Yellow Anarkali with golden embroidery by Pankaj and Nidhi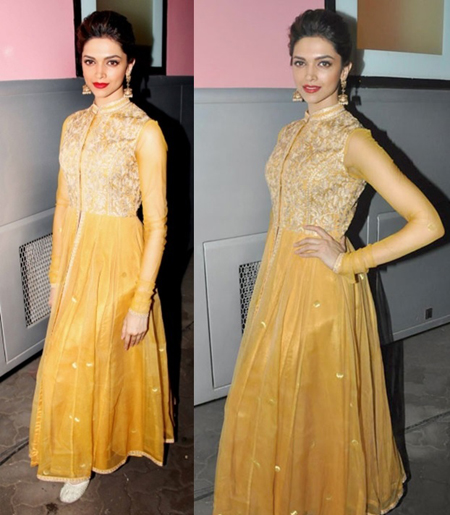 9. A simple black dress and a colourful jacket (by Quirk Bow) is always a winning combination.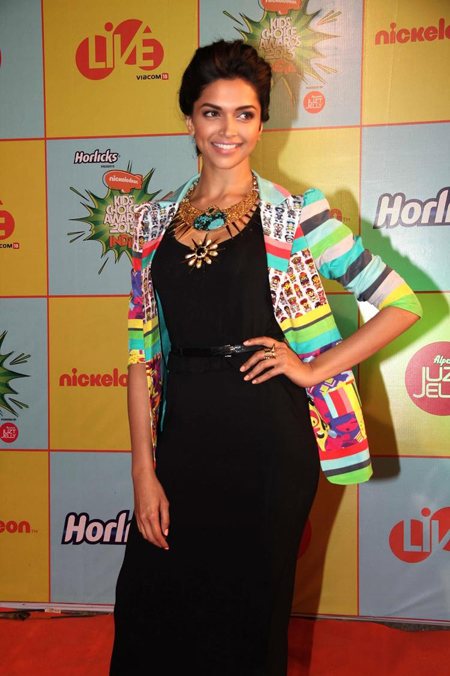 10. Black and red fitted dress by Victoria Beckham. Simple and minimalist.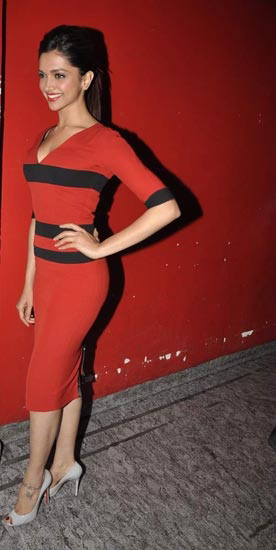 11. Pankaj and Nidhi print dress. It is fun and fits her to perfection.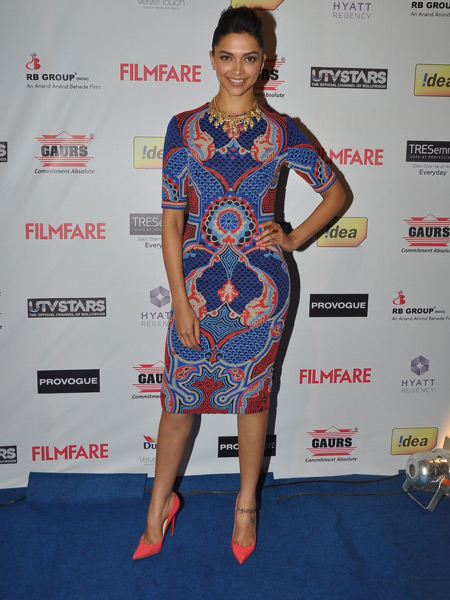 Although the actress is usually among the best dressed celebrities of Bollywood, she sometimes makes mistakes and her looks are not convincing.
1. Tulle and fur are not a good match. The nude pink gown is lavish, but combined with fur becomes too much.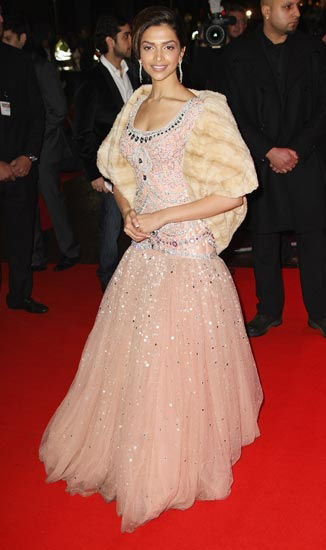 2. The actress tried her best to impress with this Gucci dress, but the gown looked like a golden housecoat.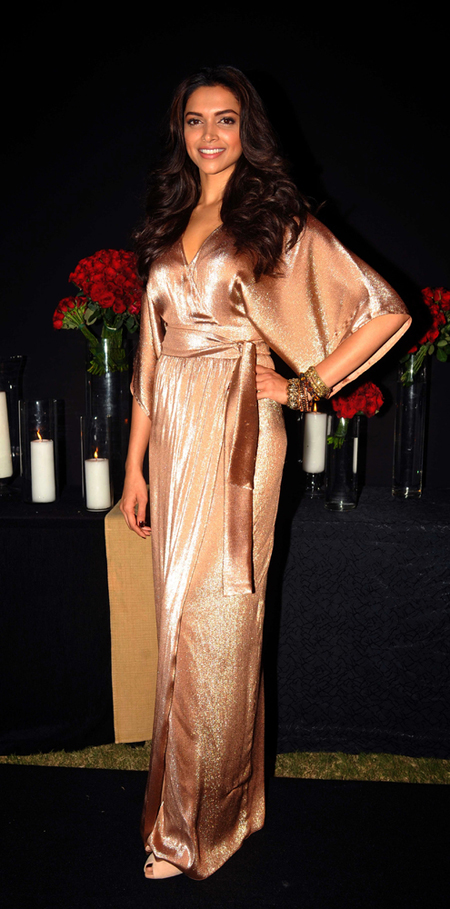 3. Black and blue lace lehenga. Although the lace blouse is beautiful, the shape of the high-waist skirt is not very flattering.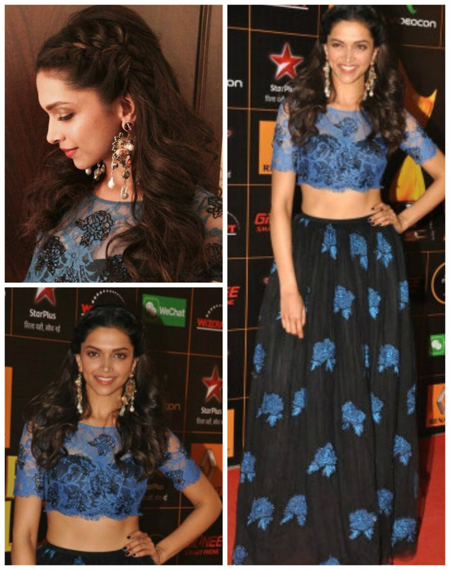 4. Sheer embellished gown by Gaurav Gupta. Despite the bold design, gold is not the most flattering colour on Deepika, and the outfit ends up being excessively monochromatic.