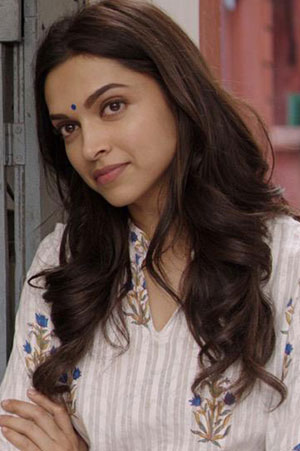 We all know of Deepika Padukone's huge fan following, who have time and again gone all out to express their love for her. Even Deepika has always made efforts to make her fans feel special and thanked them for their love and support.
She recently had a very special encounter at the song launch of her upcoming film Bajirao Mastani. Deepika, who had traveled to Pune for the launch, interacted with her fans there and even posed for selfies with them when one of the girls offered her Rasam-Rice that she brought especially for Deepika knowing it is one of her favorite dishes.
Deepika was not just surprised but was also extremely humbled with this thoughtful gesture of the girl.