Deepika Paudukone began shooting for her new film Chhapaak this week. In the film, directed by Meghna Gulzar, the actress plays an acid attack survivor named Malti based on the real life survivor and activist Laxmi Agarwal. The story of the film is based on conversations that the director had with Laxmi over a two-year period.
Check out our very first look of Deepika in the role that she said even before the shoot began, "A character that will stay with me forever…#Malti"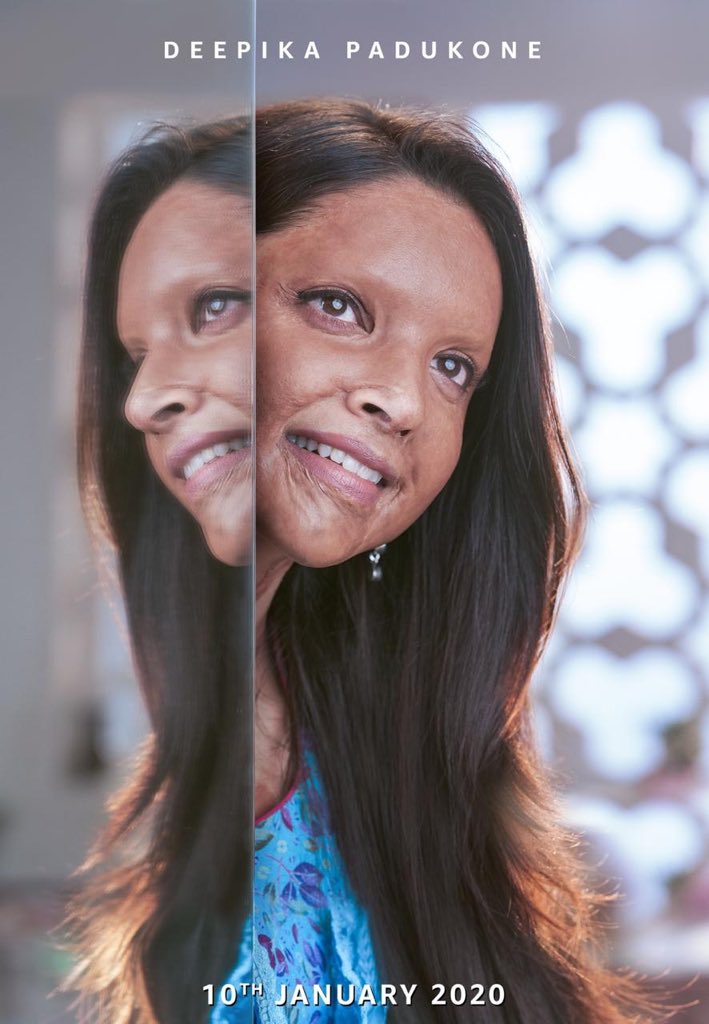 As she was going to the first day of shoot, Deepika said, "It's a very important film and I feel that the story which we are showcasing in our film needs to be told."
Talking about the film director Meghna Gulzar said earlier that it is a story of trauma and triumph. And the unquashable human spirit.
Now about Deepika Padukone starring in the film, the director revealed in recent interview that by the time she finished the narration to the actress she decided to do the film. "It was organic since it is such a moving story." Adding, "I didn't think even in my wildest dreams that she would agree to do this role. It's not easy when your face is your calling card. To agree to put that on the line and disguise yourself as an acid attack survivor for a film is a difficult path to tread."
Not only do we have the poster we also have pictures from the very first table read that also shows actor Vikrant Massey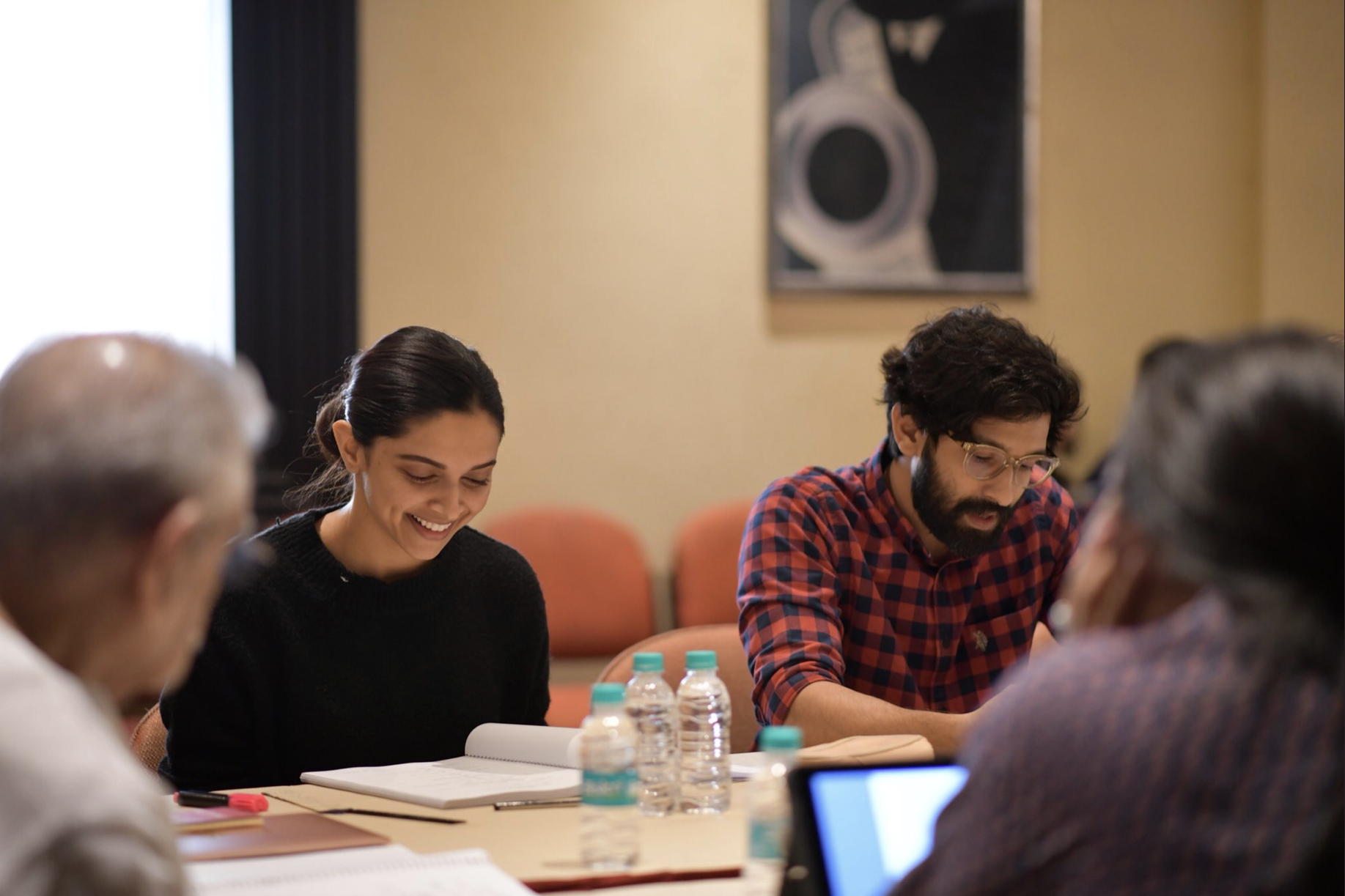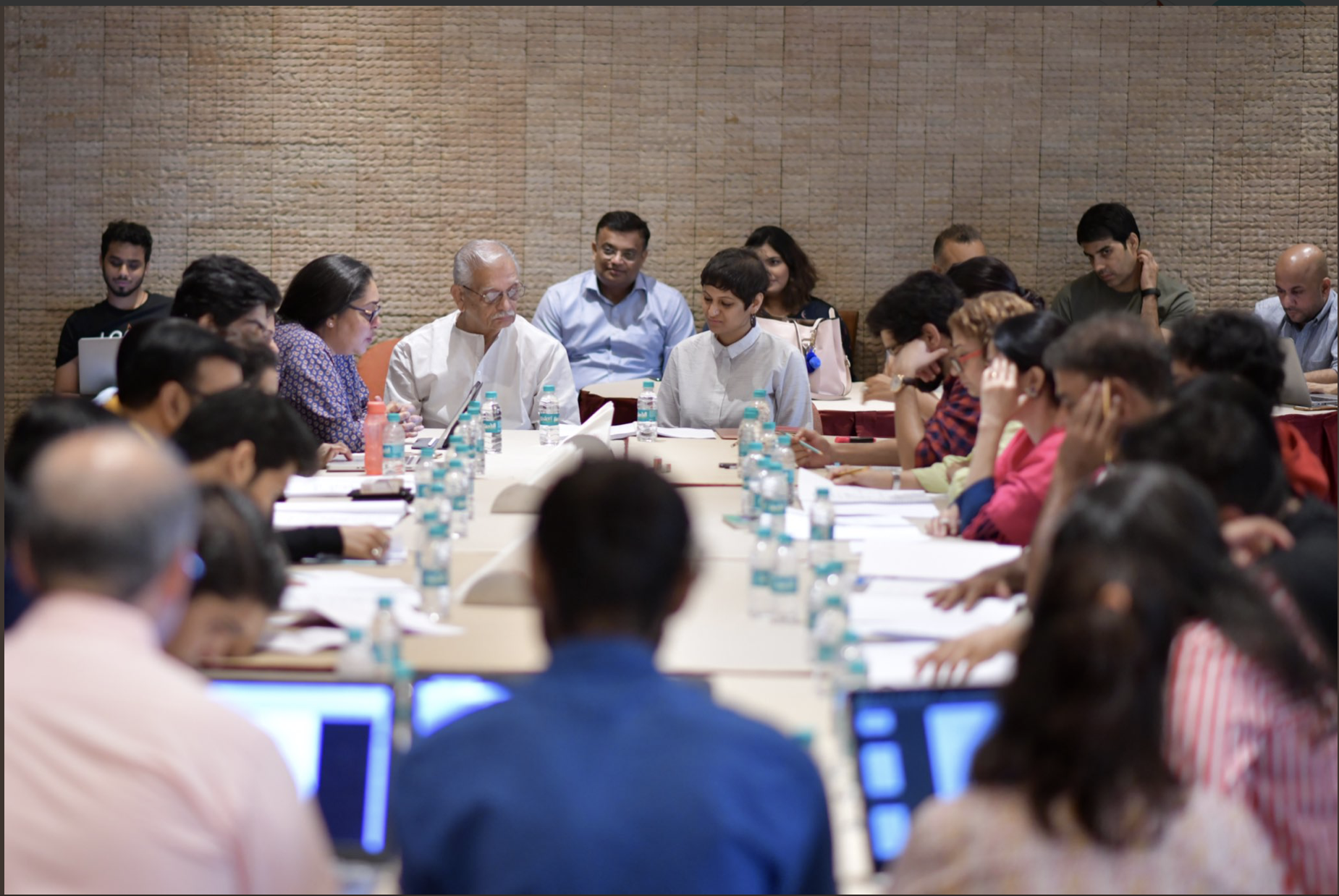 As for Laxmi she earlier told HT, "I am so happy that Deepika is playing the role I want to thank Deepika ji, Meghna ji and the entire team who will be working together on the film. I am glad that the movie will spread awareness and will help people who are victims of such incidents to come out of it. They will get inspired that if she can do it than why not us."
Chhapaak, which Deepika is taking on as producer as well, is set to release on the 10th of January, 2020. Stay tuned for more!