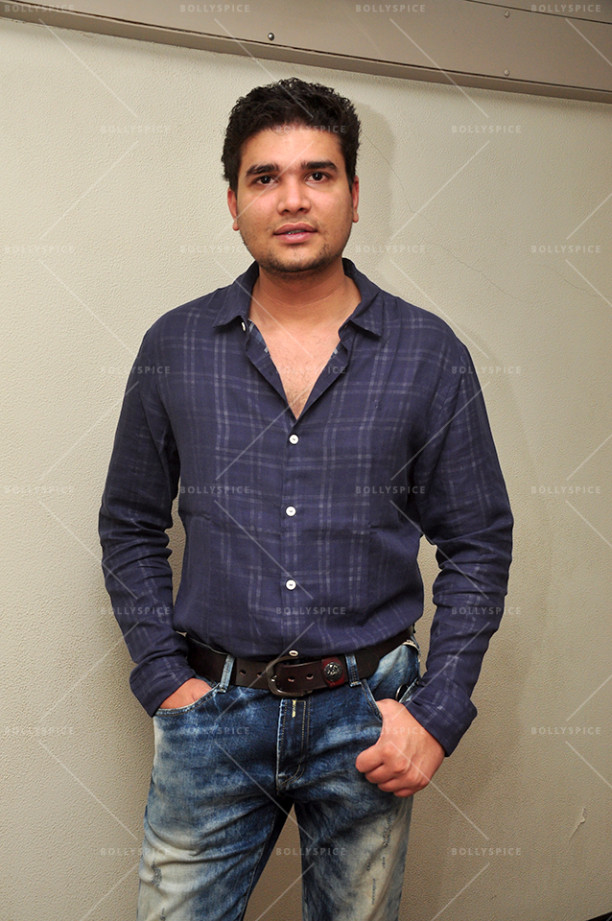 Dhaval Gada was all smiles at the recent trailer launch of his forthcoming co-production Singh is Bliing starring Akshay Kumar. Besides the amazing response that his film's trailer was getting, what had the young producer elated were the words of praise coming from senior producer Boney Kapoor, who specially came at the event to encourage and cheer for him.
Dhaval has previously worked with Kapoor and Prabhu Dheva in the Salman Khan-starrer Wanted (2009). And now, with Dhaval co-producing Singh is Bliing, Prabhu Dheva directing it, and the senior Kapoor lending his presence at the event, the trio was seen together again. Kapoor not only cheered for Dhaval, but he also praised him for having achieved much at such a young age. Kapoor said, "Dhaval mera baccha hai, he was working with us, Prabhu Deva and me during Wanted. He is presenting good films at such a young age… Mark my words, yeh mujhse bhi aage jaayega." No appreciation comes without good work and honest intentions, and it is clear from Kapoor's words that Dhaval has all the support from him and the industry for his bright future.
Dhaval Jayantilal Gada, son of acclaimed-producer Jayantilal Gada, heads PEN INDIA LTD and has produced and co-produced several well-known films under the banner. The youngest producer of Bollywood has already in a short span of time established himself as one of the leading producers in the entertainment industry.