Yes, you read that right in 4 days we will finally get to see the full on action packed trailer for the highly highly highly anticipated Dhoom:3! Directed by Vijay Krishna Acharya, the film stars Aamir Khan, Katrina Kaif and joining them back in action are Abhishek Bachchan and Uday Chopra!
On the 30th of October at 6pm IST the trailer will drop worldwide!
Check out this cool video and new poster!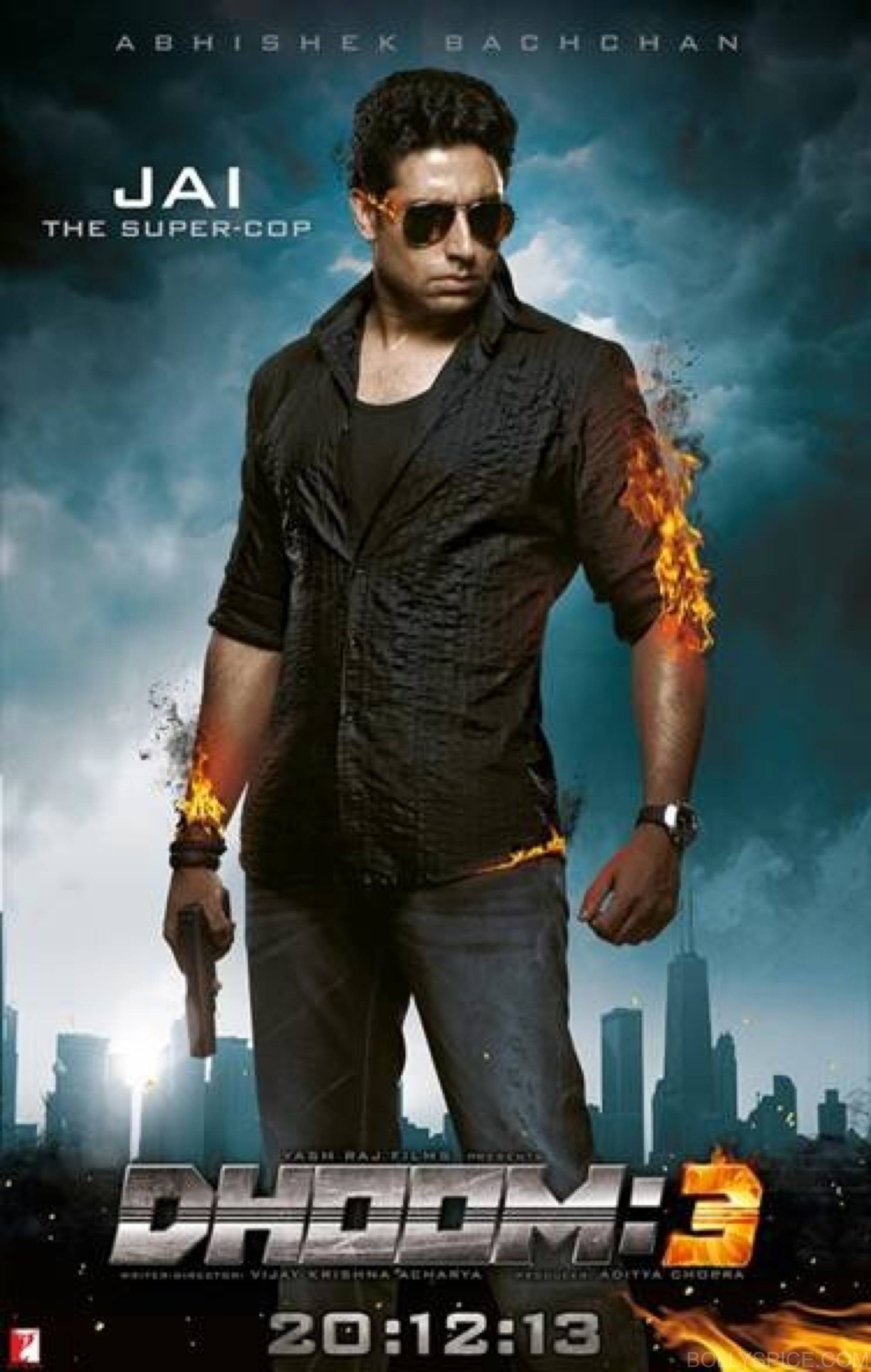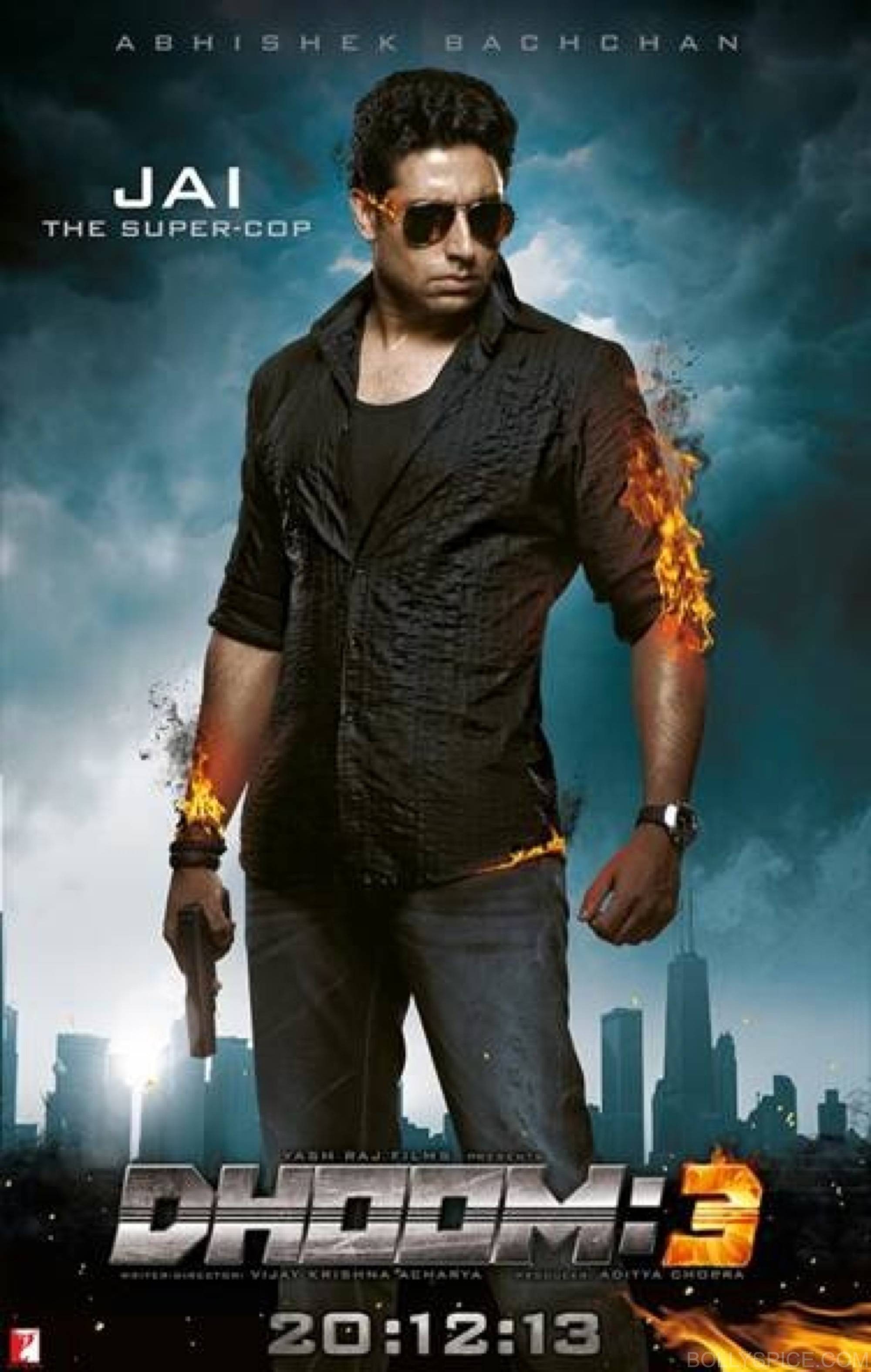 Yes, the year will end with a Dhoom because the film hits theaters on 12-20-2013!