If you bring together Shah Rukh Khan and Kajol naturally you are going to have a film fans cannot wait, we mean CANNOT WAIT to see. Also starring Varun Dhawan and Kriti Sanon, the action romance film set to release on December 18th, is directed by Rohit Shetty.
Check out this first look poster! It teases and intrigues but what has us even more excited is the tagline: Some Love Stories Never End!
Check it out!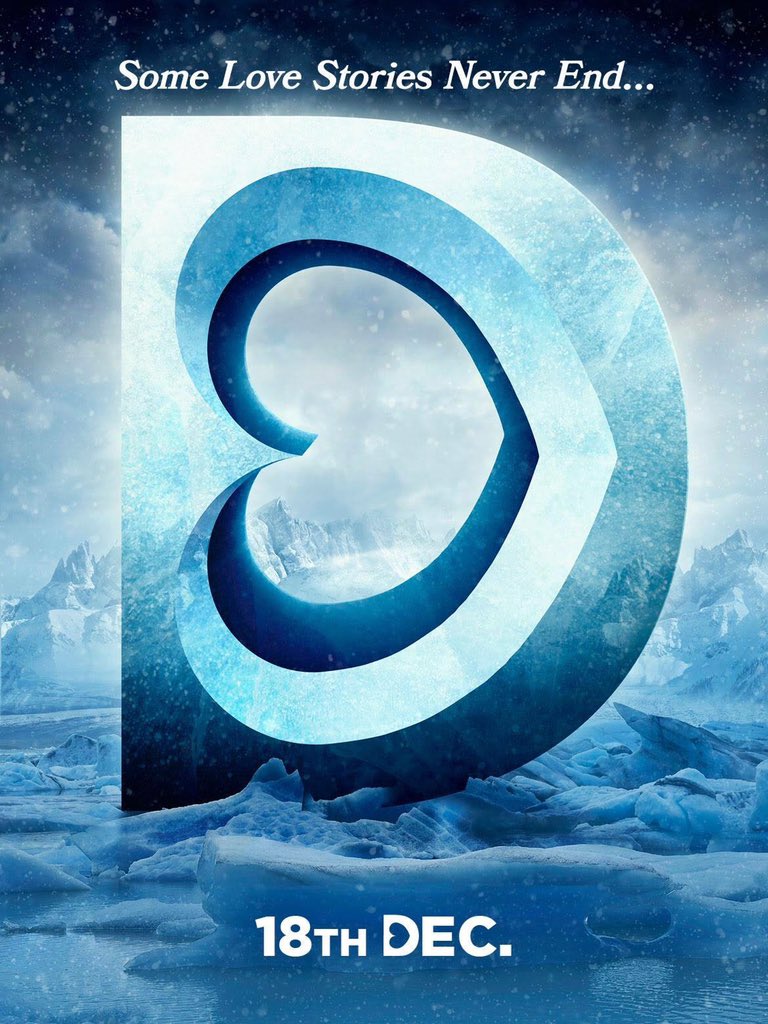 We have also read that the film is about reigniting a fiery love in the midst of ice, which certainly plays out in the poster so what is the story? Fans are dying to know and we will find out more soon because the trailer will release next week!
Did we say fan's can't wait to see this film? Neither can we!