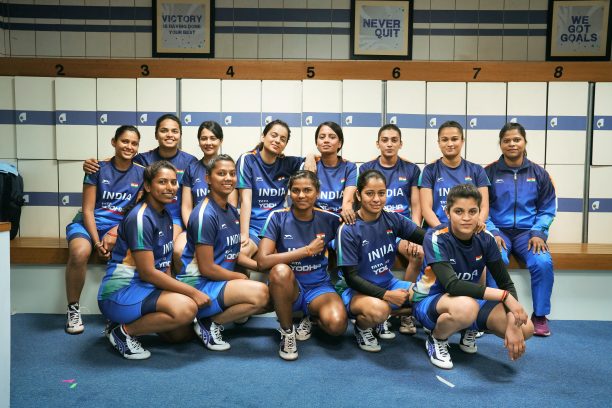 Starring Kangana Ranaut, Panga is an emotional roller coaster tale of a middle class Indian woman; A forgotten kabaddi world champion who catalyses an inner desire to give a new meaning to her existing role as a wife and mother and takes an ingenious decision to come back to the sport despite the challenges of age stereotypes and a new generation complexities which creates an upheaval in her life as she is torn between family responsibility and love for the sport.
Director Ashwini Iyer Tiwari reveals Panga recognizes the power of all women in all facets of their lives and encourages them to dream!!
Much like our heroine in the film, despite their achievements and global recognition, the future of sports star like Serena Williams, Sania Mirza and MC Mary Kom, was questioned the moment they become mothers. But to their credit, they have fought the psychological pressure and have come back to claim their place under the sun.
In its own way, according to director Ashwiny Iyer Tiwari, Panga is a tribute to every such woman who has dared to dream and every such mother, who is pushing for a second chance.
She wrote on Twitter, "For everyone waiting for their hidden hope to shine again. This piece of my heart is yours"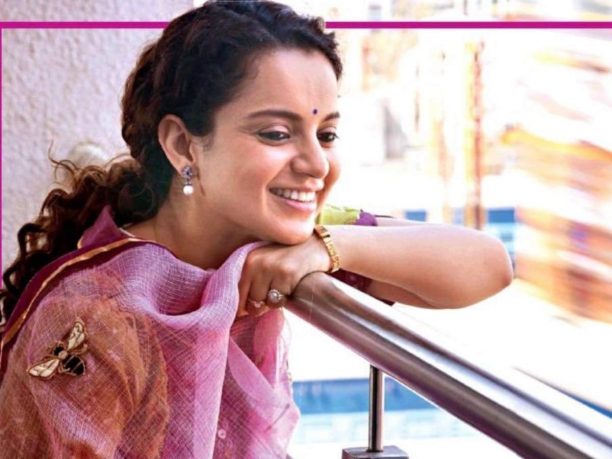 On seeing this film, Ashwiny wants every woman to awaken the raider inside them, step over every limit and take the ultimate Panga to follow their dreams. The sports drama also stars Jassie Gill, Richa Chadha and Neena Gupta among others.
Produced by Fox Star Studios, Panga releases on January 24.
ICYMI