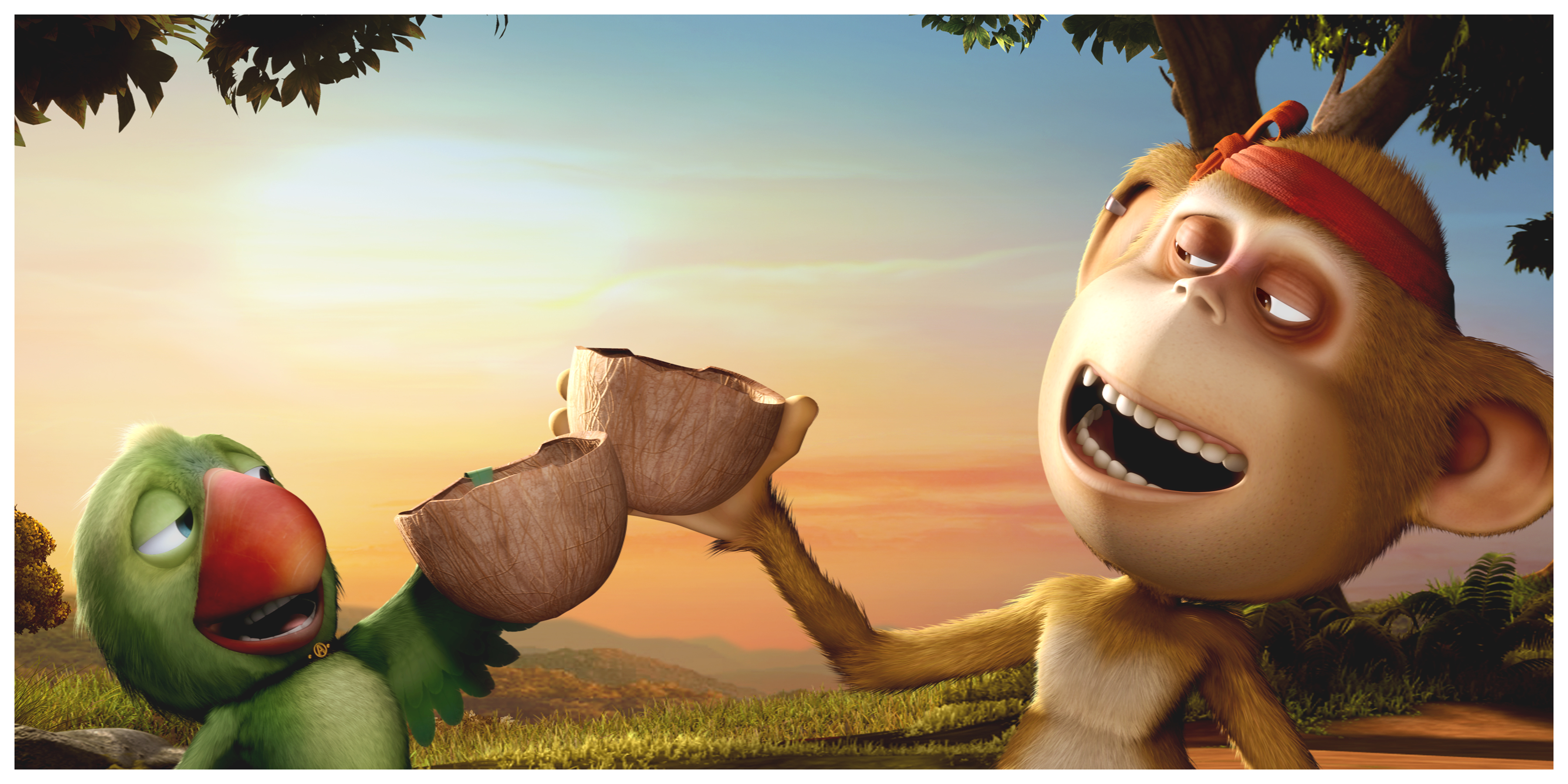 Director Nikhil Advani, for his upcoming 3D animation film Delhi Safari, is spearheading a campaign to write to the Prime Minister to protect the habitat of the wild animals. Delhi Safari is India's first 3D stereoscopic animation feature film which highlights the urgent cry of animals against deforestation. Delhi Safari is about five animals from Borivali National Park, who meet the Prime Minister in Delhi with a plea to stop builders from encroaching on their forests.
Nikhil will start a campaign from August 15th where a letter will be sent to the Prime Minister in support of the animal cause and will have the support of students from over 1000 schools.
Says Nikhil, "Starting August 15, along with the film's cast, we will ask students from over 1000 schools to send letters in support of the cause, which will then be sent to the Prime Minister's office. We will use the internet and social media to reach out to as many as possible, so that the petition reaches the PM's office by Wildlife Week (in October)."
Moreover, he even plans to take one of these students to meet the PM. "It will all depend on whether we get permission for a meeting," says the director.
PETA (People for the Ethical Treatment of Animals) India and the World Wildlife Fund have watched the film and are quite impressed with it. Advani proudly says, "They said what we have been trying to do for last 50 years has been achieved through this film."
Delhi Safari releases on October 19, 2012 and features the voices of Akshaye Khanna, Urmila Matondkar, Govinda, Suneil Shetty, and Boman Irani.