One of the films that has everyone going Bolly-gaga is Dilwale! Directed by Rohit Shetty, the film, which hits the big screen on December 18th, brings back the magical duo of Shah Rukh Khan and Kajol. The movie has been on location to Iceland and it now shooting in Hyderabad and we have some special location shots just for you!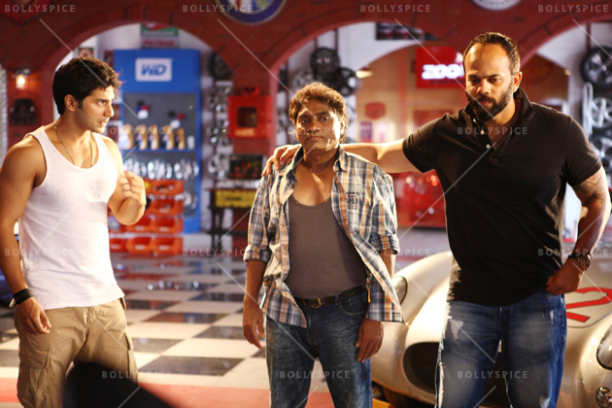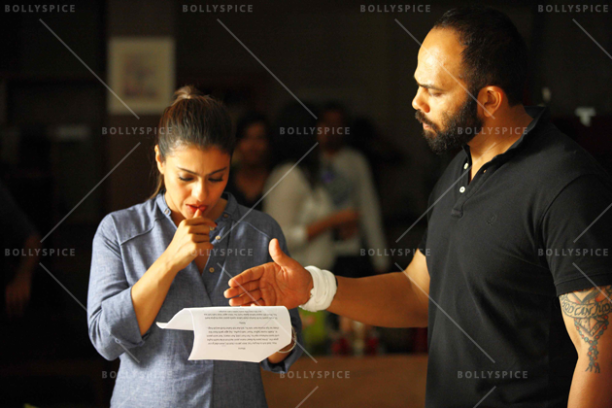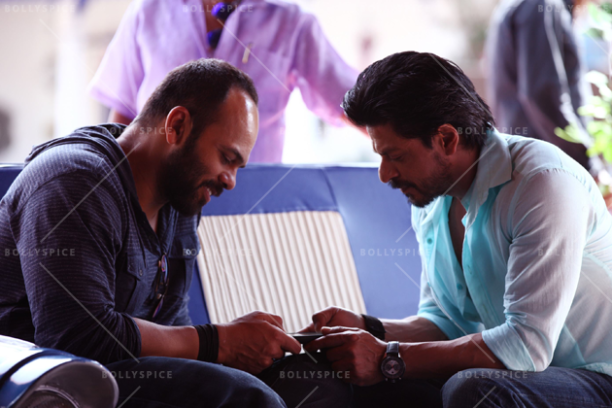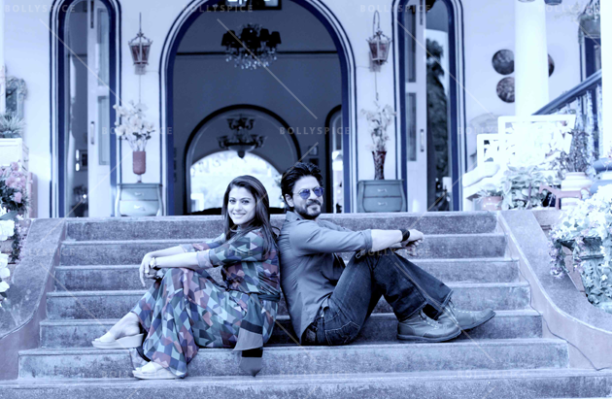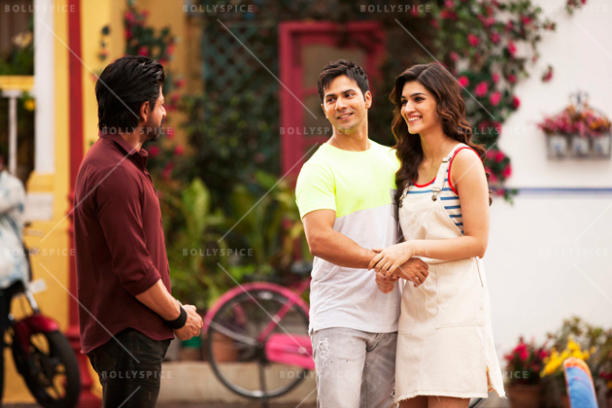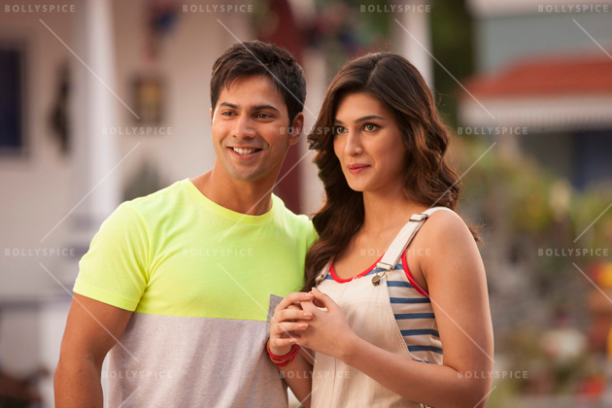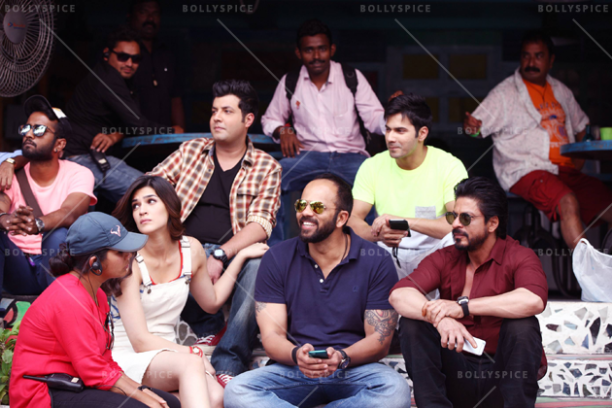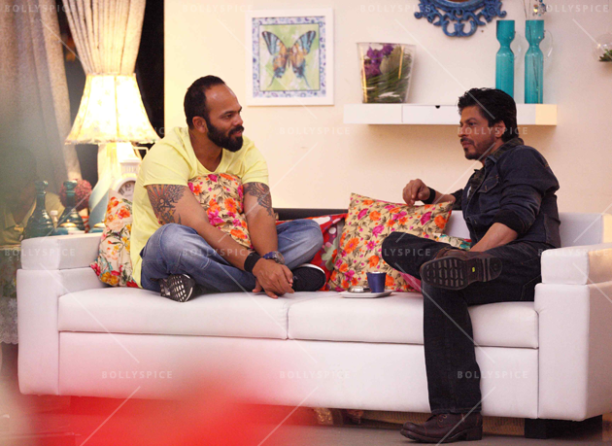 Talking about why she decided to do the film, Kajol said, "I wanted to do something that would be unpredictable and different. Something that I had not done before. I liked my role in Dilwale. With Shah Rukh and Rohit, it was in my comfort zone."
Talking about working with SRK she says, "Every time I work with him, I learn more and more from him. I learn more from watching him, working with him — whether it is technically or emotionally. Working with him is pleasure, joy and a learning process."
While SRK says, "Kajol is not technical, she is an honest actor and that's a great quality. My daughter (Suhana) wants to become an actress and I would want her to learn that. I hope I learn that from Kajol. I can't explain, but she is something else on the screen."
Of course there will be dance and romance but it being a Rohit Shetty film, there will also be well explosions! Talking about the film and it's action, SRK said, "We really wanted Fast and Furious and James Bond feel in the action, we wanted to take a launch high. You will see BMW and Royals Royce flying."
We also have this cool sneak peek as well!
http://youtu.be/DoacLNnZFAQ
Plus while we are waiting for the first trailer, you can see that the SRK-Kajol jodi is still as magical as ever in this tribute to DDLJ, filmed while shooting for Dilwale.
http://youtu.be/xSmvMgAKeLs