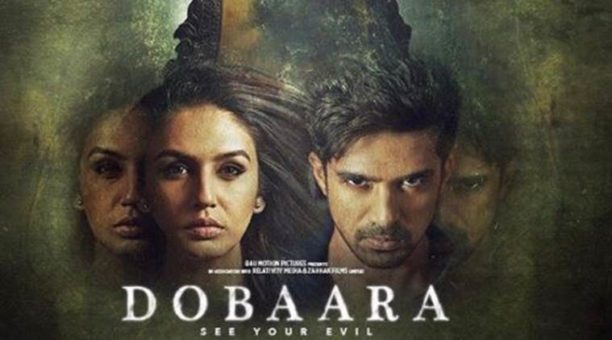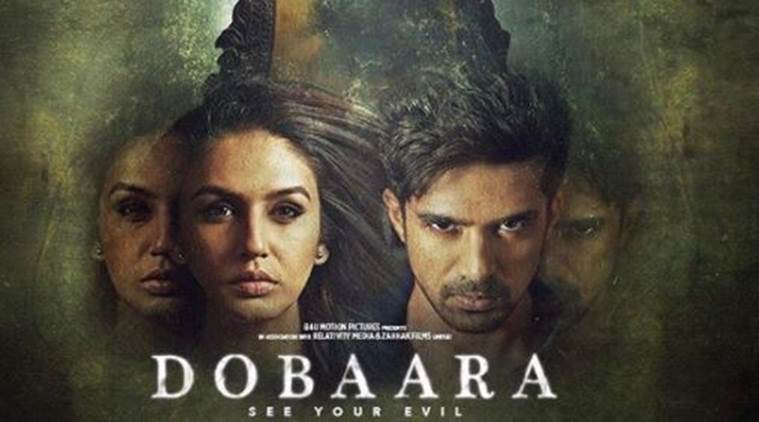 Starring Huma Qureshi, Saqib Saleem, Adil Hussain, Lisa Ray, Rhea Chakraborty & Madalina Bellariu IonDo, the scary Dobaara- See Your Evil is directed by Prawaal Raman. Dobaara is an adaptation of the 2013 acclaimed horror "Oculus". It's a story about a mirror believed to be haunted.
We have a message from Oculus
Hello,
You may know me from 'Oculus'… I've been around for quite a while, spreading evil since centuries with mere reflections and apparitions. You'll be seeing me soon as the mirror in 'Dobaara – See Your Evil'. Director Prawaal Raman has brought me back to raise hell, so get ready to witness pure horror!
A brother (Saqib Saleem) and sister (Huma Qureshi) duo is preparing to break me, in order to end my evil reign; but, can that really happen? Do they have what it takes to control and banish a power beyond their strength and comprehension? Well, the battle has just begun. Watch me as I take over dusty old rooms and theaters near you on June 2, as B4U Motion Pictures in association with Relativity Media and Zahhak Films present this Intrepid Pictures Production.
As you look into the mirror today onwards, always remember – you see only what I want you to see. Here's a glimpse of the horror that awaits you!
Check out the terrifying trailer!